Product Information
Model No:

3ML04AA
SKU:

100054644
Highlights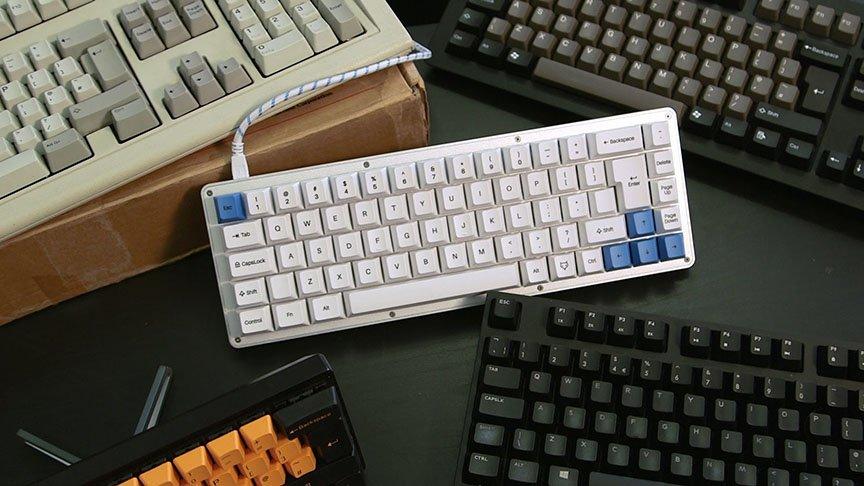 Keyboard
Find the computer keyboard to fit your computing needs. We offers keyboard in a range of capabilities and styles, including wired, wireless and Bluetooth-enabled options. A computer keyboard is an input device used to enter characters and functions into the computer system by pressing buttons, or keys. It is the primary device used to enter text. A keyboard typically contains keys for individual letters, numbers and special characters, as well as keys for specific functions. A keyboard is connected to a computer system using a cable or a wireless connection.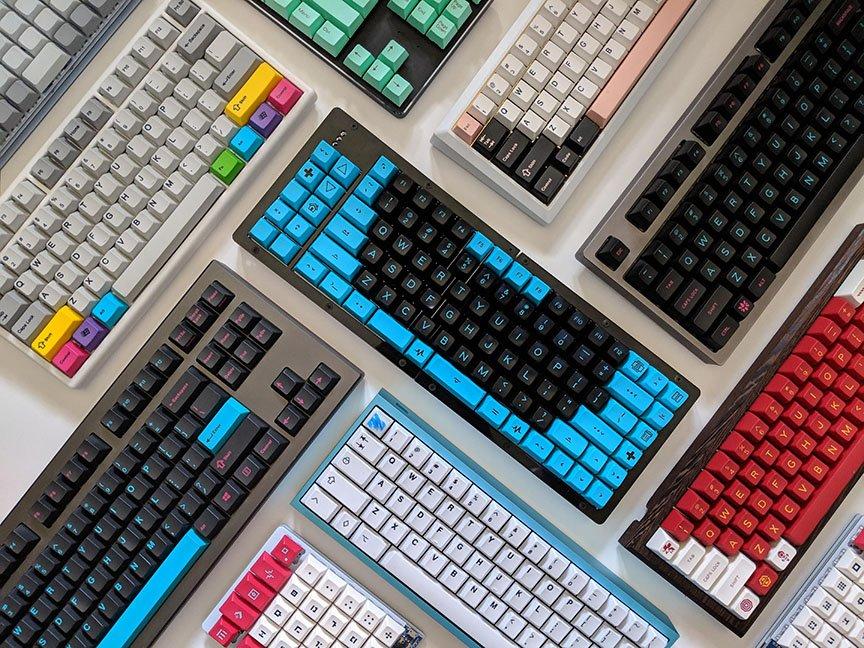 Working with Different Languages
Keyboards are language specific. While most keyboards around the world will also contain regular English characters, they may contain separate keys for commonly used characters in their local language that are not used in English, such as the accented letters in French. In addition, languages like Japanese and Arabic that use a totally different set of characters need unique keys for those characters. Users can then switch between their own language and English characters.
Shop More