Product Information

Model No:

MR912AE/A
SKU:

100010174
Highlights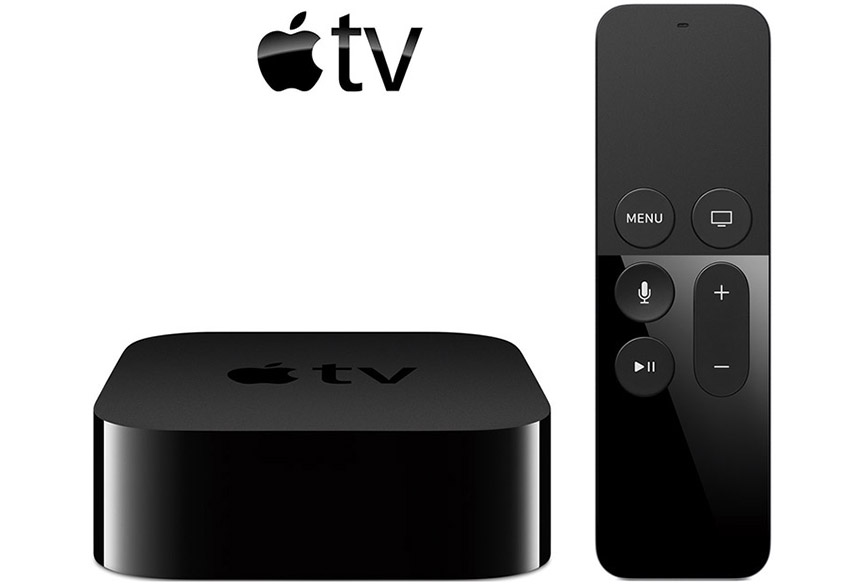 The future of television.
TV is a major part of our lives. We gather together around our big screens to watch big shows and big events. Yet somehow, the overall experience of TV has continued to stagnate. Until now. It all starts by recognizing that apps are the future of television. HBO NOW, WatchESPN, Netflix, Hulu, iTunes — apps are quickly becoming how we watch today. So we built a new foundation around this vision — with a new operating system called tvOS, innovative ways to connect with your screen, and a smart use of Siri to search for something to watch. This is the new Apple TV.This is where television is headed.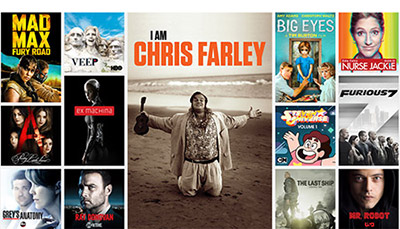 All the entertainment your TV can handle.
Through apps, Apple TV gives you access to the most riveting entertainment content. HBO NOW and SHOWTIME bring you Hollywood blockbusters and bingeworthy original series. You'll also find your favorite college and professional sports. Breaking news and weather. Fun stuff just for kids. Educational programming, ,and more.
Games and apps on TV. It's gonna be huge.
The App Store is coming to your TV. You can expect big, exciting games. Imagine apps that turn your living room into a fitness studio or a classroom. Or multiperson experiences that redefine family game night.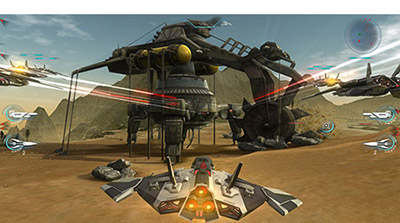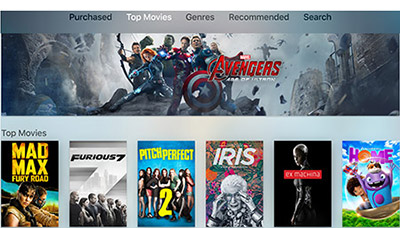 A TV experience you've never experienced.
Your TV screen is all the way across the room. That's why the experience of using Apple TV is designed to let you feel like you're interacting directly with your TV, not separated from it.
Ask more of your television.
With all these new apps on your TV, what's the best way to find something to watch? Just ask Siri. With the Siri Remote, you tell your TV exactly what you want to watch. Or ask Siri to give you a few options, Siri automatically searches across popular services like iTunes, Netflix, and more. You can even ask Siri to launch a specific app.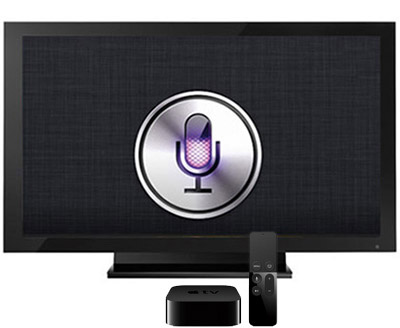 Source: www.apple.com
Shop More