Model No:

90081123
SKU:

100038765
Shadow of The Tomb Raider XB1
Shadow of The Tomb Raider XB1
Model No:

90081123
SKU:

100038765
Shadow of The Tomb Raider XB1
Select a city
Product(s) are currently available for delivery to the following locations:
Product information
Battle through the jungle in Lara's biggest adventure to date
Become one with the darkness as you fight, explore, craft and survive amid the dense and perilous jungles of South America.
Experience intrepid explorer Lara Croft's defining moment as she fulfils her true destiny. In Shadow of the Tomb Raider, you'll need to master a deadly tropical jungle, overcome ancient, hazardous tombs and persevere through Lara's darkest hour.
Life hangs in the balance: race to save the world from a Maya apocalypse and face the challenges that will ultimately forge Lara's enduring legend – become the Tomb Raider.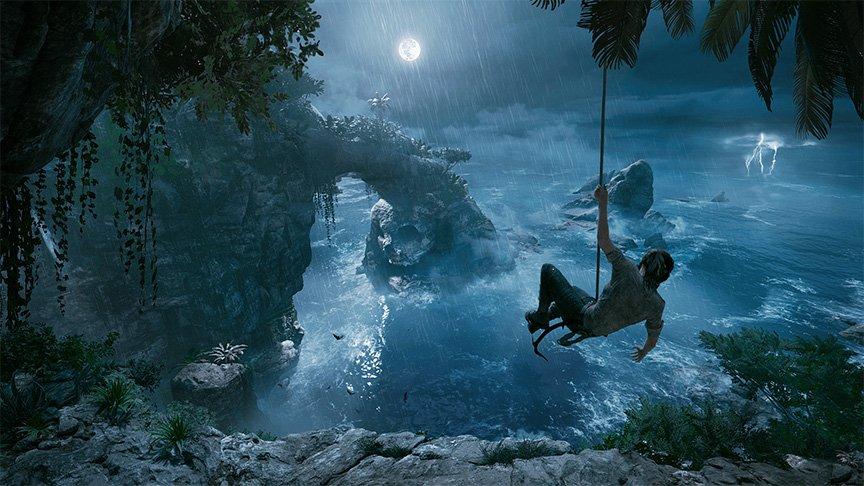 Survive and thrive
Master an unforgiving jungle setting, gather resources and explore underwater environments filled with murky crevasses and vast, twisting tunnel systems.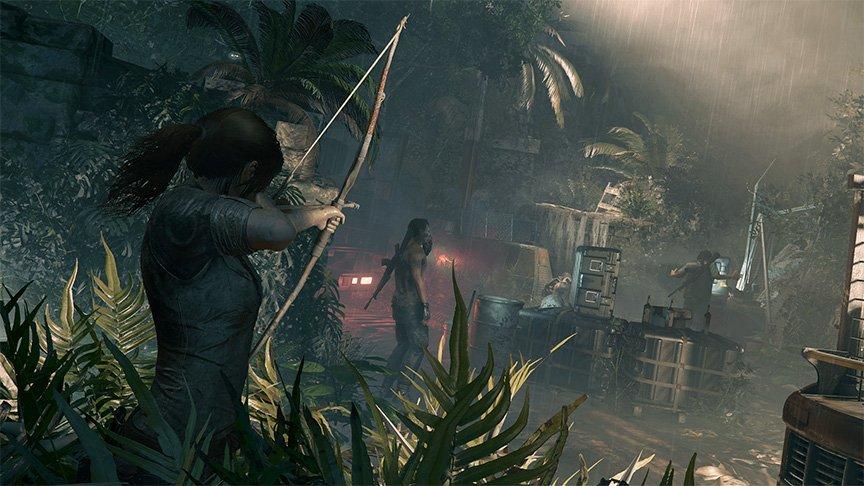 Use your surroundings
Outgunned and outnumbered, use the jungle to your advantage: strike from the shadows, use mud to camouflage your presence, and sow fear and chaos amongst your enemies.
Uncover lost tombs
Use advanced traversal techniques to reach long-forgotten tombs and, once inside, negotiate deadly puzzles and devious traps to uncover your bounty.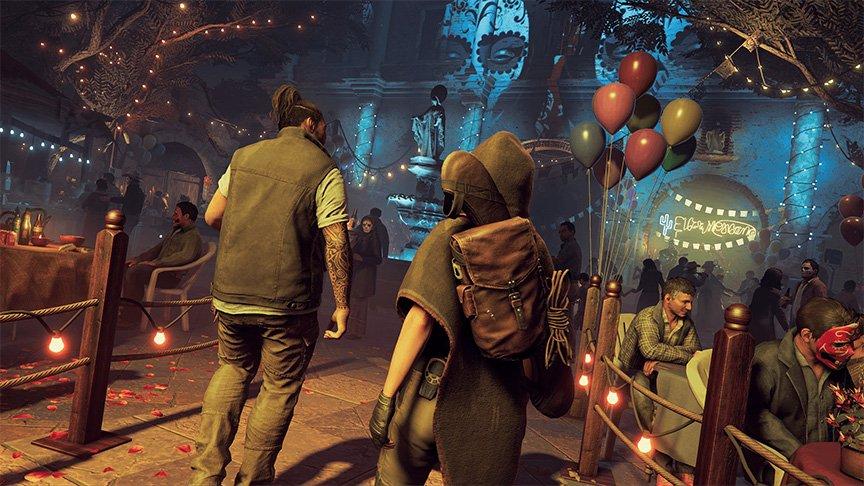 Explore a living history
Discover a hidden city lost within the depths of the South American jungle and explore the biggest hub space ever found in a Tomb Raider game.
Contact Us
Our representatives are always ready to help you!
---