Product Information
Model No:

G-MC15-GB
SKU:

100034618
Highlights

MICRO USB
The MICRO USB cable comes to meet your daily needs in charging smart devices and some accessories and power transfer to keep you connected without interruption.

Cable functions
There is no doubt that the MICRO USB cable comes with other functions in addition to charging, as you can transfer data quickly and easily from one device to another, and also allows the connection of most of the peripheral accessories and devices associated with the computer to transfer information between them serially.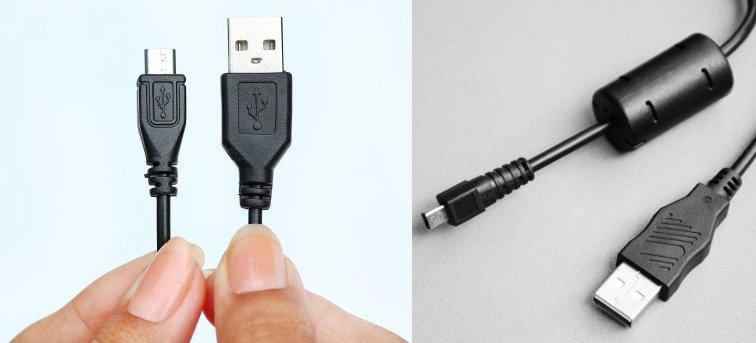 Varying lengths
You can choose the length of the MICRO USB cable to suit your needs, taking into account the compatibility of the port between your device and the cable.