Services To Protect Your Purchase
Every product come with manufacturing warranty that covers the basic needs, we understand that you need more peace of mind, that's why we designed Extra safeguard to provide you with additional benefits extended beyond the manufacturing warranty.
More Details
Product Information
Model No:

SM-G980FZID
SKU:

100132441
Highlights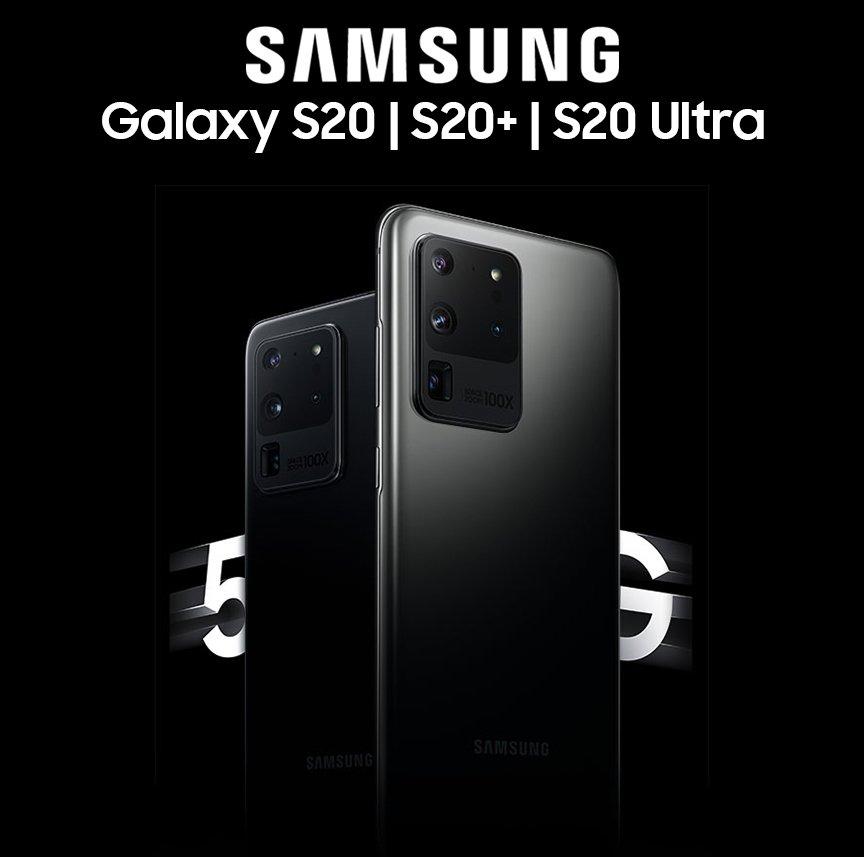 This is the phone that will change photography.
Meet Galaxy S20, S20+, and S20 Ultra. With revolutionary 8K video snap changing how you capture not just video, but photography — and 5G changing the way you share it.
Add in Samsung Knox security, an intelligent battery, powerful processor, and massive storage — and the Galaxy S20 series unveils a whole new world for mobile.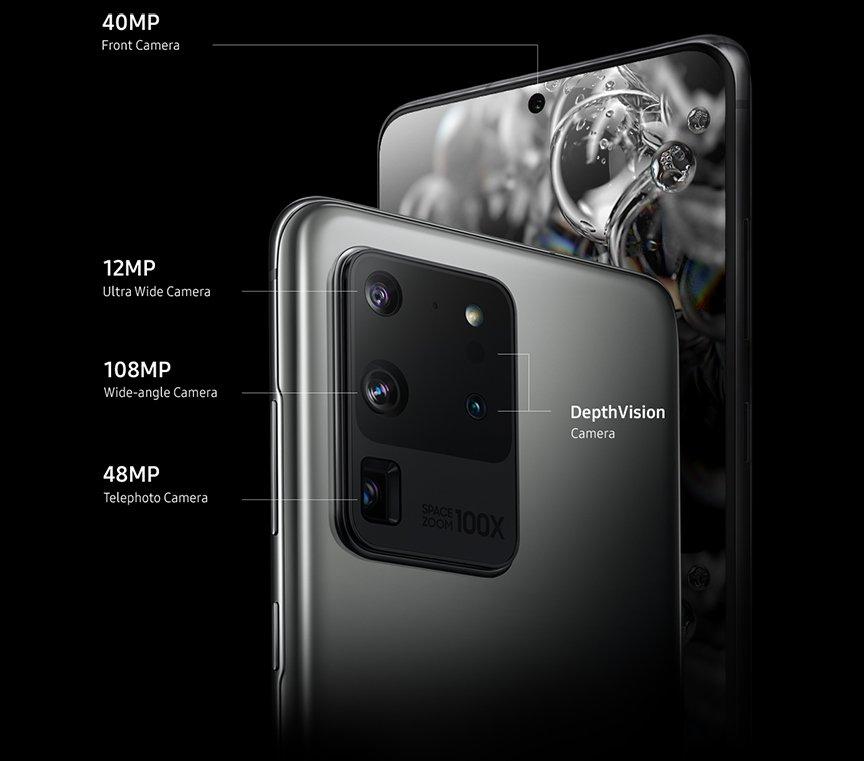 Say hello to Galaxy S20 Ultra
A massive leap forward in resolution and zoom for mobile photography.

Zoom in 100x to find shots you never knew existed
Far beyond the 12 megapixel category, Galaxy S20 Ultra gives you millions more pixels in each photograph. Which means for the first time ever you can pinch in for details you'd never have seen before.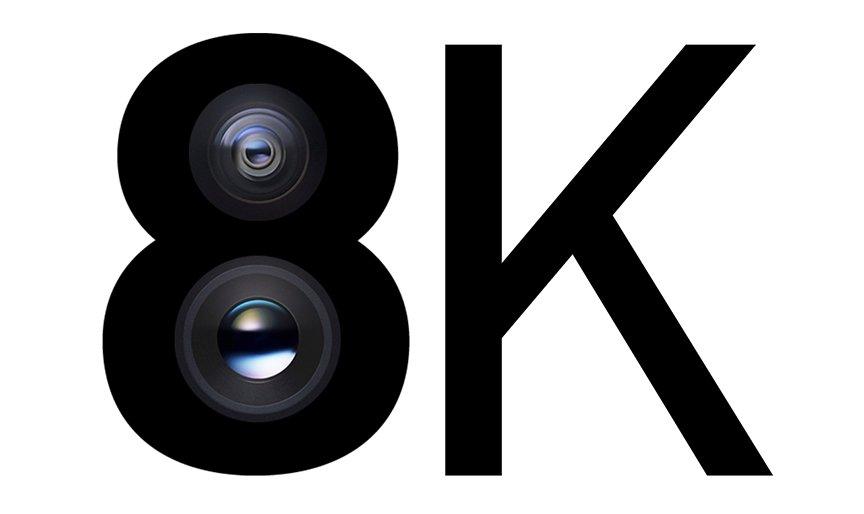 Now the highest-resolution video on a smartphone
We've revolutionized the resolution for mobile video—taking it from 4K all the way to 8K. That's 4 times bigger than UHD and 16 times bigger than FHD. That's right, moving images that keep their super-sharp resolution even at the size of a cinema screen.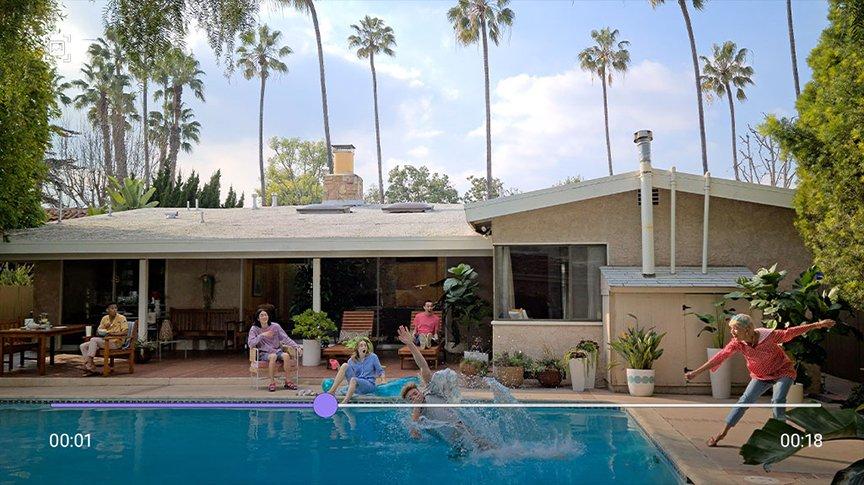 You can even pull 33MP stills right out of 8K video
It's a whole new way to capture still photography every time you hit record. 8K video turns every frame into a crisp still that you can pinch in on for once-in-a-lifetime shots.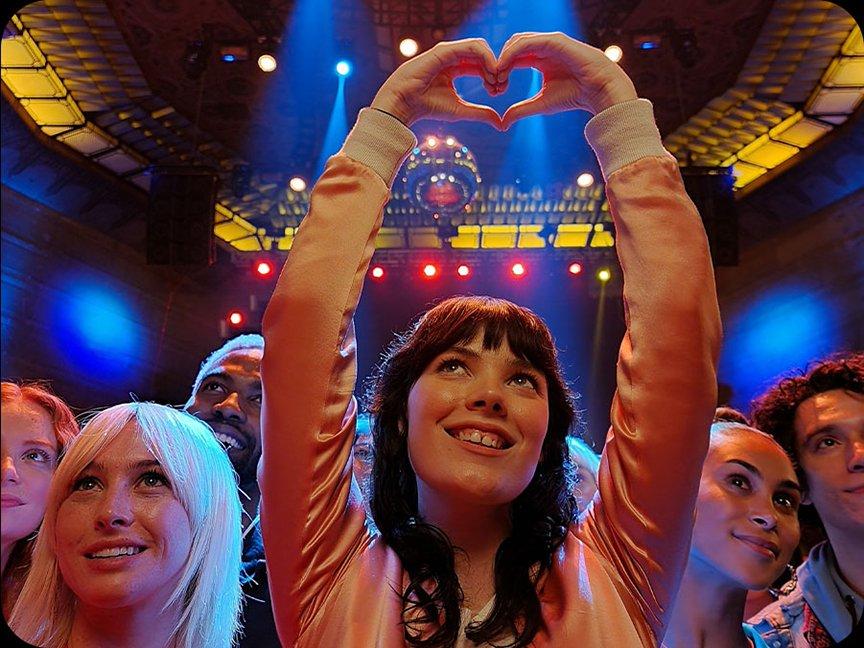 We almost tripled the sensor size so you can shoot more of the night
In low light, the pro-grade camera system captures multiple photos at once, merging them into one stunning shot with less blur and noise. With larger image sensors and AI, switching to Night mode means you can shoot nighttime scenes clear like daylight.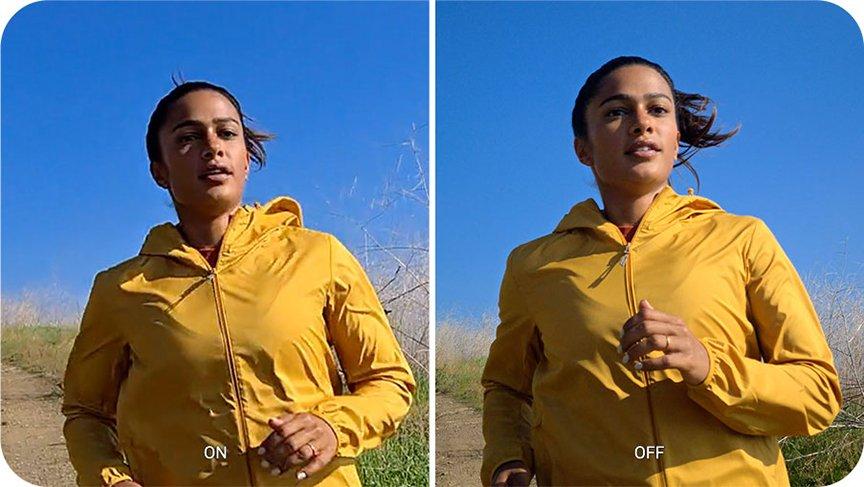 Sophisticated AI stabilizes video like an action cam
The larger image sensor and anti-rolling stabilizer counter camera movement so your footage won't turn out blurry and unstable, but super smooth.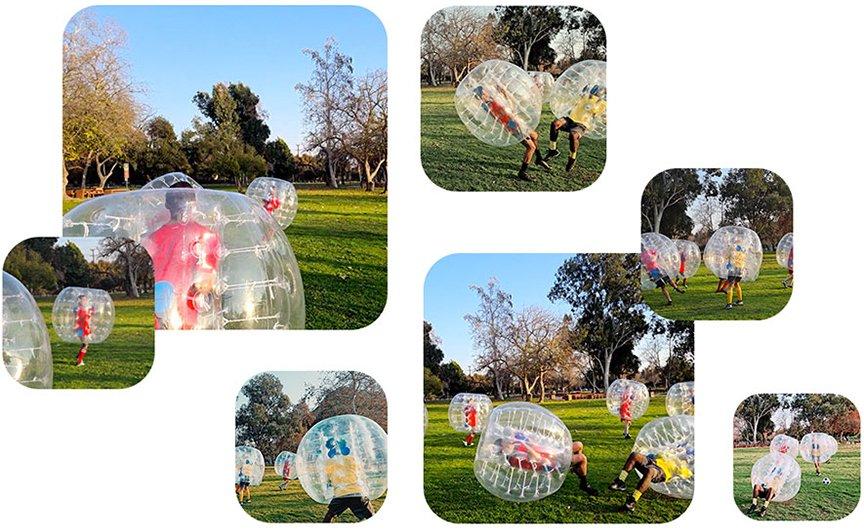 A whole new way to take one shot and capture multiple formats
Single Take is essentially burst mode turned beast mode. With revolutionary AI, it lets you shoot for up to 10 seconds and get back a variety of formats - meaning you can choose the best style for the moment without having to reshoot.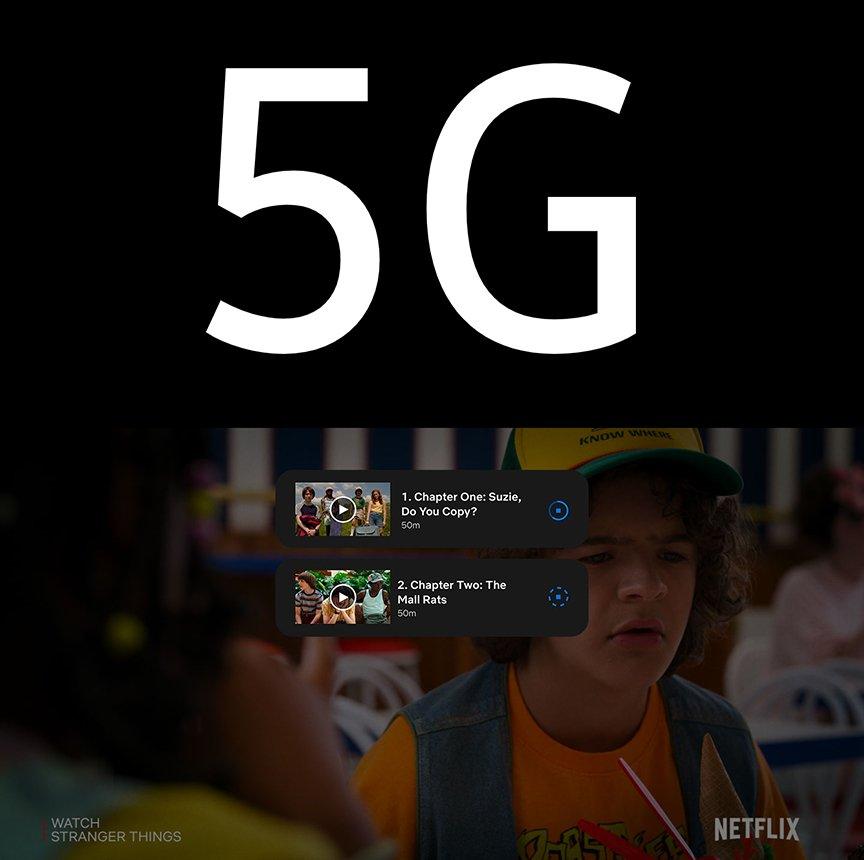 Download a whole season of your favorite show in a flash
With a 5G modem baked in, Galaxy S20+ and S20 Ultra let you download in an instant and enjoy your favorite Netflix films and shows - HyperFast. With 5G, even you can upload and share at high speeds.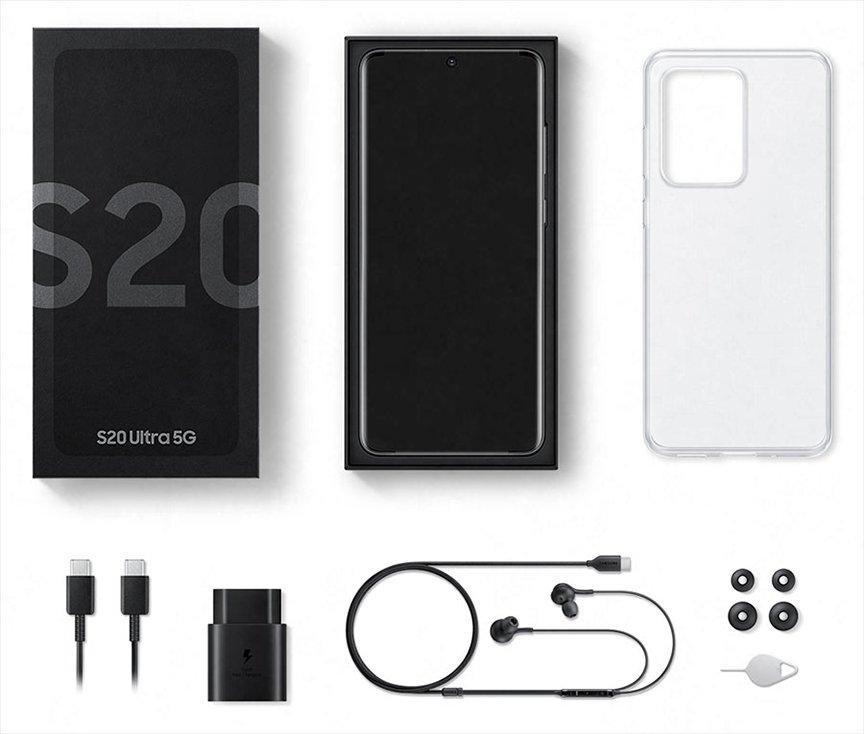 All you need to get started
Unbox the included essentials to start your Galaxy S20, S20+, and S20 Ultra experience right.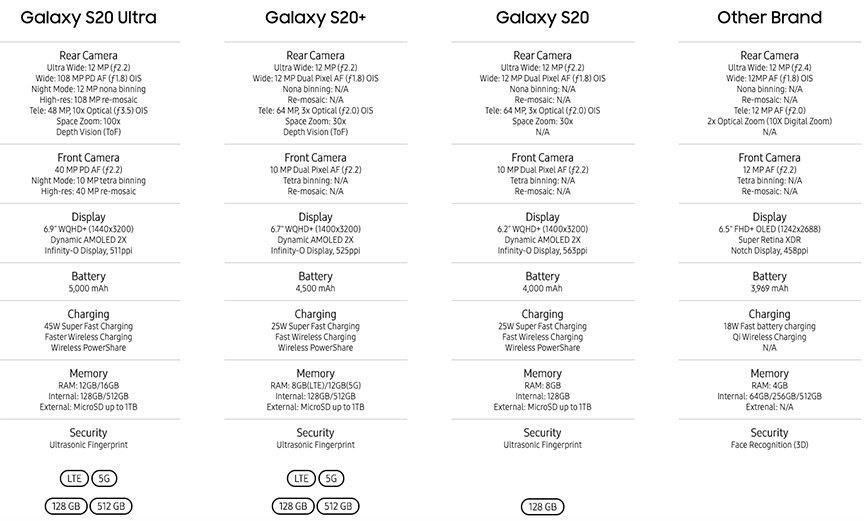 Disclaimer:
1. 8K Video Snap allows you to capture 33MP photos straight from 8K video.
2. Space Zoom includes digital zoom, which may cause some image deterioration.
3. Galaxy S20 Ultra's image sensor is about 2.9x larger than Galaxy S10.
4. The medium and amount of Single Take results may differ based on original capture.
5. Requires optimal 5G connection. 5G services are only supported in 5G network enabled locations in 5G-ready countries. Actual speed may vary depending on country, carrier, and user environment.
6. Some of the listed components, including cover and protective film, may not be available depending on the model you purchase or the country or region you live in. Excluding cover, white components only available with white devices and all other device colors will receive black components in box.
Source: www.samsung.com
Shop More