Model No:

AX40H6500WQ/MG
SKU:

100004830
Samsung Air Purifier 34m2, Deodorization Carbon, DNA Filter, Virus Doctor, Humidifier
Samsung Air Purifier 34m2, Deodorization Carbon, DNA Filter, Virus Doctor, Humidifier
Model No:

AX40H6500WQ/MG
SKU:

100004830
Samsung Air Purifier 34m2, Deodorization Carbon, DNA Filter, Virus Doctor, Humidifier
Select a city
Product(s) are currently available for delivery to the following locations:
Product information
1 Year Warranty
Made in: Korea
Effective Range(m2): 34
Voltage: 220V

Printed by air
Samsung AIR PURIFIER is designed to represent the attribute of nature. It enables you feel comfort and relax with simple design. Plus, dynamic finishing increases double for satisfaction while staying at your place Enjoy LED hidden display and touch button as well.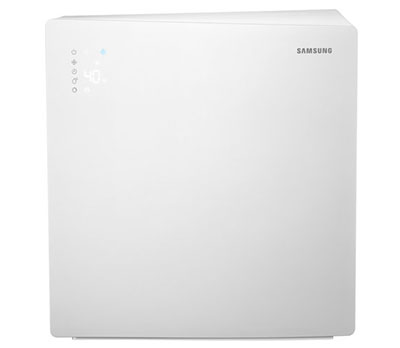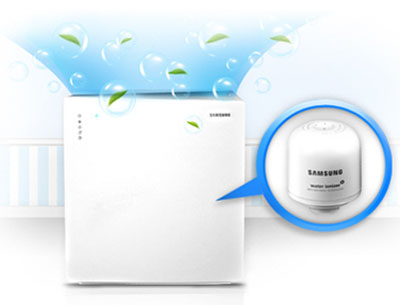 Water ionizer
Samsung AIR PURIFIER has water ionizer which filtrates bacteria and inorganic substances in water.
Easy Cleaning
Samsung AIR PURIFIER has easy cleaning for maintenance. Not only washable disc filter for humidification but also water tank with hands cleaning are available. In addition, anyone can disassemble and assemble it without any tools.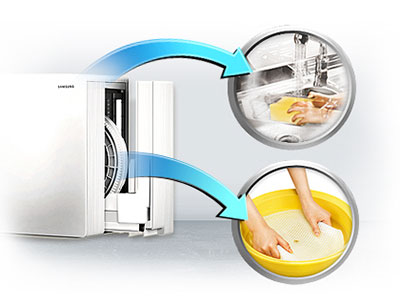 High efficiency premium filters
Samsung AIR PURIFIER has multiple premium filters including Pre-filter, HEPA filter, and Deodorization filter. Pre-filter collects big dusts and particles in advance. HPEA filter traps microscopic dust and animal fur. Finally, Deodorization filter removes a lot unpleasant odours.
Source: www.samsung.com
Contact Us
Our representatives are always ready to help you!
---