Product Information
Model No:

EML735NXF0
SKU:

100063458
Highlights

Multi-burner electric stove
The electric cooker is provided with multiple burners to help the housewives in preparing snacks, cooking and barbecue simultaneously to save time and effort, suitable for family or restaurants use, thanks to its great ability to produce the heat needed for cooking.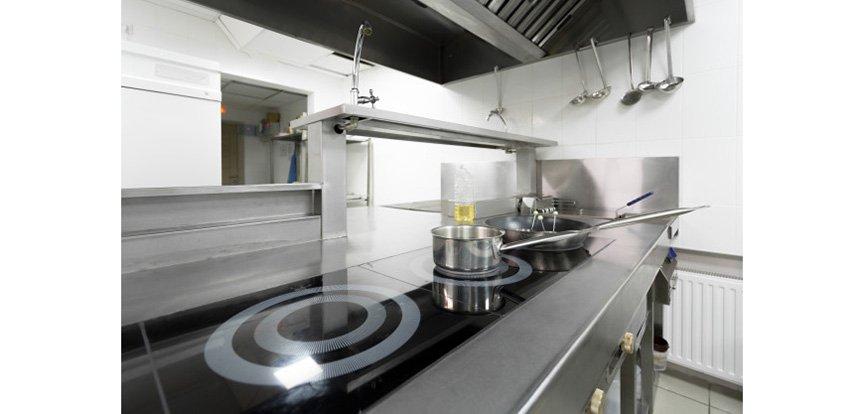 Two different designs
You can choose from free standing or built-in electric cookers within the kitchen decor, the same strong performance with different design and appearance.

Temperature distribution
The convection system of the electric stoves helps to distribute the temperature resulting from heating the disk, which means that the food is cooked from all sides and a dazzling taste for food and baked goods.

High manufacturing quality
The electric cookers come with a distinctive design that gives an aesthetic touch to your kitchen, made of high-quality ceramic materials and long-lasting anti-trust materials.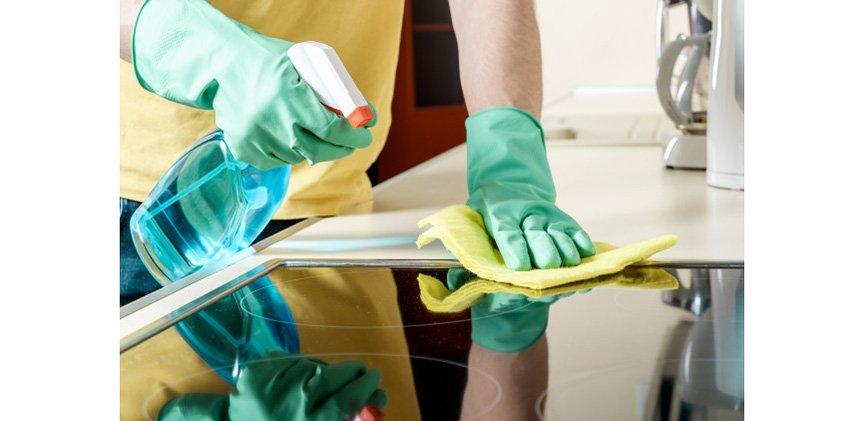 Easy to clean
You don't need much effort while cleaning, thanks to the glossy surface design you can clean it effortlessly.
Shop More