Product Information
Model No:

NR-F681GT-XA
SKU:

100003517
1 Year Warranty
Highlights
Premium Flat Glass
With no frames, bumps or depressions, the simple mirror glass doors provide an esthetically pleasing appearance. And to emphasize the beautiful sheen of the glass, the edges are beveled.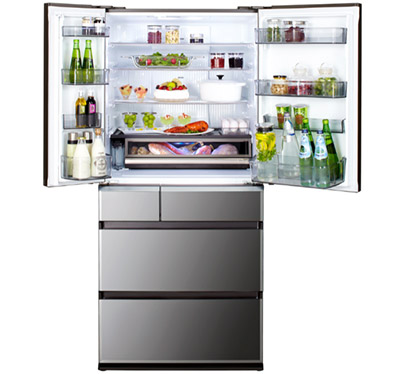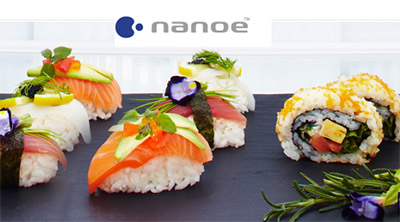 Clean Air in All Compartments
nanoe™ are electrostatic atomized water particles born from Panasonic's unique technology. They effectively suppress more than 99%* of invisible bacteria and causes of odors. Also while low-temperature damage due to cold air is minimized to retain freshness, the concentrations of polyphenols, vitamins and other nutrients are increased.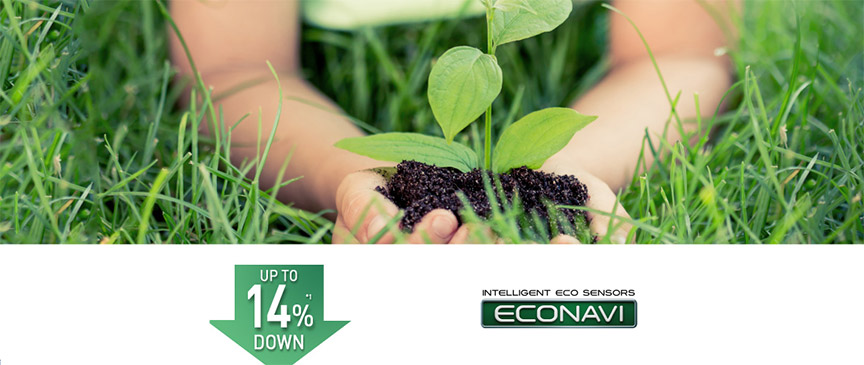 Saving Energy without Doing Anything
5 kinds of sensors detect conditions of use to automatically optimize energy saving. ECONAVI analyzes and responds to this information to maintain ideal, cooling and avoid wasting energy.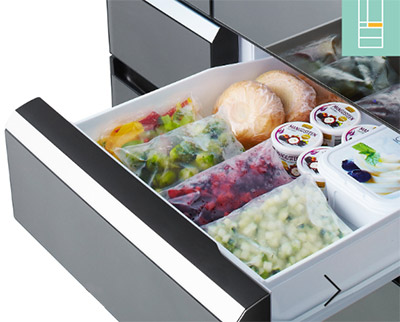 Experience More Freshness than Ever!
While the typical refrigerator freezes food to approx. -18˚C to -20˚C, Prime Fresh freezing freezes it to approx. -3˚C. Since food is lightly frozen, it never gets hard. Items frozen in this way, even if they are raw, stay at their best, retaining nutrients as well as flavor and texture. There is no need to defrost partially frozen food before preparing it because it remains easy to cut and cook immediately.
Ice Compartment with Automatic Ice Maker
Just put water in the supply tank, and ice is automatically made in as little as 80 minutes* and stored for you. This is a real convenience on hot days when friends come over. A touch is all it takes to remove the washable ice tray and water is supplied to the tray directly, so it's hygienic.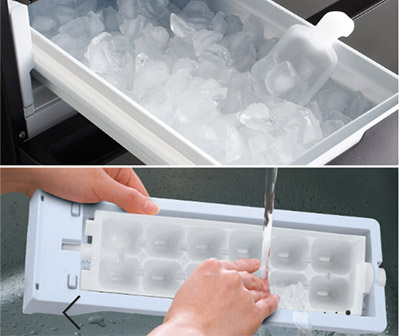 Source: www.panasonic.com