Product Information

Model No:

MQD32AB/A
SKU:

100006081
Highlights

Make the most of your day. From startup to sundown
Fifth-generation Intel Core processors in MacBook Air give you more time to do more things. Add that to an array of other smart and efficient features, and you have an incredible amount of power in your hands. While carrying next to nothing.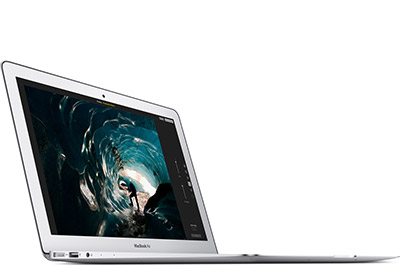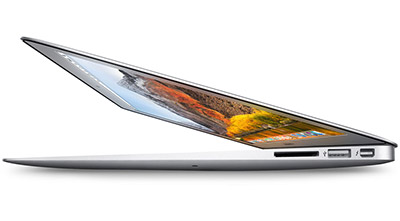 Thin, Light, Powerful and ready for anything
Whatever the task, fifth-generation Intel Core i5 and i7 processors with Intel HD Graphics 6000 are up to it. From editing photos to browsing the web, everything happens ultrafast. And all that power is encased in an incredibly thin 1.7-centimeter unibody design that weighs only 1.35 kilograms.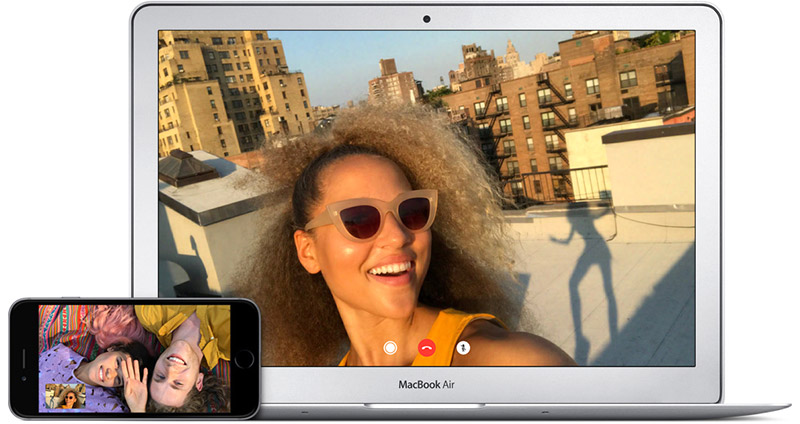 LED-backlit display. Millions of pixels. Millimeters thin.
MacBook Air gives you 1440-by-900-pixel resolution on a display that measures a mere 4.86 millimeters (0.19 inch) thin. And LED backlighting makes colors bright and vibrant from edge to edge. So whether you're editing photos, perfecting a presentation, or watching a movie, you're going to love what you see.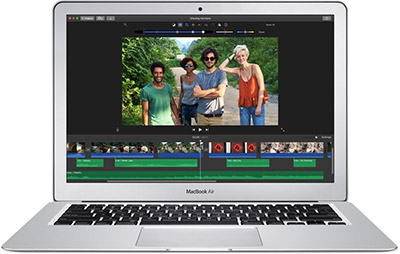 Performance, meet endurance
MacBook Air is powered by fifth-generation Intel Core i5 and i7 processors. This ultra-efficient architecture was designed to use less power and still deliver high performance. Which means not only can you do whatever you want, you can keep doing it for longer than before. In addition, the Intel HD Graphics 6000 processor offers advanced performance you'll especially notice with games and other graphics-intensive tasks.
Fast SSD storage
The SSD storage in MacBook Air is up to 17x faster than a 5400-rpm notebook hard drive. So everything you do is snappy and responsive. MacBook Air even wakes up fast, thanks to SSD storage and fifth-generation Intel Core processors.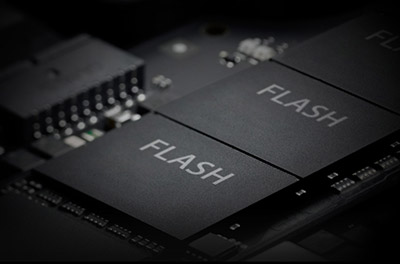 Source: www.apple.com
Shop More