Product Information

Model No:

CGS75UHD
SKU:

100071840
Highlights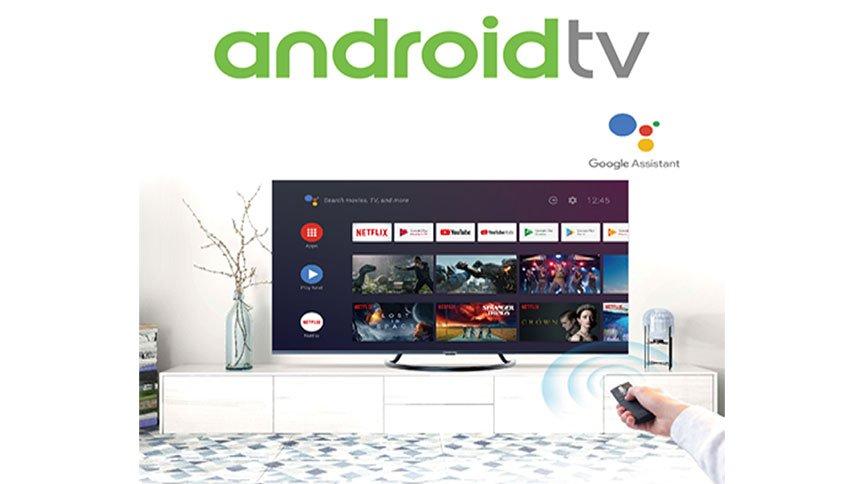 Entertainment tailored for you
With android TV P(9.0) , your favorite content is always available, so whether you're looking for a new shows to watch or just want to pick up where you left off, you get what you want, when you want it. Provide hundreds of thousand hours contents from global and Local Content providers.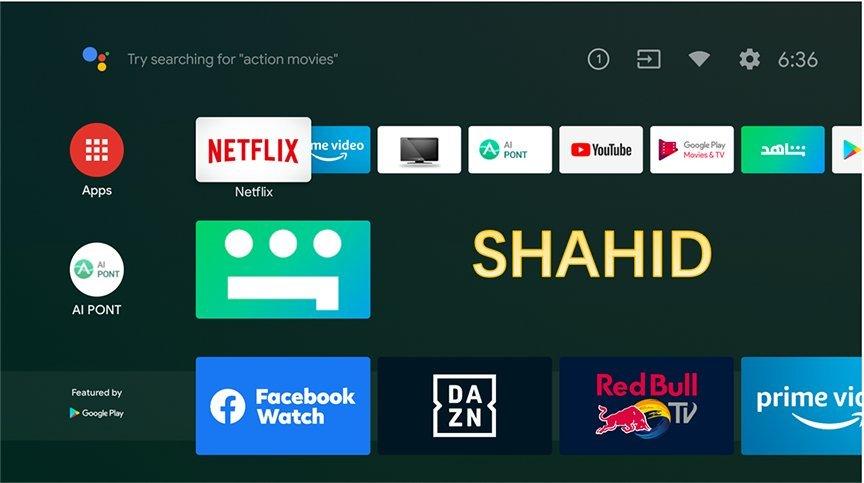 SHAHID App on Class Pro TVs
SHAHID app is now available on Class Pro TVs with Android system, enjoy watching the intresting movies and exclusive in the highest quality.
Ultra high definition audio and visual content
Enjoy watching visual content in all its detail, Ultra-high definition and realistic picture with 4K HDR display system, Ultra-fast response speed in displaying fast motions of Class Pro TV, thanks to Quad Core processor, you will not miss a scene anymore.

Watch iPhone mobile content on a big screen
It is no longer impossible to display the content of your iPhone on the TV screen, all you have to do is download the "iSmart" application from Apple Store on your phone, and enjoy watching the content on the TV screen with ease and clarity.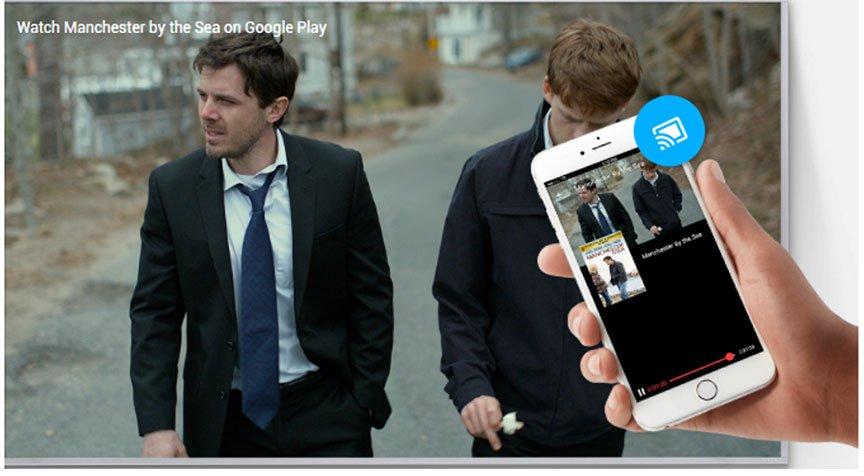 Your mobile content on big screen
Share your mobile content on the TV, with Chromecast built-in: audio, video, game .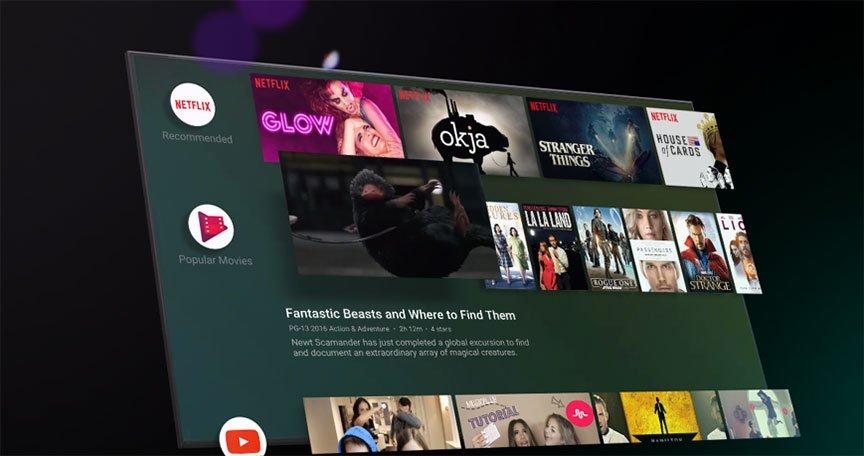 Upgradable through Play Store
Class Pro TVs system Updatable through Play Store, it comes with a lot off pre-installed apps like TV Player, Open Browser Pango, YouTube, Google Play Store, Google Play Movies/Music/Games.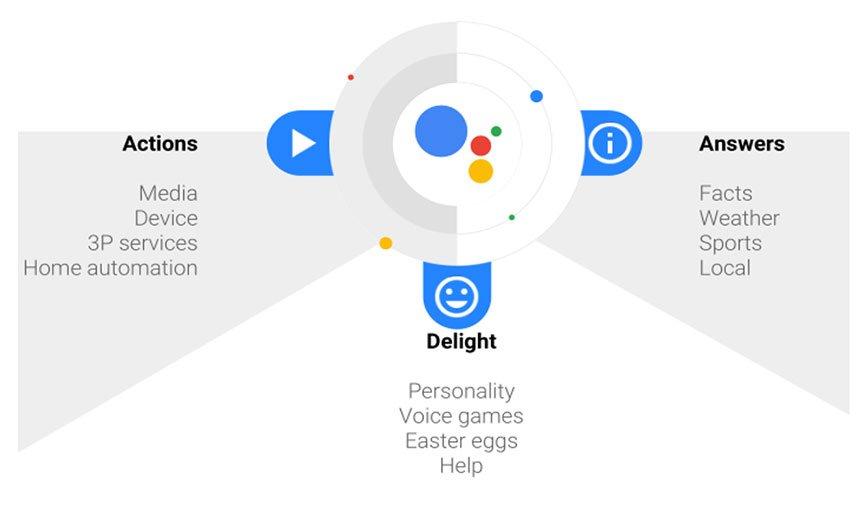 If you can say it, you can play it
You can now use the Google Assistant to ask questions and get things done on Class Pro TV, search for movies and TV shows, find videos and apps, manage your Google Calendar, daily routines, and various other information.
Support Languages:
English (US, UK, AU, CA, IN), French (CA, FR), German, Italian, Japanese, Korean, Spanish, and Portuguese (BR).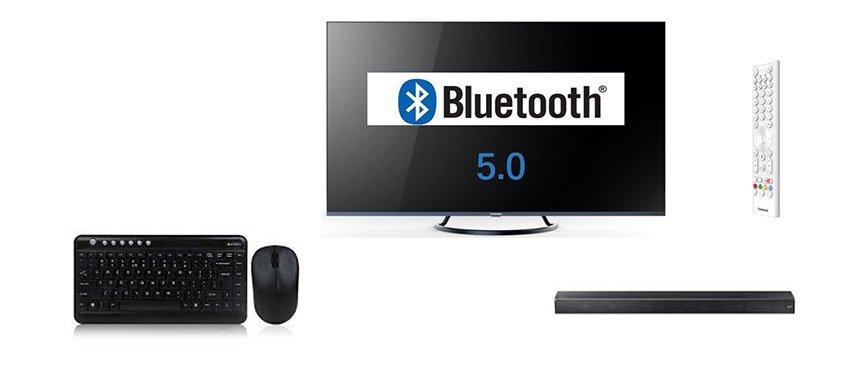 Bluetooth 5.0
Connect multiple devices at the same time via Bluetooth devices to control, listen, or play.