Services To Protect Your Purchase
Every product come with manufacturing warranty that covers the basic needs, we understand that you need more peace of mind, that's why we designed Extra safeguard to provide you with additional benefits extended beyond the manufacturing warranty.
More Details
Product Information
Model No:

51092XFN
SKU:

100042773
Highlights

Welcome to a Higher Intelligence
Limitless human imagination that's the inspiration for the HUAWEI Mate 20 Pro. The breakthroughs in technology will blur the lines between what you can dream and what you can do.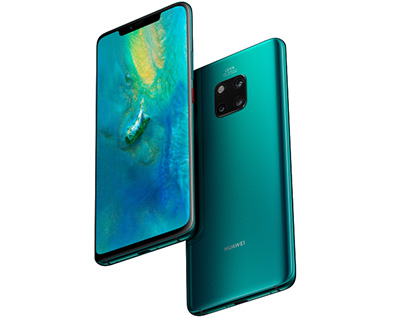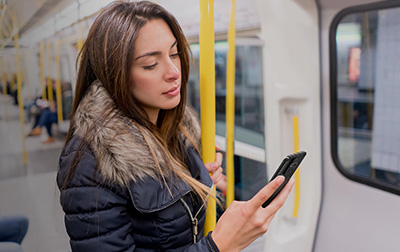 Ultimate Speed
HUAWEI Mate 20 Pro is the World's first 1.4 Gbps3 LTE Cat.21 smartphone which supports up to 1733 Mbps3WiFi download speeds. Enjoy rapid, seamless connectivity anytime, anywhere.

Capture the Light
A tribute to nature's rich colours, HUAWEI Mate 20 Pro is available in four vibrant colours. Light reflects beautifully off the back of midnight blue and emerald green making the unique Hyper Optical Patterns glitter. A special glass texture which is non-slip and anti-fingerprint.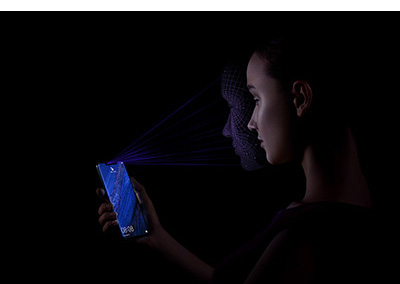 3D Face Unlock
A leap in accuracy and security. Thanks to the 3D Depth Sensing Camera projecting over 30000 points, HUAWEI Mate 20 Pro recognises you easily to unlock your phone swiftly. Your face ID can also be used to securely access a private screen containing locked APPs and personal data.
World's 1st 7 nm Mobile AI Chipset
By adopting the advanced and flexible CPU and GPU multi-core architecture, task and operation speed of the device have been greatly increased. One of the DUAL-NPU offers vast AI computing and the other focuses on specific tasks to create massive efficiencies and a drastically improved user experience.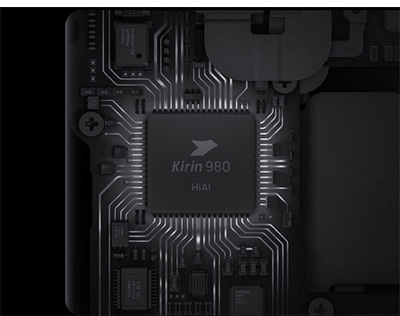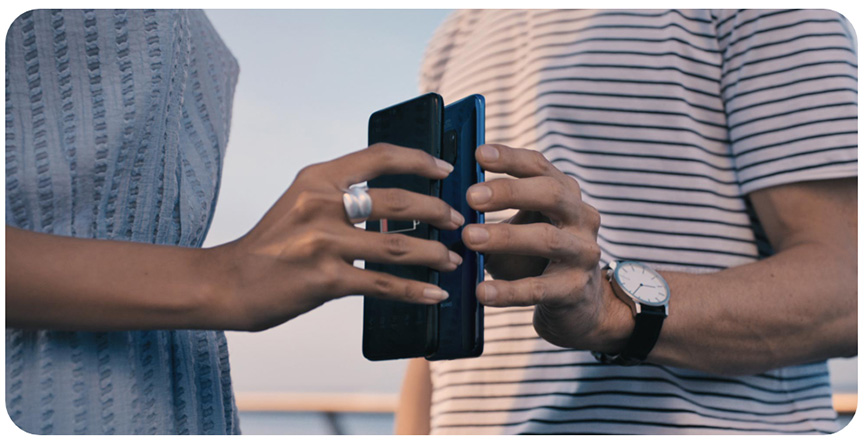 Wireless Reverse Charging
HUAWEI Mate 20 Pro's amazing battery and Wireless Reverse Charge can save some devices that are out of power. On a night out, people will be reaching for your phone.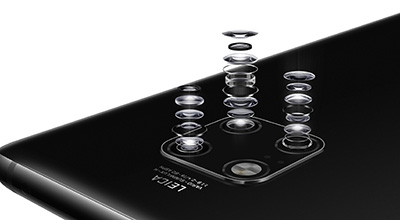 New Leica Triple Camera
The new Leica Triple Camera powered by AI reveals life's drama, texture, colour and beauty in every photograph that will take your breath away.
Source: www.huawei.com
Shop More