Product Information
Model No:

FV4980M0/TFFV4980MO
SKU:

100071784
1 Year Warranty
Highlights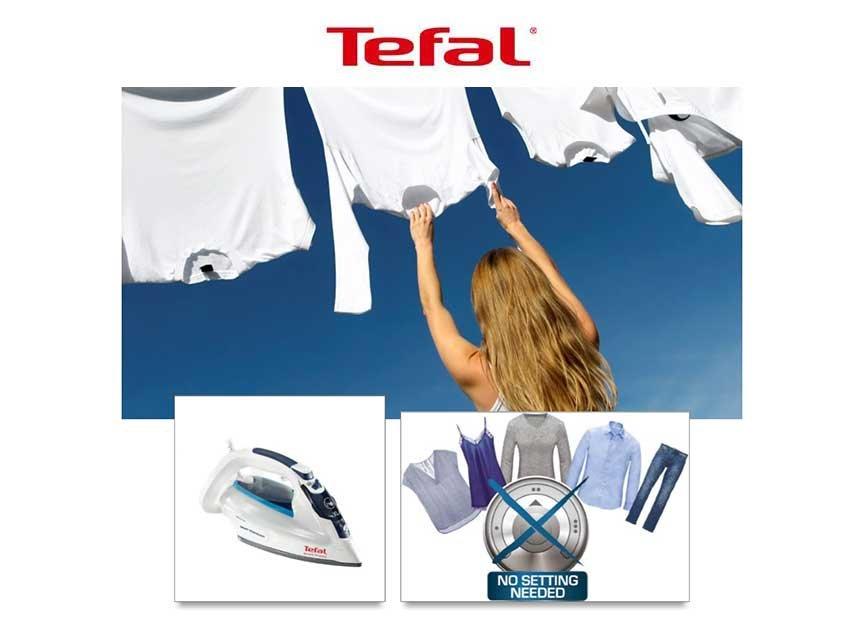 Safe for all fabrics. No setting needed, No burning
A worry free iron Smart Protect lets you iron with total ease, no need to set the iron and no risk of burning clothes. Smart Technology ensures absolute safety for all ironable fabrics, with advanced features for a worry-free process and very good ironing results.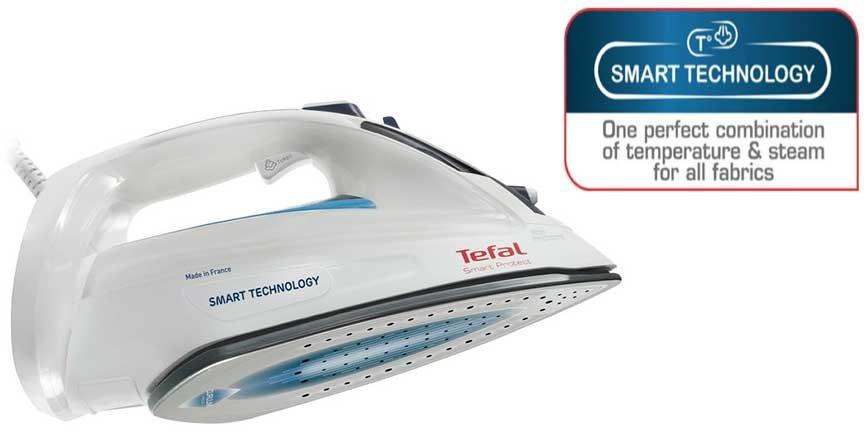 Smart Technology for worry-free ironing
Smart Technology provides one perfect combination of temperature and steam output for efficient ironing on all types of fabric.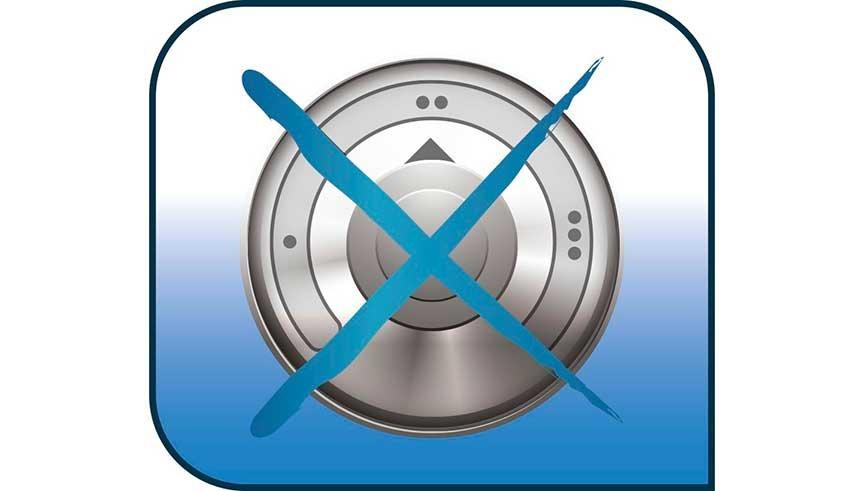 No setting needed
The iron is pre-set on an optimal combination of temperature and steam, with no need to worry about how to set your iron.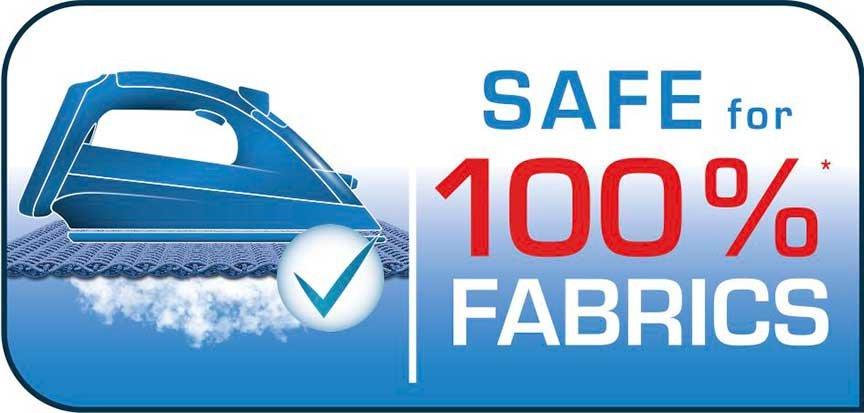 Safe for all fabrics
You can iron tough or delicate fabrics from linen to silk without burning your garment.

Durilium AirGlide® technology
The new Durilium AirGlide® Technology ensures the best glide for fast and effortless ironing. It also ensures optimal steam diffusion for high-efficiency ironing.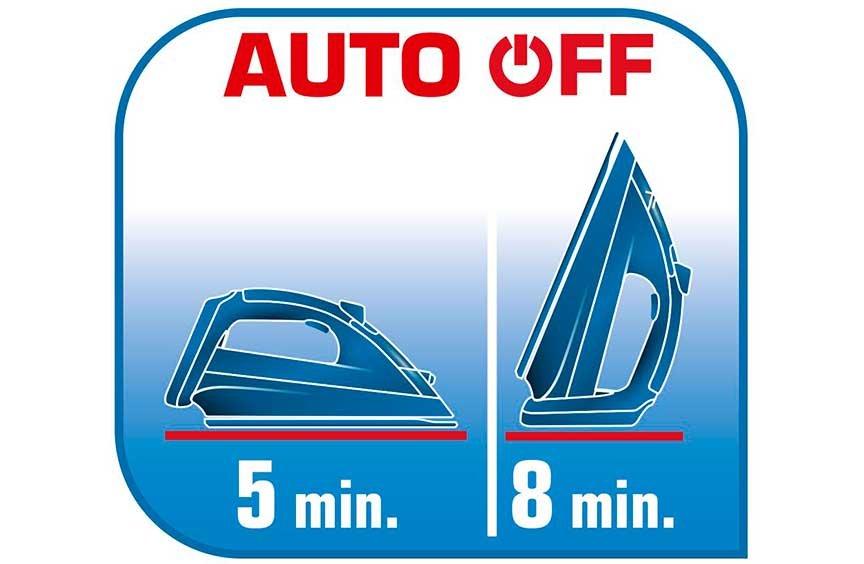 Smart auto-off for extra safety
When accidently left unattended, the iron automatically turns off. If left on its heel, it will switch off in 8 minutes. If left on the soleplate, it takes 5 minutes before the iron shuts off.
Anti-drip to keep the linen spotless
The anti-drip function prevents water from dripping and staining your linen while ironing.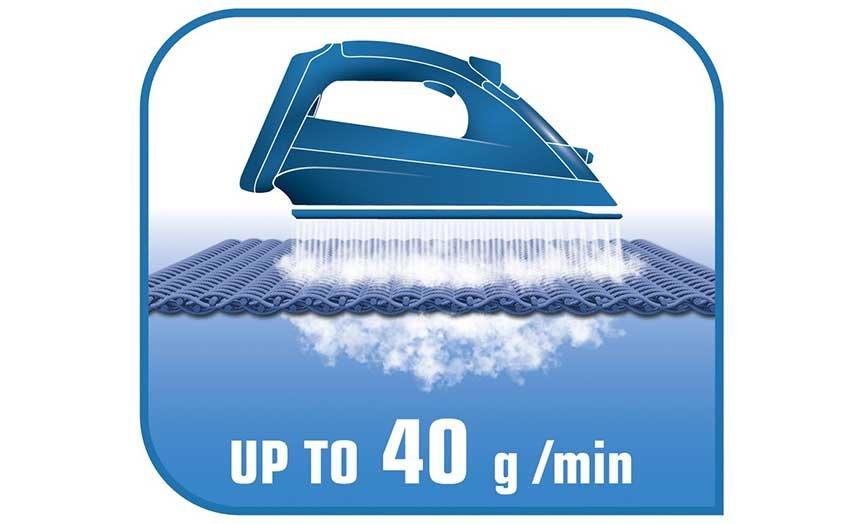 Continuous steam output to ease crease removal
Continuous steam output of up to 40 g/min gives you the ideal constant amount of steam to remove creases with ease.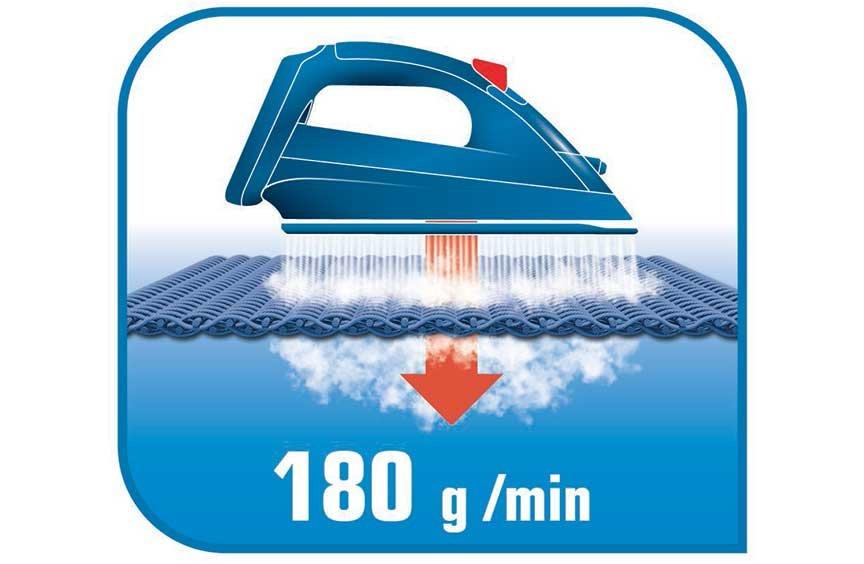 Steam boost up to 180 g/min to remove even the toughest creases
Use the steam boost to remove stubborn creases or to refresh your clothes with vertical steaming.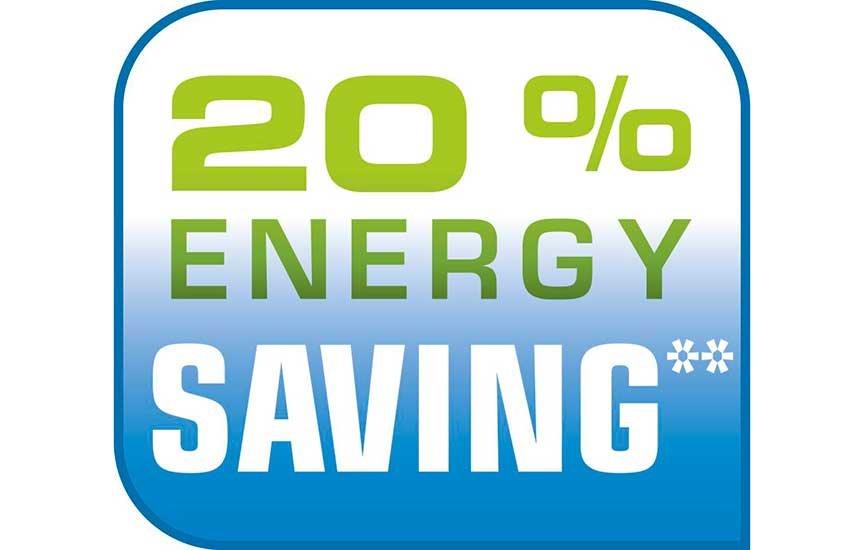 Eco Setting to save energy
The Eco setting cuts energy use by 20%.