Product Information
Model No:

HPS940
SKU:

00189358
Highlights

Professional auto-curling for fabulous curls
The Philips ProCare Auto Curler automatically makes consistently fabulous curls. The professional brushless motor and titanium ceramic heating barrel automatically rolls, heats and curls hair to create a perfect curl, every time.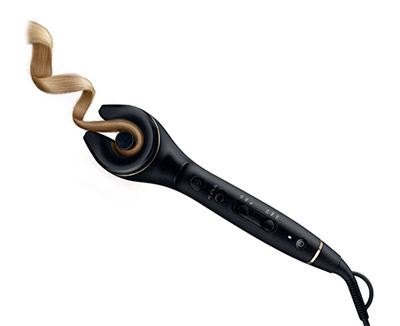 3 heat and 3 time settings to looser or tighter curls
The 3 heat settings (170C - 190C- 210C) and 3 time settings (12sec - 10sec - 8sec) for natural, polished curls from loose to tight. Select the temperature for your hair type and use the speed settings to hold the curler to create the result you want.
Titanium ceramic barrel
Professional titanium barrel for fast curling, smooth gliding and shiny hair. The barrels titanium ceramic coating combines excellent heat conduction with a super smooth surface to perfect curl creation.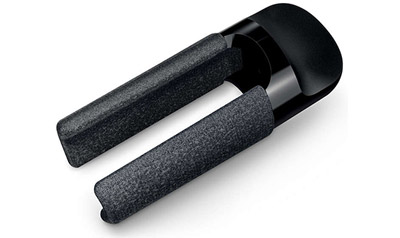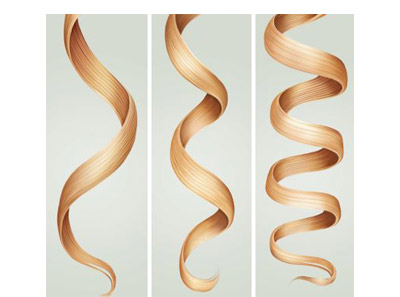 Adjustable curl direction
Three adjustable curling directions (left, right and alternating). Right curls, left curls – so you can curl each side in perfect symmetry – or automatic curl for a mix of right and left sided curls for a completely natural look.
Source: www.philips.com
Shop More