Product Information

Model No:

EN 10
SKU:

00183374
Highlights

Nose and ear hair trimmers
Easily get rid of excess hair in the ear or nose, thanks to these ideal tools for trimming nose and ear hair, you can have an elegant look.

Sharp blades
Featuring sharp stainless-steel blades, the sharpness of the blades helps you get rid of excess hair without pain and with all the power and effectiveness.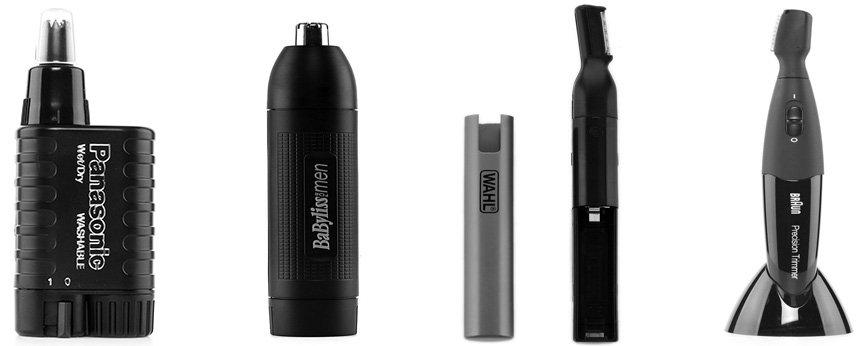 Multiple designs
Many machines, in multiple shapes and designs, are within your reach. You can choose the design and shape that best suits your needs. Its small size enables you to take it with you anytime and anywhere and control it with ease and simplicity.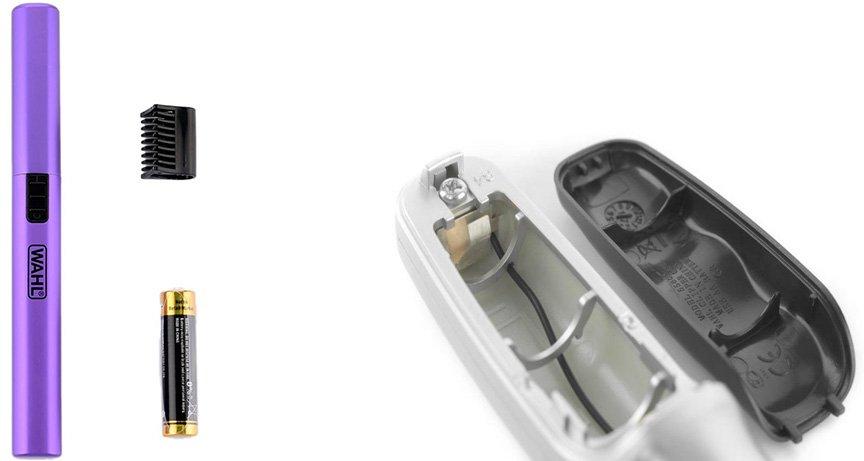 Rechargeable
Equipped with a built-in rechargeable battery, eliminate the complication of wires and enjoy ease of use by directly charging it.
Shop More