Product Information
Model No:

S9031/21
SKU:

00173665
Specifications
Power Description
Other

Rechargeable (Y/N): Yes
Battery Indicator: Yes
Made in: Holland
Wet/Dry: Yes
Comp Agreement: No
Highlights

Perfection in every pass
The Shaver 9000 is our most advanced shaver yet. The unique contour detect technology offers exceptional coverage over every contour of your face, and the V-Track system guides hairs into the best cutting position for the closest results.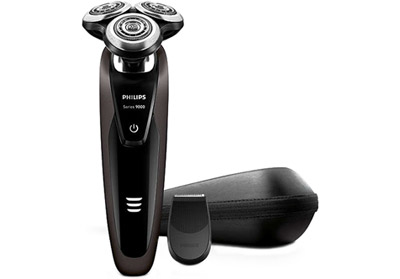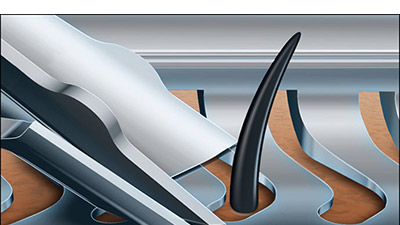 Blades perfectly guide hairs into position for a close shave
Get the prefect close shave. The V-Track Precision Blades gently positions each hair in the best cutting position, even the flat laying and different length of hairs. Cuts 30% closer in less strokes leaving your skin in great condition.
Heads flex in 8 different directions for a superb result
Follow every contour of your face and neck with 8-directional Contour Detect heads. Youll catch 20% more hairs with every pass. Resulting in an extremely close, smooth shave.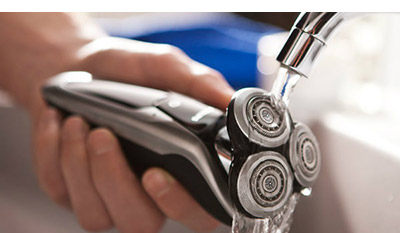 Shaver can be rinsed clean under the tap
Simply open the shaver head to rinse it thoroughly under the tap.
Source: www.philips.com