Product Information
Model No:

MRA21V7QS A
SKU:

00178199
1 Year Warranty
Highlights

Large sizes and varied designs Refrigerators
It is not easy to choose the refrigerator that you need, but we made it simple for you to buy what suits you, a large group of family refrigerators in large size from multiple international brands, multiple sizes, designs and colors to suit your needs, whether to cool or freeze foods and drinks.

Preserve the freshness of foods
Thanks to the ideal air cooling that these international brands of refrigerators feature, you will no longer have to worry about wasting or spoilage foods, the wonderful cooling system keeps vegetables and fruits with their fresh taste, as the meat remains fresh, thanks to the freezing system, the great speed of freezing water and making ice cubes.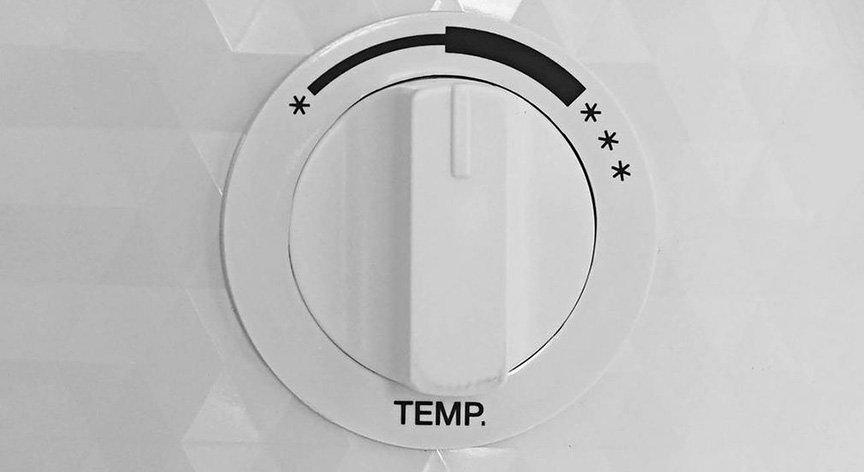 Temperature control
You can change the internal temperature of the refrigerator to suit the surrounding climate, an internal temperature control system to keep foods in optimum cooling.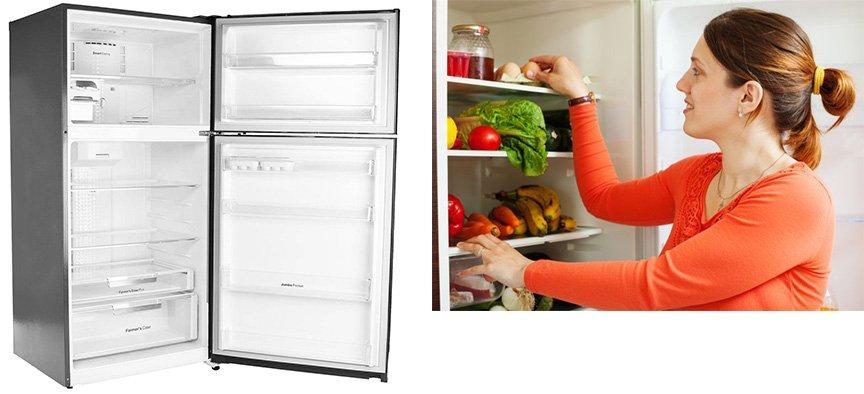 Inner space to organize fridge contents
The interior space of the refrigerator is divided by durable shelves to perfectly organize the contents of the refrigerator, and there are also shelves for keeping drinks and eggs.