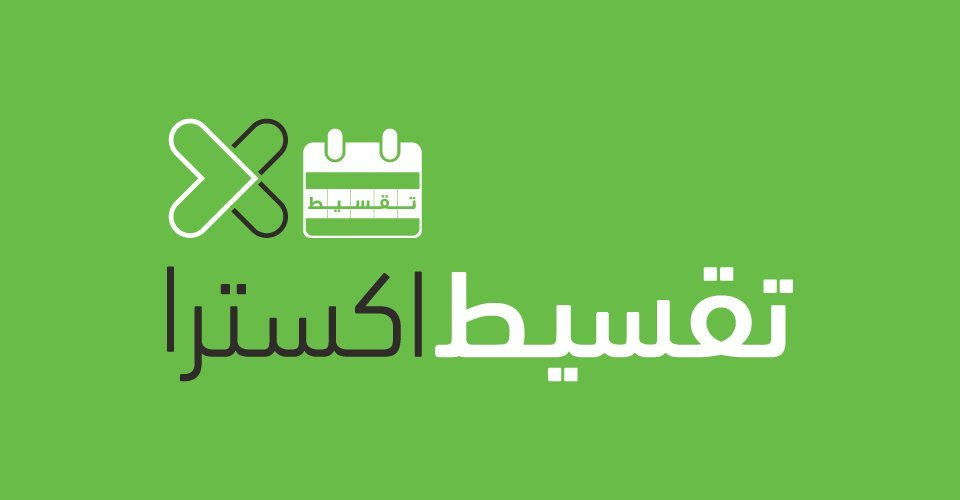 TAQSEET eXtra Service
Flexible Monthly Payment from UNITED FINANCIAL SERVICES COMPANY
The mobile number you used when registering with The Extra Installment Service will be entered and then confirmed and paid.
Learn More About Taqseet Here*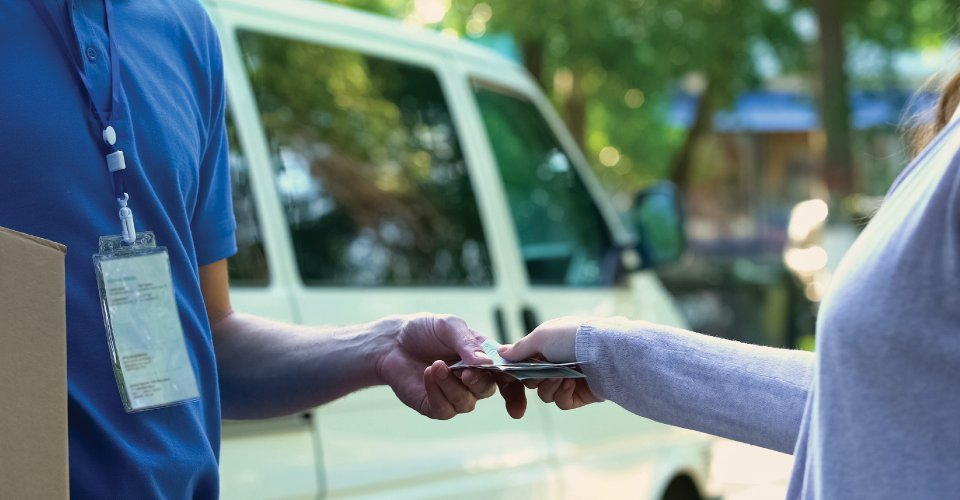 Pay with Card on Delivery
We accept payment with Credit or ATM (MADA) card on Delivery (COD) as an alternative payment method. Using this service, you can select to pay with Credit or ATM (MADA) card to the delivery agent upon receiving your order. Please note this payment method will be charged an additional fee (25SR) per order, no matter the number of items your order contains.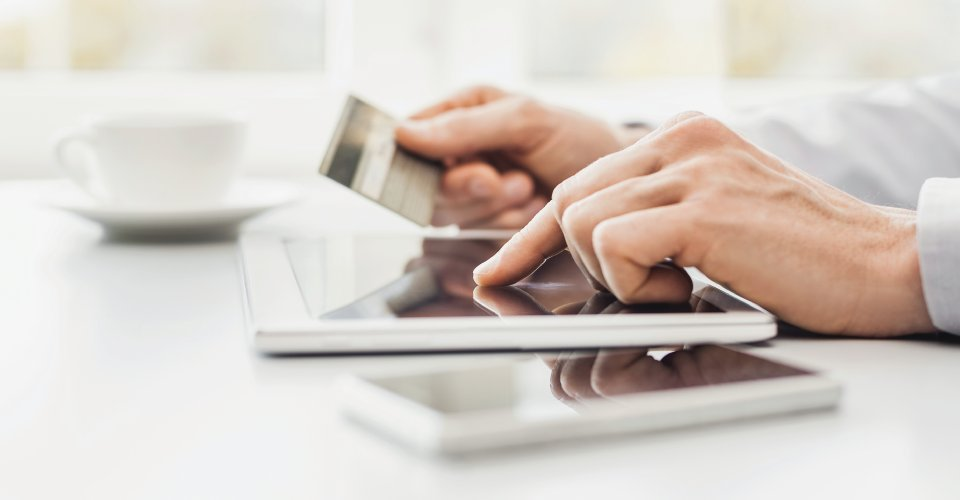 Credit Card Installments
An additional amount of 29 SR will be charged from your card when using the credit card installments as your payment method
Spread the Cost These cards can be used as credit cards and you can adopt the installment method by selecting the issuer (approved bank) and then selecting your installment program. A small processing fee will be added by on your bank with the first installment. (fee varies by bank)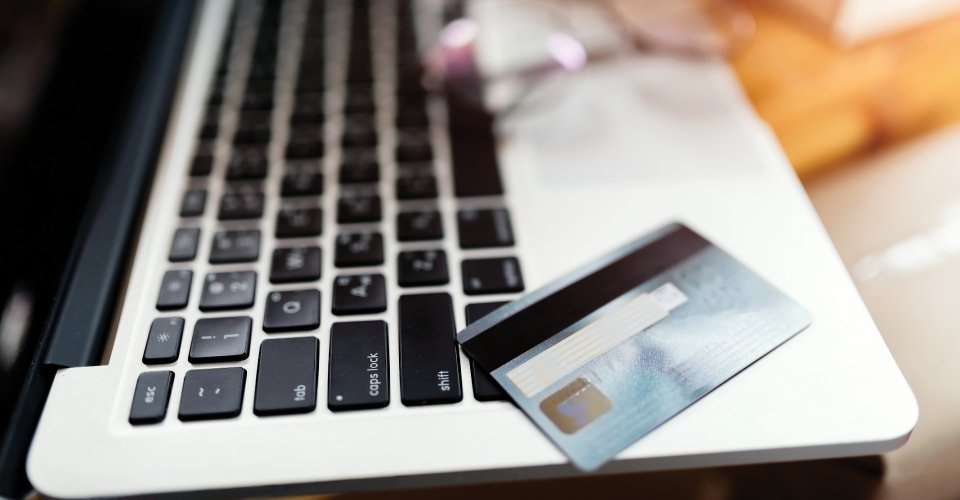 Credit / Mada Debit Card
We ensures the confidentiality of your MADA Payment transactions by using 3- Domain Secure (3DS) authentication process for online banking.
This authentication process will direct you to your issuing bank's website which requires you to enter a unique code that will be sent to your mobile before the transaction can be approved by your bank.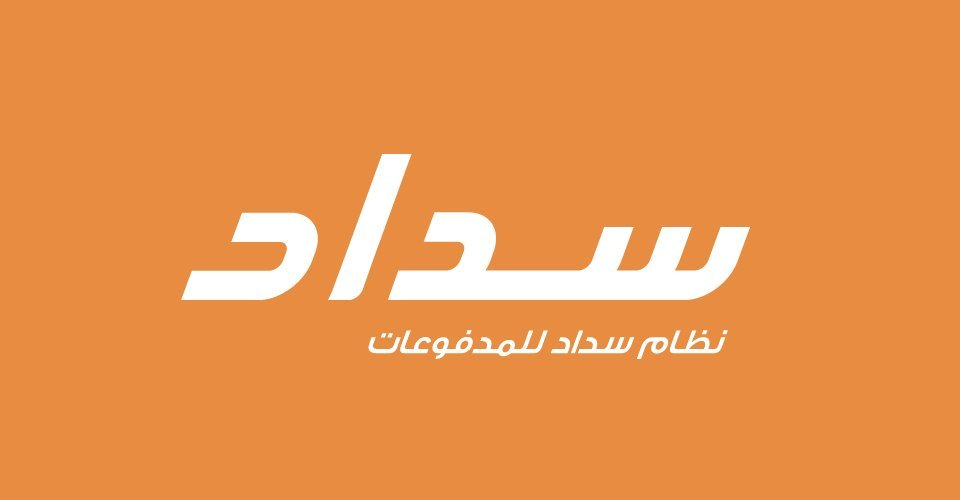 SADAD is an Electronic Bill Payment service, established by SAMA with the objective of establishing a trusted and immediate centralised Bill Payment system. SADAD operates in partnership with local Banks and Billers. Pay for your order via your bank with high degree of security and confidentiality by SADAD immediately.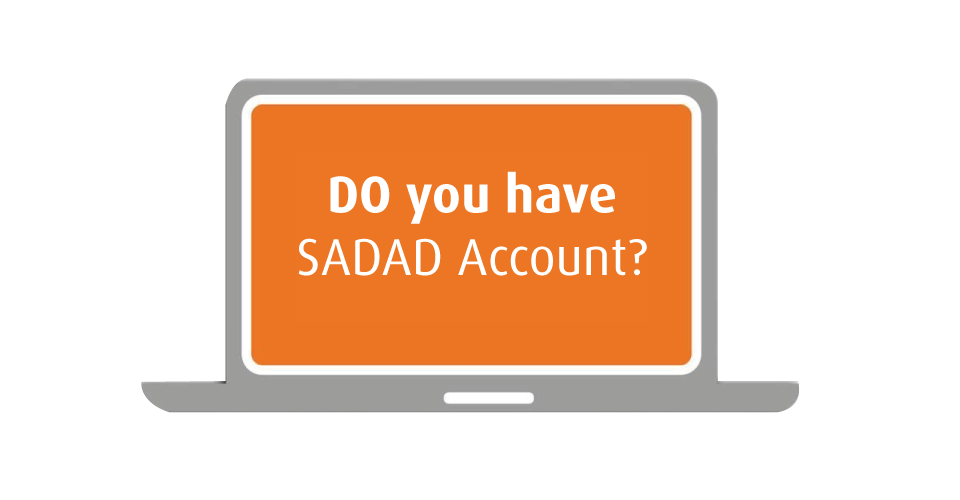 A new service that provides an easy and safe payment option via the internet without the need for the credit cards inside Saudi Arabia; where any individual who has an account in a Saudi bank can create a SADAD account simply through the bank online services. Add Credit to your SADAD account, via your bank and shop with confidence.