Model No:

FHT-GT-003
SKU:

100005325
Ford Measuring Tape 3mmX10 inch Auto Stop Nylon Coated Blade
Ford Measuring Tape 3mmX10 inch Auto Stop Nylon Coated Blade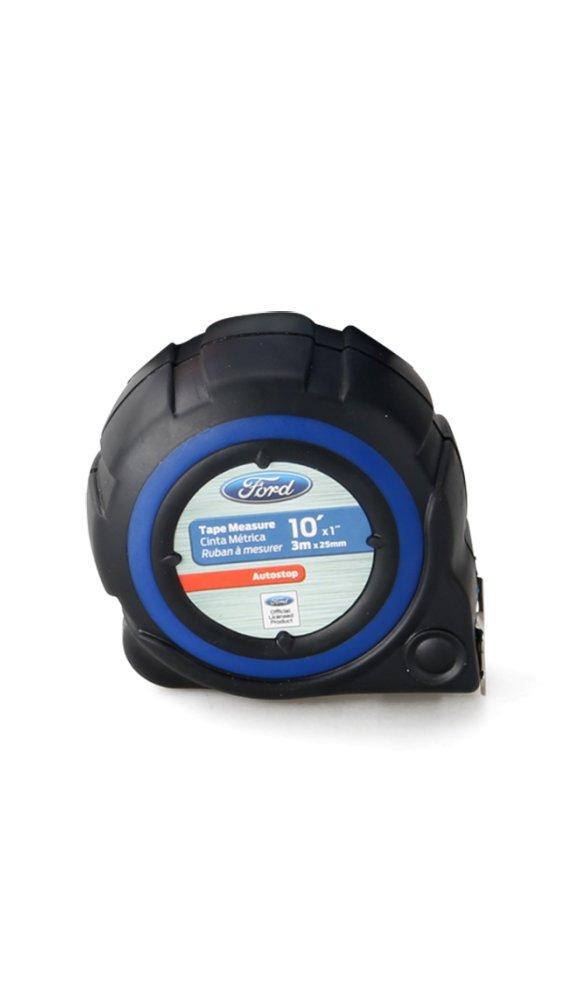 Ford Measuring Tape 3mmX10 inch Auto Stop Nylon Coated Blade
Model No:

FHT-GT-003
SKU:

100005325
Ford Measuring Tape 3mmX10 inch Auto Stop Nylon Coated Blade
Out of stock
Due to the product being out of stock in Riyadh - Worood, we are showing an alternative store where there is stock.
Al Hassa - Mobarraz
You can collect it in 2 hours!
2 pc(s) left!
Product information
2 Year Warranty
Made in: China
Type: Handtools
FHT-GT-003--Ford Measuring Tape 3mmX10 inch Auto Stop Nylon Coated Blade
Contact Us
Our representatives are always ready to help you!