Product Information
Model No:

PHI-929689848518
SKU:

100036569
2 Year Warranty
Specifications
Other

Type: CFL Bulb
Made in: China
Highlights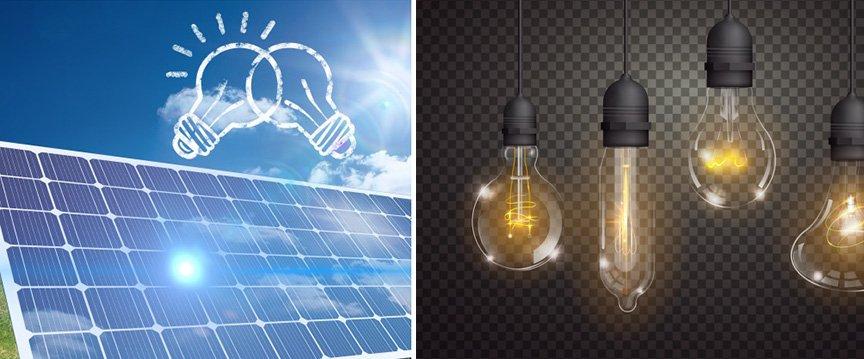 Multiple lighting sources
In our life, we need lighting sources. It is no longer just a lamp, as science has developed many sources that provide the necessary lighting, for both internal and external use.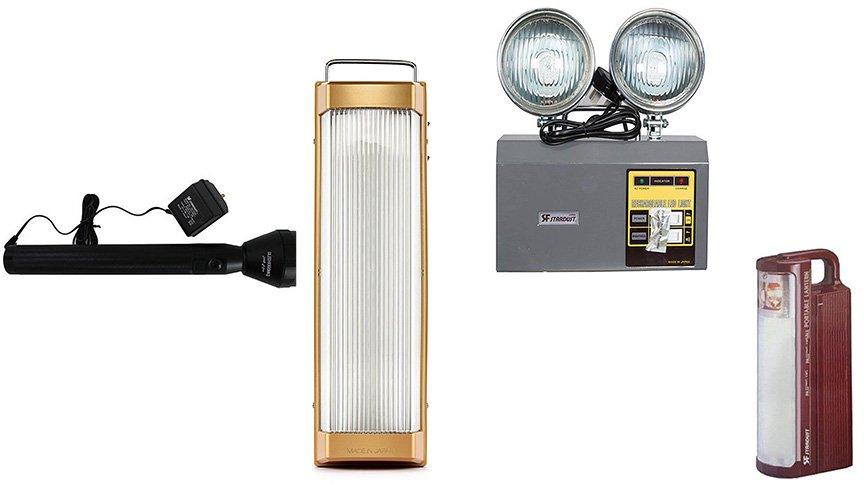 Emergency lighting
Such sources are used for lighting in the event of a sudden power outage, they are pre-charged and provide the necessary lighting.
Regular lighting lamps
Due to the ease of installation and widespread use, regular lighting lamps are considered to be the most available conventional lighting sources, but they have been developed to give more lighting and energy savings.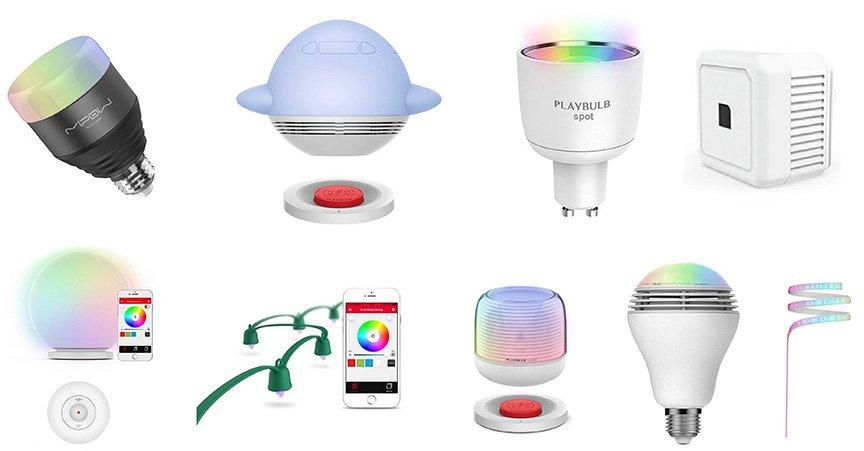 Intelligent lighting systems
This type of lighting source is developed and is the most intelligent, as lighting is controlled by turning it on and off via an application installed on smart devices, which facilitates lighting control and energy saving.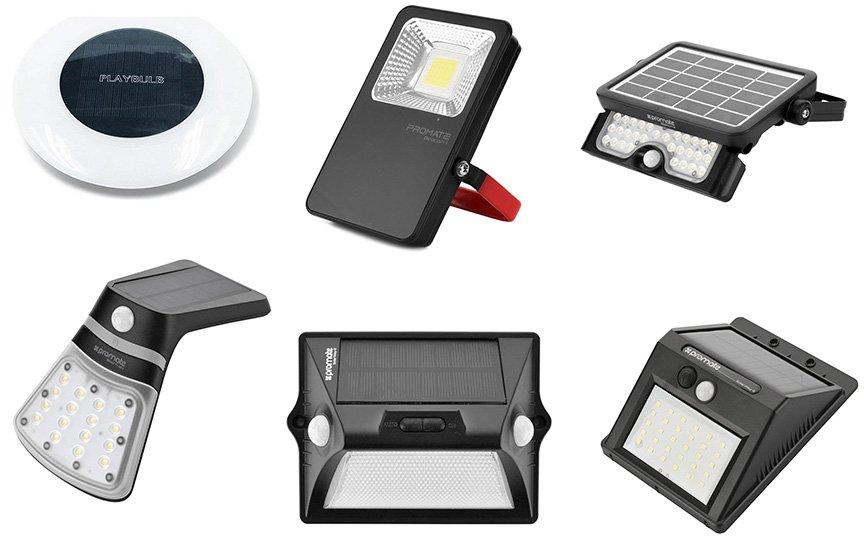 Solar lighting
These lamps get energy from the sun without need for other electrical sources, as they are installed outside the home, in gardens or streets.
Table Lamp
These lamps are used for reading as they are used as a home decoration. They come in various shapes suitable for children's rooms and living rooms.