Model No:

1234560499243
SKU:

100038735
TRAVEL GEAR Diamond Set of 3 ABS Trolley Case, Size 20/26/30 inch, Black
TRAVEL GEAR Diamond Set of 3 ABS Trolley Case, Size 20/26/30 inch, Black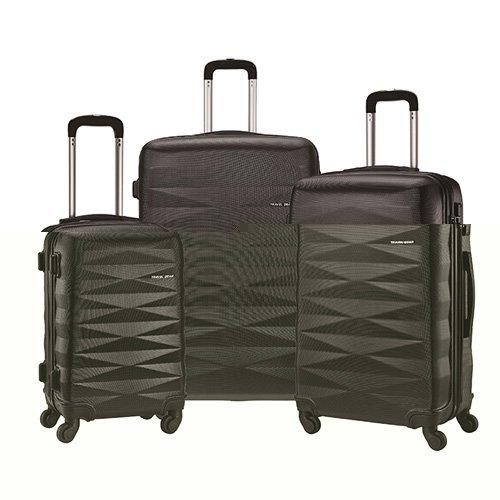 TRAVEL GEAR Diamond Set of 3 ABS Trolley Case, Size 20/26/30 inch, Black
Model No:

1234560499243
SKU:

100038735
TRAVEL GEAR Diamond Set of 3 ABS Trolley Case, Size 20/26/30 inch, Black
Pay 46 SR for 24 months
Out of stock
Due to the product being out of stock in Riyadh - Worood, we are showing an alternative store where there is stock.
Product information
Color: Black
No. of items: 3
1234560499243---TRAVEL GEAR Diamond Set of 3 ABS Trolley Case, Size 20/26/30 inch, Black
Contact Us
Our representatives are always ready to help you!