Model No:

1234560438600
SKU:

100029746
Travel Vision Set Of 3pcs Abs Trolley Case Waves Design, Grey
Travel Vision Set Of 3pcs Abs Trolley Case Waves Design, Grey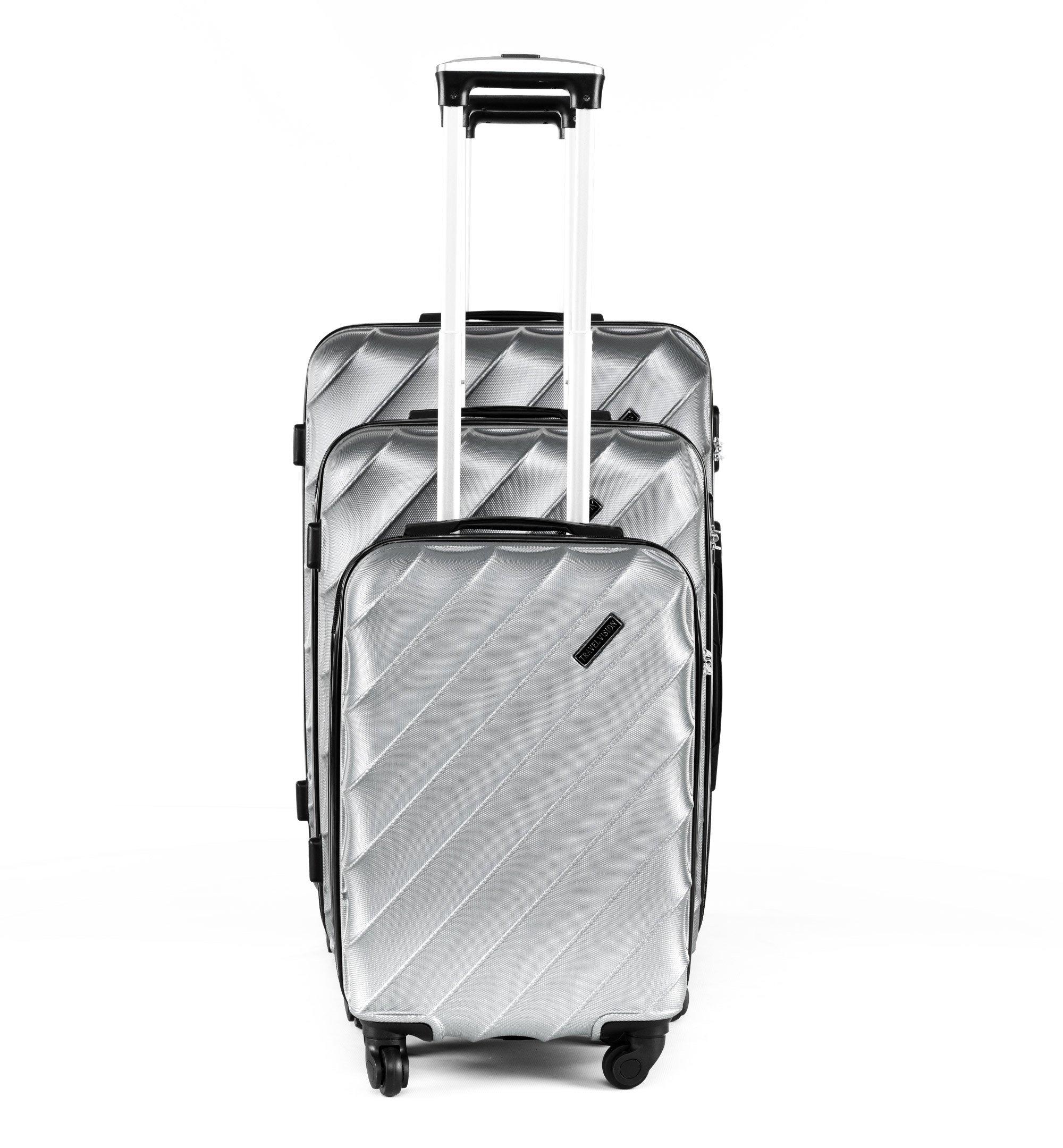 Travel Vision Set Of 3pcs Abs Trolley Case Waves Design, Grey
Model No:

1234560438600
SKU:

100029746
Travel Vision Set Of 3pcs Abs Trolley Case Waves Design, Grey
Pay 37 SR for 24 months
Out of stock
Due to the product being out of stock in Riyadh - Worood, we are showing an alternative store where there is stock.
Product information
1 Year Warranty
Color: Grey
Made in: China
No. of items: 3
1234560438600--Travel Vision Set Of 3pcs Abs Trolley Case 20/24/28 Waves Design, Grey
Contact Us
Our representatives are always ready to help you!