Model No:

PHI-929001379084
SKU:

100036536
PHILIPS ESS LED Bulb 9-75W E27 3000K 230V A60 KSA
PHILIPS ESS LED Bulb 9-75W E27 3000K 230V A60 KSA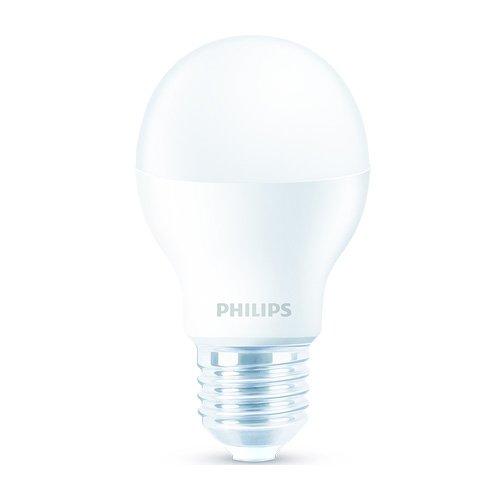 PHILIPS ESS LED Bulb 9-75W E27 3000K 230V A60 KSA
Model No:

PHI-929001379084
SKU:

100036536
PHILIPS ESS LED Bulb 9-75W E27 3000K 230V A60 KSA
Out of stock
Due to the product being out of stock in Riyadh - Worood, we are showing an alternative store where there is stock.
Abha
You can collect it in 2 hours!
4 pc(s) left!
Product information
2 Year Warranty
Type: LED Bulb
Made in: China
PHI-929001379084--PHILIPS ESS LED Bulb 9-75W E27 3000K 230V A60 KSA
Contact Us
Our representatives are always ready to help you!