Model No:

1100037302
SKU:

00196821
48.6%

Off
Panasonic Eluga I2-Gold-Flip-Cover
48.6%

Off
Panasonic Eluga I2-Gold-Flip-Cover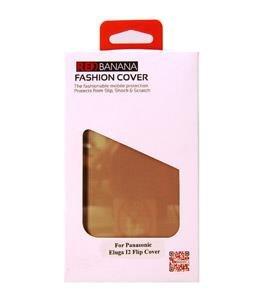 Panasonic Eluga I2-Gold-Flip-Cover
Model No:

1100037302
SKU:

00196821
48.6%

Off
Panasonic Eluga I2-Gold-Flip-Cover
Out of stock
Due to the product being out of stock in Riyadh - Worood, we are showing an alternative store where there is stock.
Dammam - Al Faisaleyah
You can collect it in 2 hours!
In stock
Product information
1 Year Warranty
Made in: China
Color: Gold
1100037302--Panasonic Eluga I2-Gold-Flip-Cover
Contact Us
Our representatives are always ready to help you!