Model No:

SM-T561-Brown
SKU:

00179524
Samsung Galaxy Tab E, 9.6 Inch, 3G, Wi-Fi, 8GB, Brown
Samsung Galaxy Tab E, 9.6 Inch, 3G, Wi-Fi, 8GB, Brown
Model No:

SM-T561-Brown
SKU:

00179524
Samsung Galaxy Tab E, 9.6 Inch, 3G, Wi-Fi, 8GB, Brown
Pay 36 SR for 24 months
Product information
2 Year Warranty
Operating System: Android
Color: Brown
Memory (RAM): 1.5GB
Screen Size: 9.6"
USB Port(s): Micro

Network: Yes
Connectivity: WiFi, 3G
Processor (CPU): Quad Core 1.3 GHz
Battery Life: 5000 mAh
Made in: China
Built-in Webcam: Yes
Card Reader (Y/N): Yes
Internal Storage: 8GB
Wifi: Yes
Touchscreen: Yes
Rechargeable Batt(Y/N): Yes
Screen Size (inch): 9.6"

Stylish, Ergonomic Design
Impeccably portable at just 8.5 mm thick and 495 g, the Galaxy Tab E couples sleek-look design with incredible practicality. Its unique, non-slip fabric-style rear casing provides you with a secure and comfortable grip.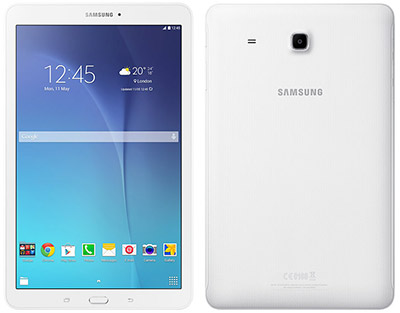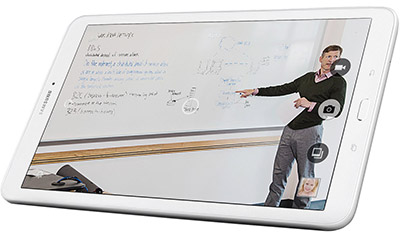 Practical Camera Options
Capture the most unforgettable moments of your everyday life with the Galaxy Tab E's advanced camera features - including a powerful 5 MP rear camera, as well as easy to use one-click photo and video controls. Toggle continuous shot mode by holding down the camera button.

Enhanced Multi-tasking
Maximise your time and productivity with the exciting multi-window feature - allowing you to work on two apps at the same time. Enter a split-screen mode to multitask with ease on a spacious 9.6 display.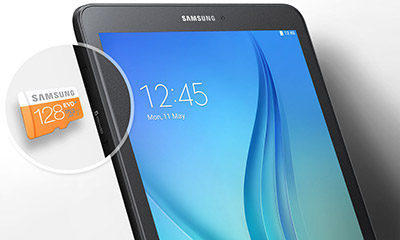 Increased Memory Options
Expand your Galaxy Tab E's capacity and take your favorite films, music and books with you wherever you go. With compatibility for up to 128 GB of micro SD card storage, turn your tablet into a mobile entertainment centre.
Smart Tutor
Having problems getting to grips with the many functions of your new Galaxy Tab E?
No need to fret, thanks to the Samsung Smart Tutor app - remote-controlled assistance provided by a team of devoted technical experts.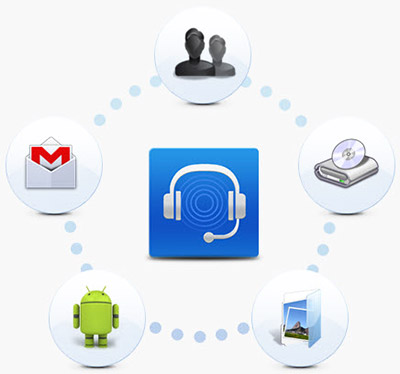 Source: www.samsung.com
Contact Us
Our representatives are always ready to help you!