Model No:

HDMI EVO-6115-1.5 MT
SKU:

100004935
Sonorous HDMI Cable Evo 1.5 Mt
Sonorous HDMI Cable Evo 1.5 Mt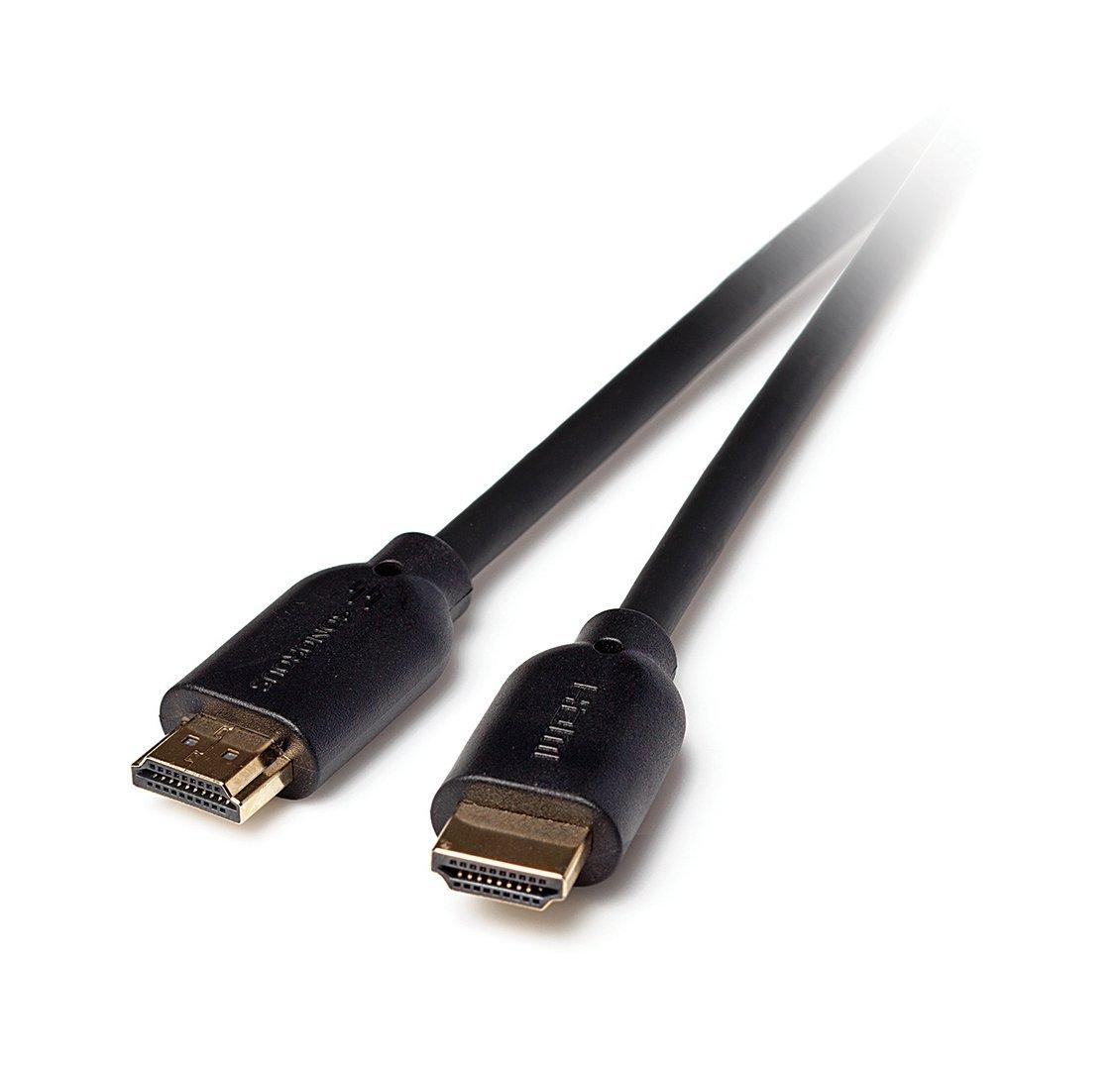 Sonorous HDMI Cable Evo 1.5 Mt
Model No:

HDMI EVO-6115-1.5 MT
SKU:

100004935
Sonorous HDMI Cable Evo 1.5 Mt
Out of stock
Due to the product being out of stock in Riyadh - Worood, we are showing an alternative store where there is stock.
Al Hassa - Mobarraz
You can collect it in 2 hours!
2 pc(s) left!
Product information
Made in: China
Color: Black
Connectivity: Not applicable
HDMI: Yes
Optical: Not applicable

Size: Not applicable
Cable Type: Not applicable
Device Type: Not applicable
Cable Length: 1.5m
Type: HDMI Cable
Warranty: No Warranty
HDMI EVO-6115-1.5 MT--Sonorous HDMI Cable Evo 1.5 Mt, Higher Speed, deep Colour, Broader Colour Space, Lip Sync, HDMI Ethernet Channel, 3d Over HDMI, Supports 4k
Contact Us
Our representatives are always ready to help you!