Product Information
Model No:

BCD01
SKU:

100023111
Highlights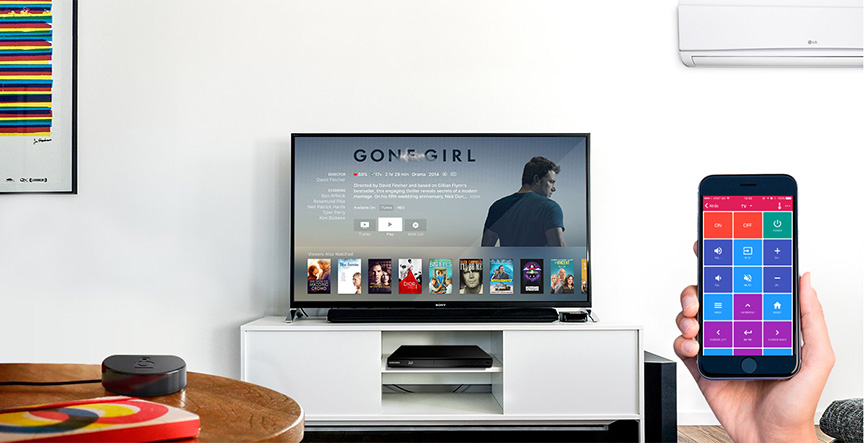 All your controls in one app
Install Blastbot in your room and control all your electronic devices at anywhere using your smartphone.

Problems with your remote control?
Replacing batteries, borrowing controls, searching for them everywhere will no longer be necessary with Blastbot. Control, program and save from an app. Meet Blastbot, your new and only control.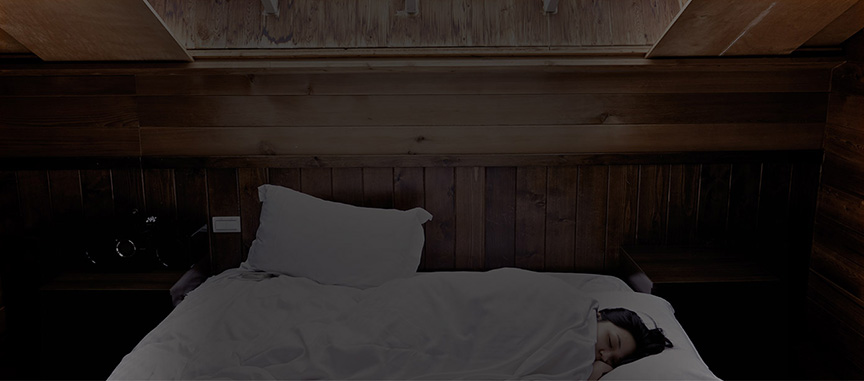 Don't wake up at midnight
Schedule actions at specific times. Blastbot will turn on, turn off, and change the temperature of your air conditioner and more.

Blastbot makes your days easier
A solution that adapts to your needs. Connect it to any of your infrared transmission devices and customize your controls.