Model No:

8VR1S7-0EU0
SKU:

100036905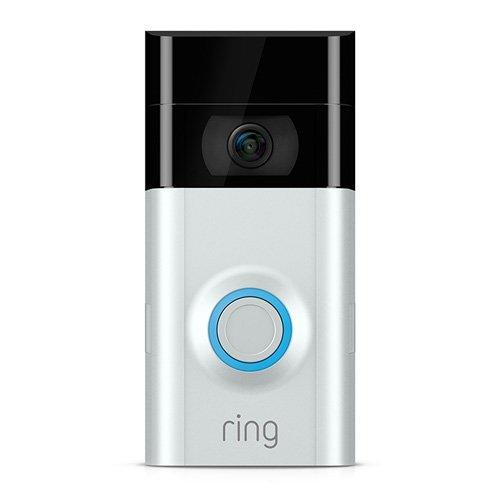 Model No:

8VR1S7-0EU0
SKU:

100036905
Ring Video Doorbell V2
Pay 56 SR for 24 months
Product information
2 Year Warranty
Color: Silver
Rechargeable (Y/N): Yes
Battery: Yes
Night Vision: Yes
Features: 1080 HD Video & 2-Way Talk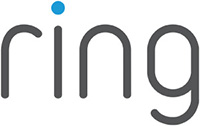 Next-generation Ring Video Doorbell 2
The next-generation Ring Video Doorbell 2 lets you watch over your home and answer the door from your phone, tablet, and pc. Ring Video Doorbell 2 comes with adjustable motion sensors, so you can focus on the most important areas of your yard. When anyone triggers your motion sensors or presses your doorbell, you'll get an instant alert on your phone, tablet, and pc.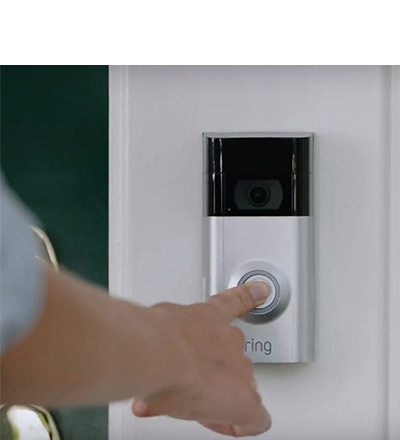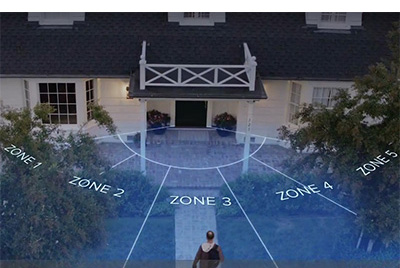 Built-in night vision sensors
And with its built-in night vision sensors and weather-resistant design, you can protect your home around the clock – day or night, rain or shine. You'll also get a free 30-day trial of Ring video recording, so you can save, review and share your videos at any time with anyone.

Ability to interact with visitors
You can see, hear and speak to people at your door from anywhere. With Ring, you can also use live view to get on-demand streaming video and two-way audio, so you can check-in on your property at any time.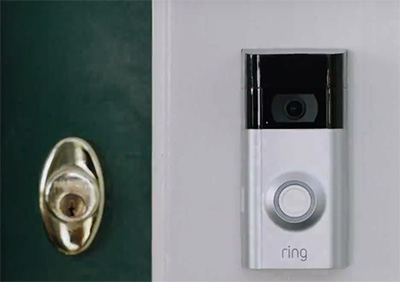 Rechargeable battery pack
Ring Video Doorbell 2 comes with an innovative quick-release rechargeable battery pack, so you can charge your doorbell without moving the device. With two interchangeable faceplates included in your purchase, you can pick a finish that matches your home and your style. Requires Wi-Fi connection. Compatible with iOS, Android, Mac and windows 10 devices
Contact Us
Our representatives are always ready to help you!