Model No:

1234560338900
SKU:

100009663
Cotton Box Comforter Set Of 5Pcs, Luxury, 100%Cotton, Made In Turkey, Twin Size
Cotton Box Comforter Set Of 5Pcs, Luxury, 100%Cotton, Made In Turkey, Twin Size
Model No:

1234560338900
SKU:

100009663
Cotton Box Comforter Set Of 5Pcs, Luxury, 100%Cotton, Made In Turkey, Twin Size
Pay 18 SR for 24 months
Product information
Made in: Turkey
Material: Cotton
Color: MutliColor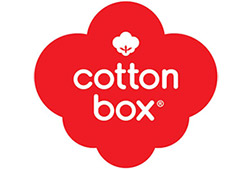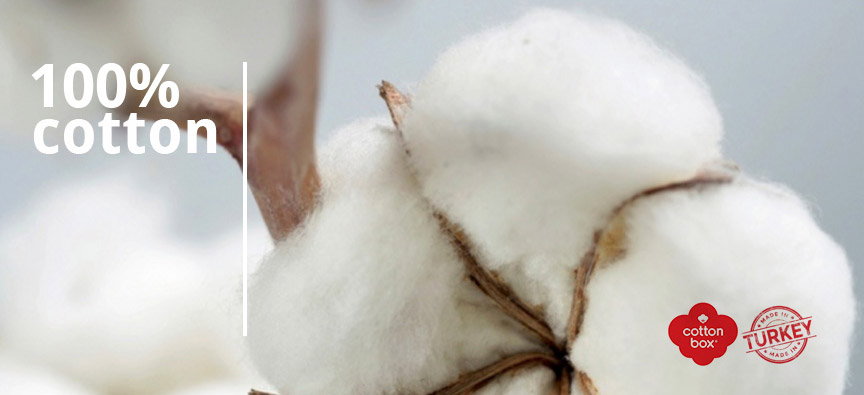 Nature is waking up to a new season…colors, tissues, soft winds and even the smells are ready for spring… we, cotton box, worked hard to carry this wakening to bedrooms. We harmonized the tissues and patterns, fascinating colors of the season with our products which are only made of 100% cotton under our principles of healthy touch. Like the peaceful summer evenings. Like the wakening of the nature, excited and dynamic, with the wish to wake up every morning to a spring like day to you. Enjoy with pleasure.

Source: www.cottonbox.com
Contact Us
Our representatives are always ready to help you!