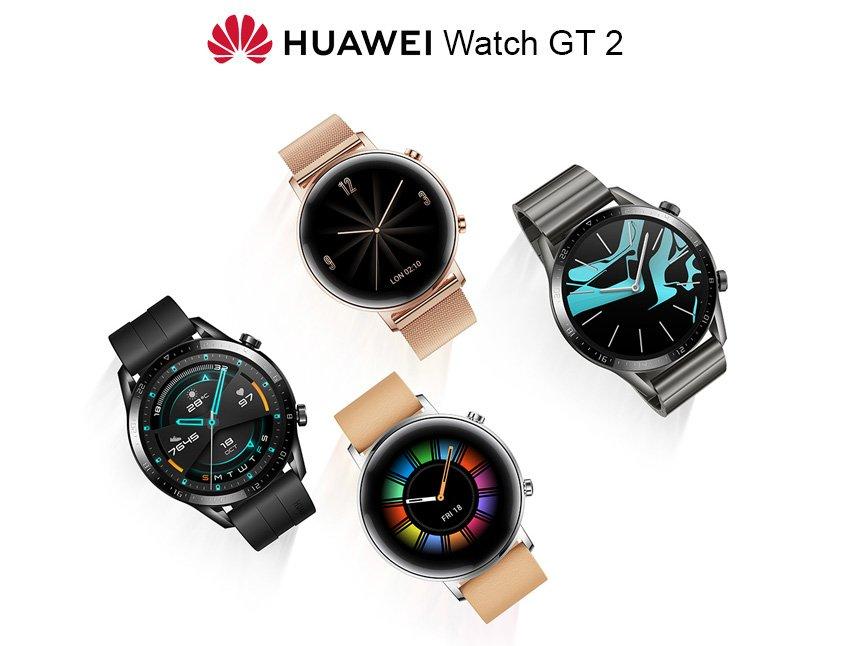 A New Generation
Leading the design and craftsmanship of smartwatch with the 3D curved bezel-less watch face of HUAWEI WATCH GT 2, the watch reveals the unique attitude of combining the tribute to classic and the innovation of style.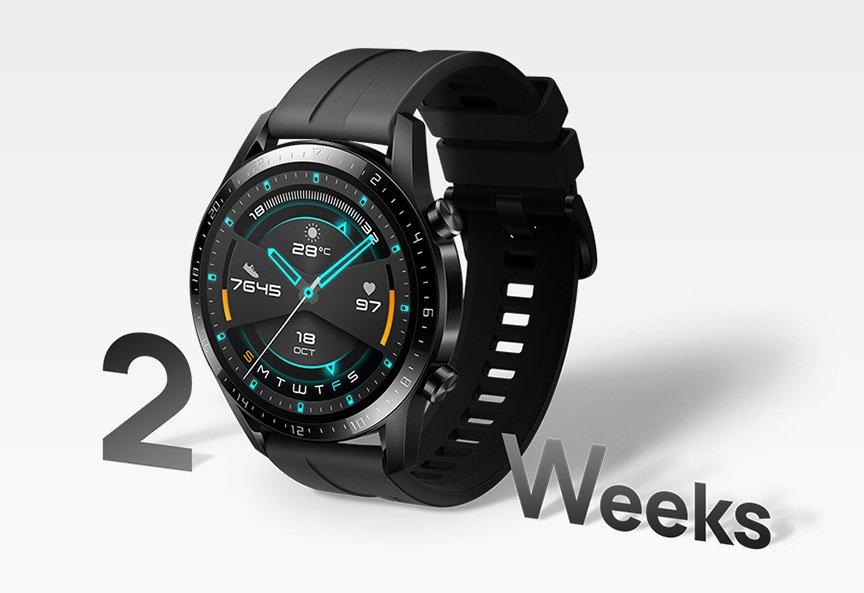 Revolutionary Power Solution
HUAWEI WATCH GT series is always exploring the limits of smart watch battery life. With HUAWEI's self-developed wearable chip Kirin A1, the dual-chip design and intelligent power saving technology, it serves you day and night for up to 2 weeks.
Minimalistic Aesthetic Design
Inspired by the aesthetic design of minimalism, HUAWEI WATCH GT 2 integrates a high quality 3D glass face to create the bezel-less vision. The fine craftsmanship is captured in the details of the watch case and its classic design style.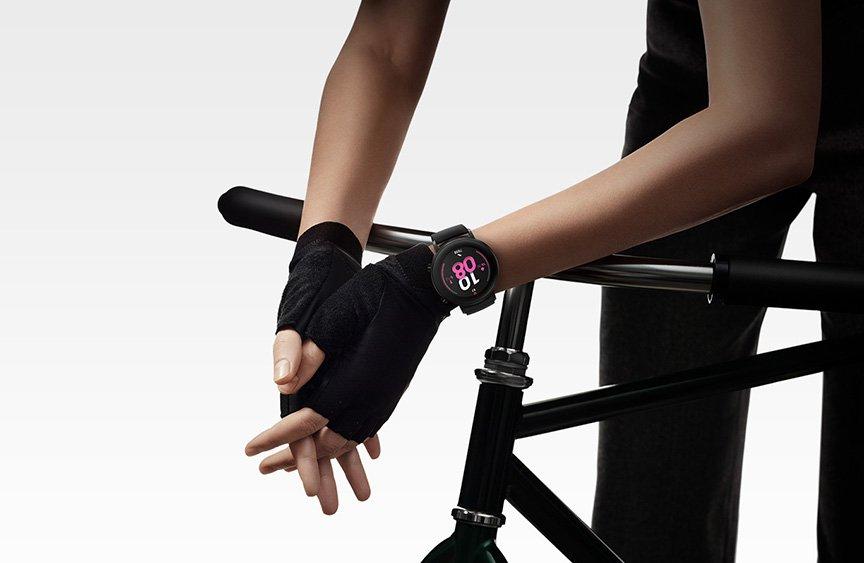 Professional Sports Trainer
A new breakthrough in personal training. The HUAWEI WATCH GT 2 tracks your workouts with precise positioning systems and monitors your heart rate with the accurate TruSeen™ 3.5. It is the professional companion for your indoor and outdoor activities.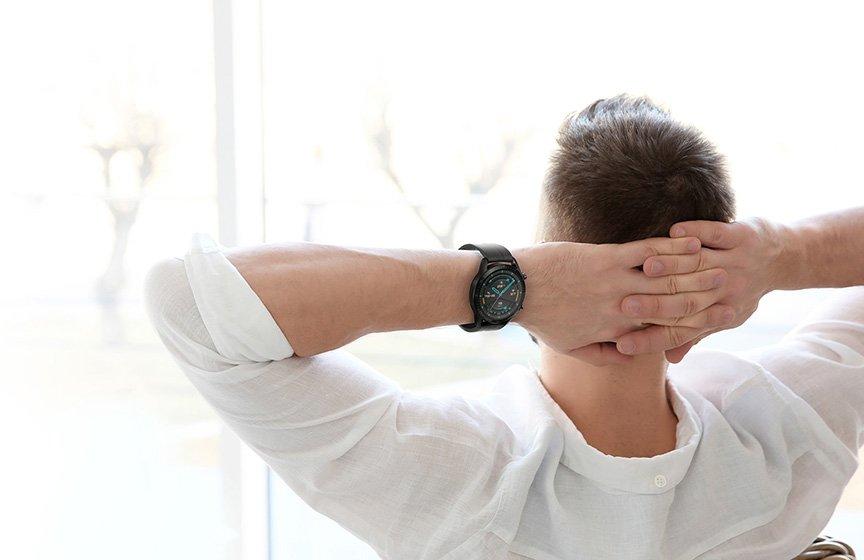 Your Everyday Life Assistant
To make your everyday life easier, HUAWEI WATCH GT 2 supports features like Bluetooth calling, in-device Music, Message Notification, TruSleep™ 2.0 sleep tracking and TruRelax™ pressure monitoring. Live an efficient life with the WATCH designed for you.
Stay in Touch
Thanks to the Bluetooth calling feature of HUAWEI WATCH GT 2, you can make or receive calls during sports or when your hands are occupied. Always stay in touch with your family or friends.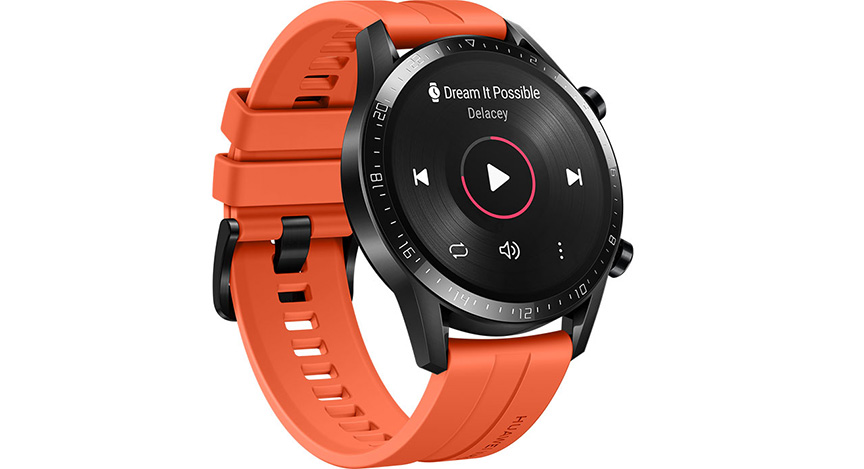 Music Playback
Beautiful outside, robust inside. The HUAWEI WATCH GT 2 can store up to 500 songs and easily pair with your HUAWEI FreeBuds 3. You can enjoy the music from your favorite list without the phone when running or jogging.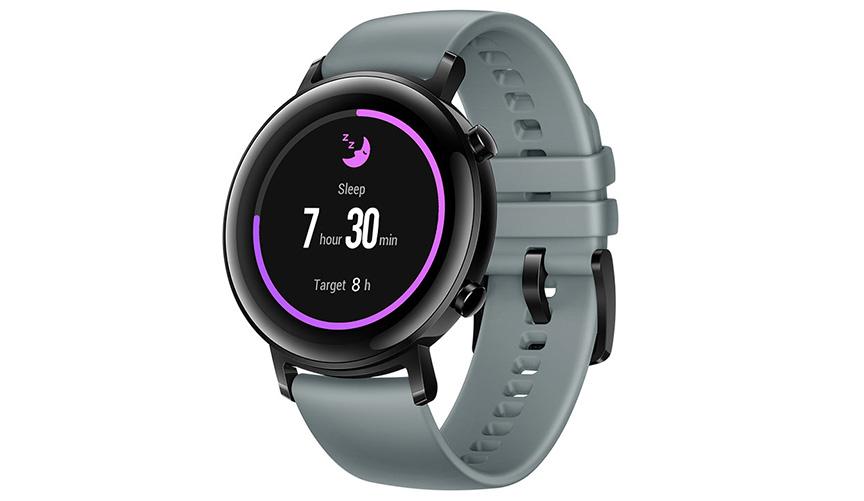 Better Sleep Monitoring
With HUAWEI TruSleep™ 2.0, your HUAWEI WATCH GT 2 can scientifically track and diagnose 6 common types of sleep issues while providing suggestions for better rest. And, while you sleep, the watch monitors your heart rate, analyses your breathing and awards a score on your overall sleep quality.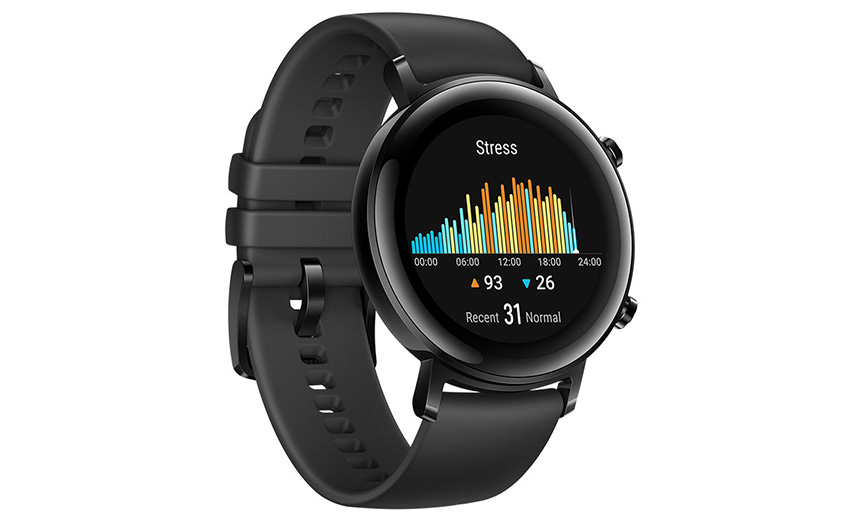 Release Your Stress
All-day stress monitoring, all day care for your health by HUAWEI TruRelax™. Breathing training (APP end) releases stress and adjusts state at the right time.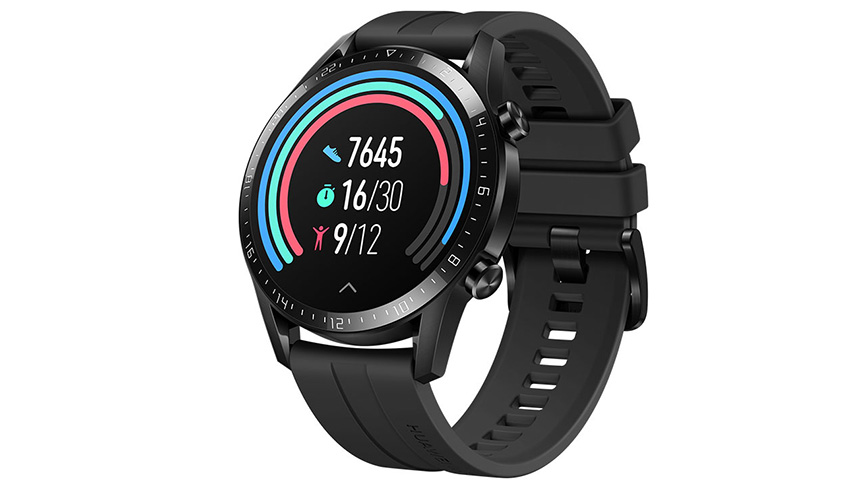 All Day Activity Tracking
Track your fitness progress all day like your step count, calories burned, the number of times you stand up, and periods of medium to high intensity activities.
Source: www.huawei.com
Terms and condition (Through the website)
Online pre-order period starts on Jan 28th 2020 to 5th Feb 2020, or till quantities are over.
Exact delivery dates are dependent on the customer's location.
eXtra is not responsible for any delay, cancellation, or change in orders caused by the vendor's performance. In such cases, the customer will be entitled for a full refund, and eXtra will not be liable for any compensation.
You can reach us on 920004123 or through our social media platforms, for dealing with any operational difficulties that may occur during the delivery process for your products where your satisfaction is a priority.
eXtra always strives to provide the optimum information for its offered products in accordance to the manufacturers' companies, where we are here to help on 920004123 in case of any descriptive issues online.
All terms and conditions are subject to the vendor's ability to deliver the items on time.