Product Information
Model No:

04071497
SKU:

100031036
Highlights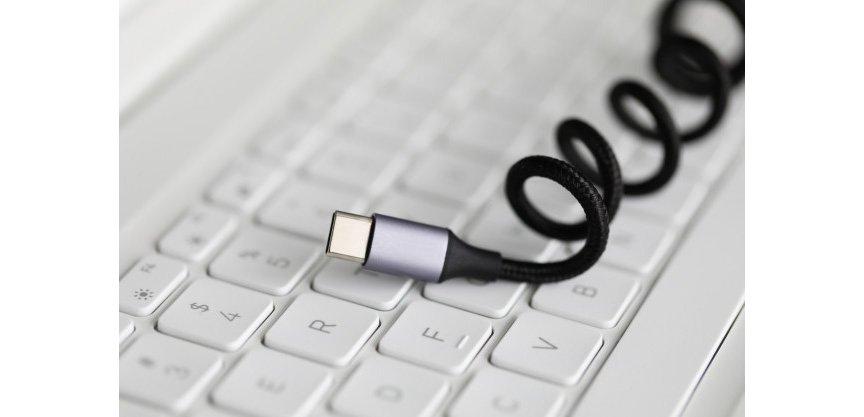 USB TYPE C charging cable
One of the most important features of the USB TYPE C cable is its superior ability to charge multiple devices with the necessary energy in a very record time. The port is able to connect 5 amperes / 20 volts, which means that the charging process takes much less time than usual.

Multiple tasks in one cable
In addition to what this cable provides from fast charging, it is also distinguished by its quality and super-fast speed in transferring multimedia files from high-resolution images and videos, and connecting and operating external headphones that contain the same port.

Transferring sound and image
When you use the USB-C connection to transfer audio and video, you will find the difference in terms of synchronizing the presentation of audio and video without delay from the source.