Services To Protect Your Purchase
Every product come with manufacturing warranty that covers the basic needs, we understand that you need more peace of mind, that's why we designed Extra safeguard to provide you with additional benefits extended beyond the manufacturing warranty.
More Details
Tasheel Finance, Purchase On Instalments
United Company for Financial Services (Tasheel Finance) governed by the Saudi Central Bank (SAMA) provides you with an installment sales program (Murabaha) that enables you to purchase all your needs on easy installment that can be done easily and fast online without the need to visit the store. For more information and to apply, click on More Details
More Details
Product Information
Model No:

51095HQR
SKU:

100174834
2 Year Warranty
Highlights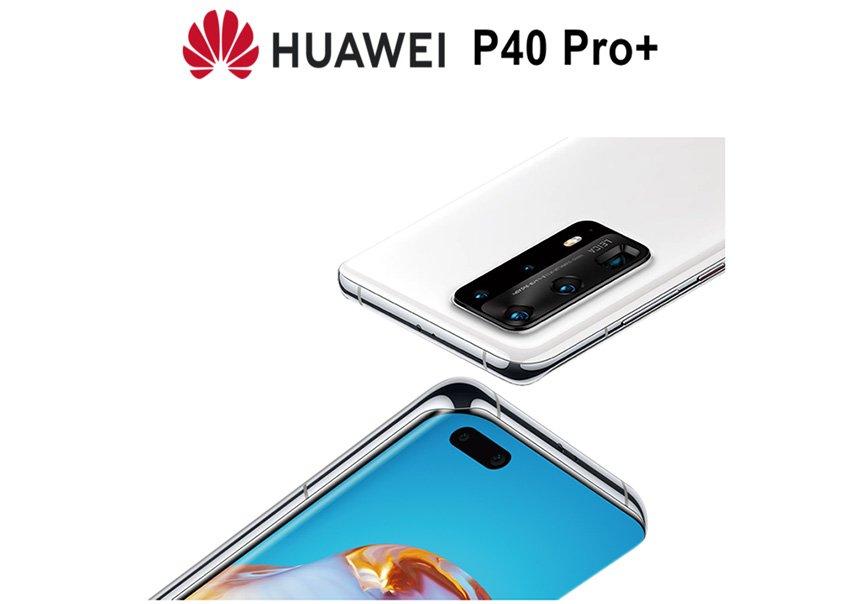 Visionary Photography
Speak for yourself with the Ultra Vision Leica Penta Camera by capturing photos and videos anytime and anywhere you want. Revolutionize your experience of speed and power with the cutting-edge Kirin 990 5G Chipset. The innovative design upgrades your visual entertainment and ergonomic comfort. Explore now and future with HUAWEI P40 Pro+.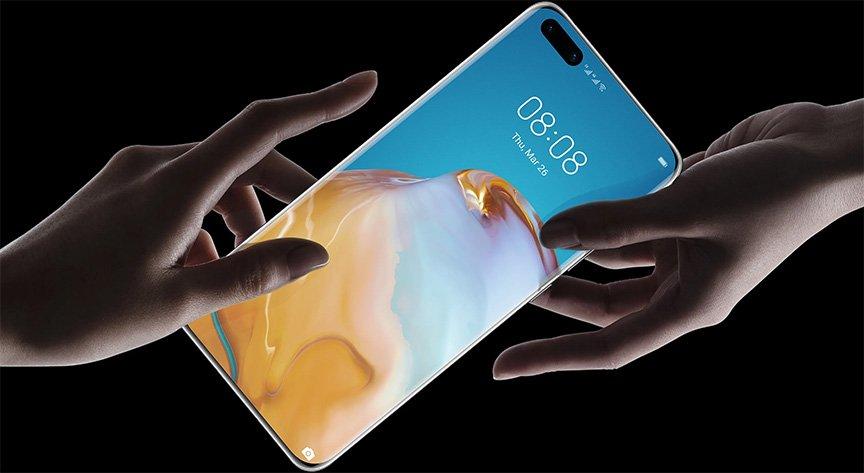 Look, Touch, Feel. Full of Excitement

The Flowing Wonder in Your Hand
Inspired by the beauty and form of flowing water, the Quad-Curve Overflow Display1 is innovated to dissolve the barriers of vision and imagination on every edge. Plus with the 90 Hz refresh rate, you can enjoy an immersive view over the entire fluid screen. The mounting middle frame and protective round corners enhance the harmonious feel from your eyes to your hand.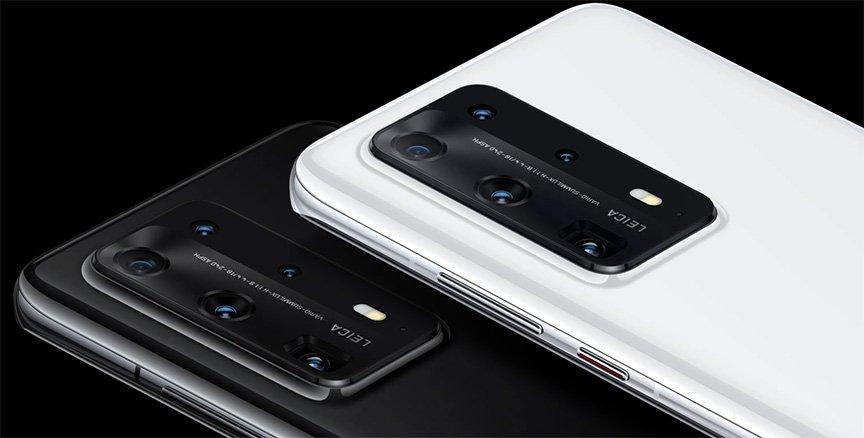 The New Classic of Black and White
Refreshing the back design with advanced Nano-tech ceramic, HUAWEI P40 Pro+ is polished to be gentle, smooth and tough, reaching a perfect balance in look and feel. The iconic camera stage and flawless ceramic back are integrated into a consistent design, bringing an inclusive harmony of nature.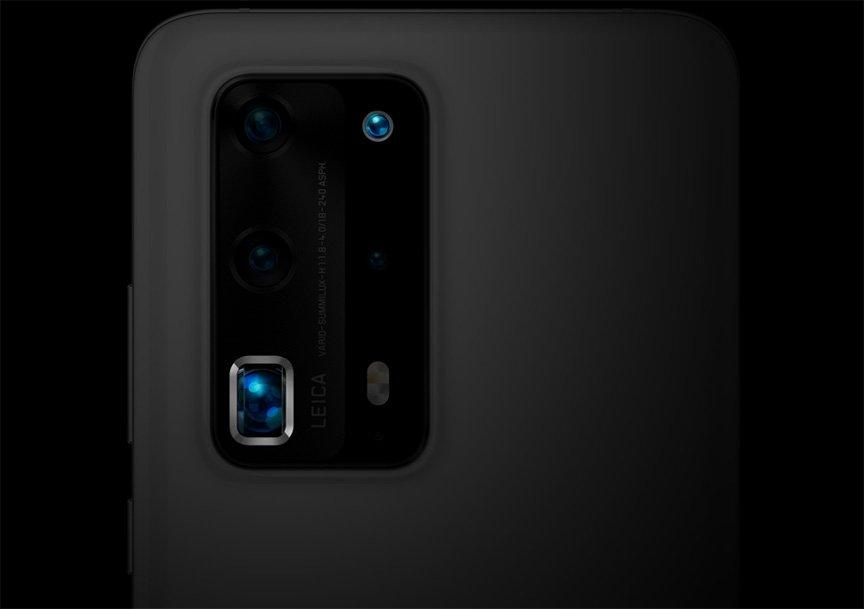 50 MP Ultra Vision Camera |100x SuperZoom Array |40 MP Ultra Wide Cine Camera | 3D Depth Sensing Camera
1/1.28 inch Ultra Vision Sensor RYYB colour filter array Octa PD Autofocus Take in massive light and detail for super clarity. 10x Optical Telephoto Camera (8 MP, 240 mm)2 3x Optical Telephoto Camera (8 MP, 80 mm) 20x Hybrid Zoom3 100x Max Zoom Meet the unexpected surprises. 1/1.54 inch sensor Ultra Low-light video Ultra Slow-motion video Telephoto video 4K Time lapse video Cinematic video camera with multiple features. Real-time depth detection Create professional-level bokeh effects.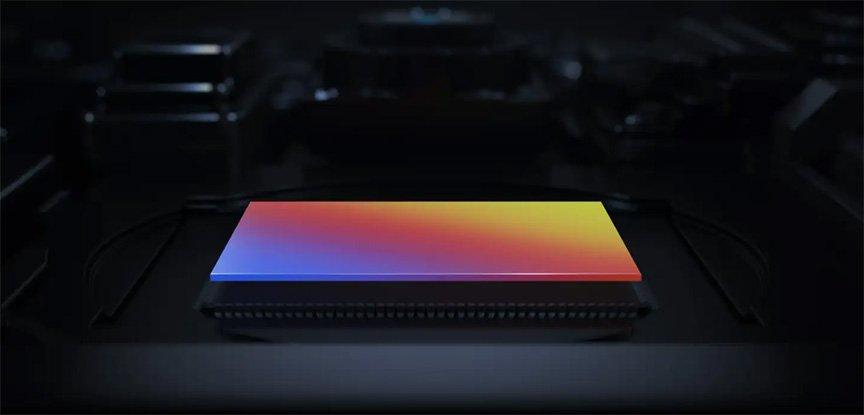 All Day, Full View, Super Definition
The industry-leading 1/1.28 inch sensor with 2.44 μm super large pixel size now appears in a smartphone. Plus with the RYYB colour filter array, it brings massive light, high dynamic range, and low noise. Supporting 4-in-1 pixel binning and Octa PD Autofocus, the 50 MP main camera redefines super clarity shooting with precise details regardless of the scene complexity and light conditions. The HUAWEI XD Fusion Engine powered by the upgraded ISP and NPU is fully competent to swiftly process the huge amount of information and enhance extraordinary clarity at pixel-level for every picture, day or night.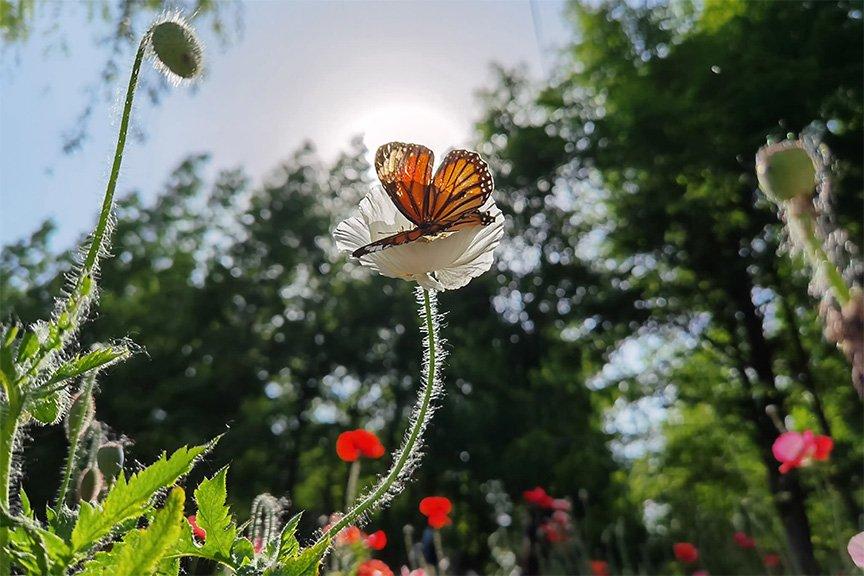 Every Part Tells Another Great Story
Enjoy the grand view with the 50 MP main camera just like how your eyes see, but full of amazing details. Magnify any small part from the frame and you get another great shot with rich texture and colour.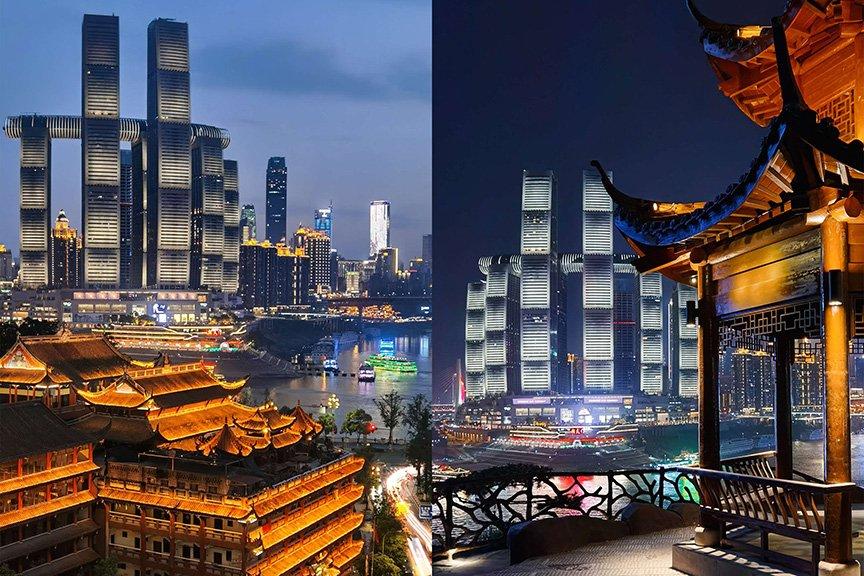 Just a Bit of Light, Your Desired Clarity
Thanks to the HUAWEI Ultra Vision Sensor, even in the dark, your confident smile, fancy dress and the stunning night skyline can be captured with great lighting, sharp colour and low noise. Discover stories within stories.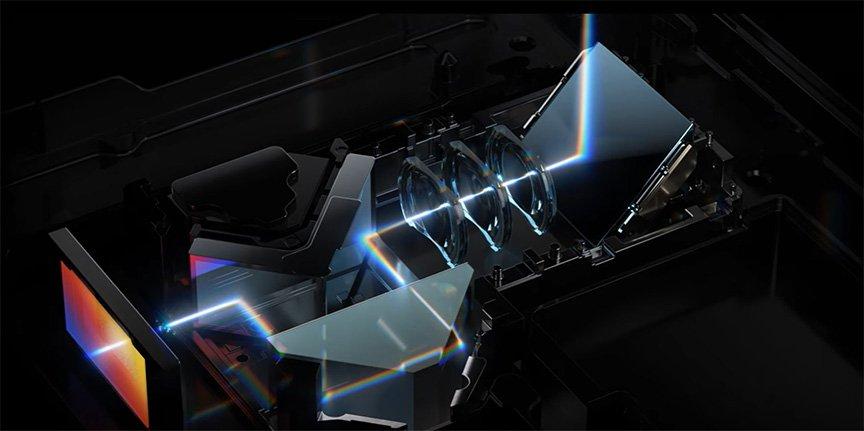 From Here to There, As Far As You Imagine
The 3x mid-range Optical Zoom lens and 10x long-range Optical Zoom lens work perfectly in most situations for lossless Zoom performance. This innovative multi-reflection periscope telephoto lens also creates 5 times the light reflection and a 178% increased optical path to achieve Max Zoom up to 100x.4 The enhanced AIS and OIS ensure good stability during zooming. Explore the world with HUAWEI P40 Pro+. It takes your imagination as far as you want.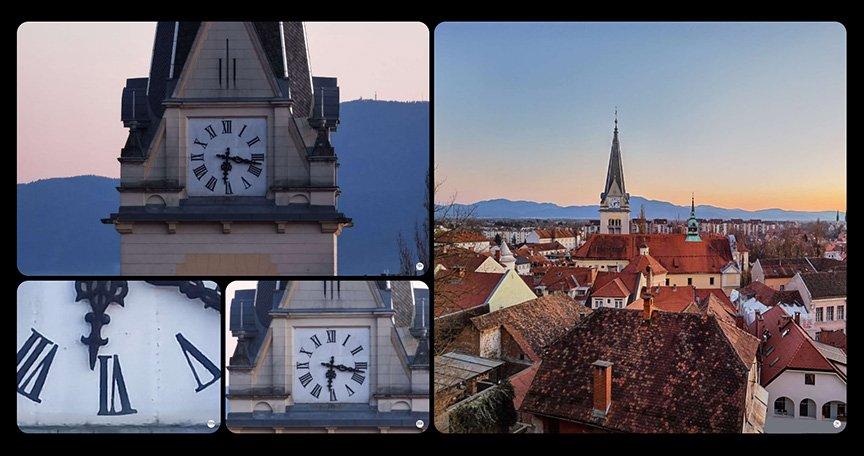 Be Still. Meet the Unexpected Surprises
Start with the wide perspective to embrace everything, then switch to a normal view to produce high quality frames day or night. Don't stop, try the 100x SuperZoom Array. It breaks the boundaries of distance and pulls everything closer right before your eyes. Discover what surprises are waiting for you.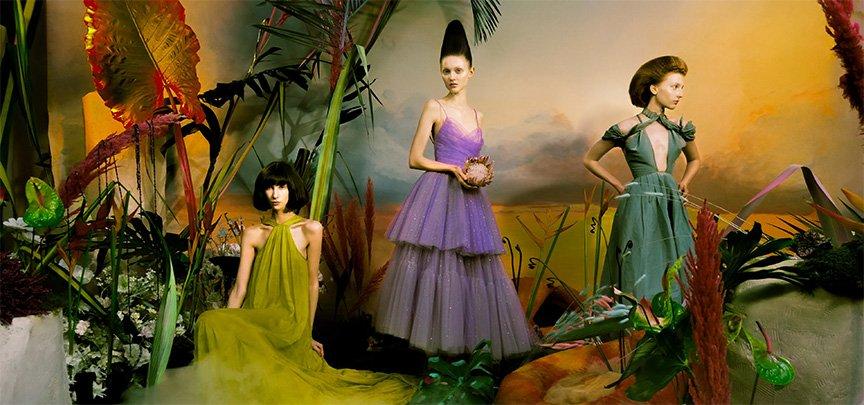 The AI Portrait Studio for You and Everyone
Benefit from the Ultra Vision main camera and Multi-Spectrum Colour Temperature Sensor with AI AWB Algorithm, HUAWEI P40 Pro+ has 45%5 better colour precision and is capable of accurate analysis and segmentation of environments and people. With pixel level enhancement, it restores the original look with great lighting, natural colour and sharp details. Always be ready to take high-quality portrait photos for anyone, in any time or scene.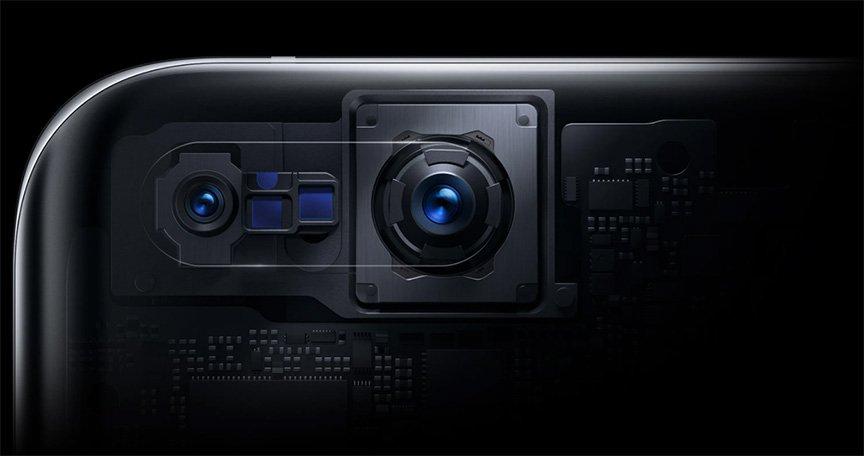 Look Your best Without Trying Your Best
The new set of upgraded high definition 32 MP front camera with auto-focus and a IR depth camera work closely to produce a good selfie with natural bokeh effects. The intelligent optimization on lighting, skin colour and texture details is more accurate and personal to make you love taking selfies.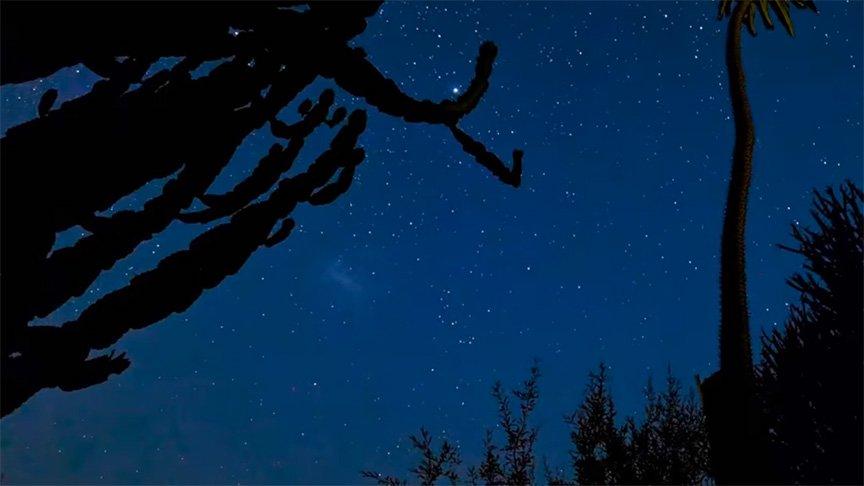 Remember the Wonderful Night, Capture Your Vivid Story
Record high-quality video in any light. Whether you are capturing your night life or watching the kids play on the beach during the sunset, every story will be recorded just like how it happened before your eyes. Up to ISO 51200, you are still able to capture a clear story.
One Story, Dual-View
Two rear cameras working at the same time allows you to watch the overall scene and focus on the centric parts. See the story from different perspectives with HUAWEI Dual-View Video.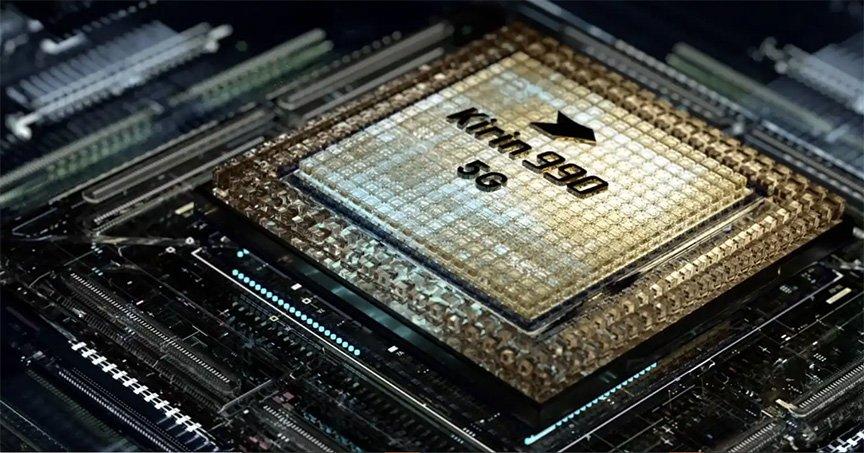 Ultimate Performance for a Real Experience
Embrace the ultra-fast speed with the world's first integrated 5G SoC10, Kirin 990 5G chipset. Thanks to the 7nm+ EUV technology and innovative CPU architectures, HUAWEI P40 Pro+ can achieve high efficiency and system fluidity. Be amazed by the outstanding graphics performance of Mali-G76 MC16 GPU, unparalleled image processing powered by the upgraded ISP, and advanced AI capability in the dual core NPU.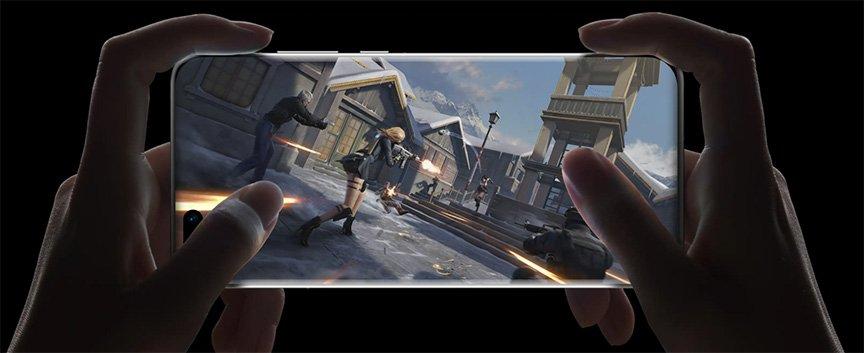 Immersive Gaming with Everything Under Control
The upgraded image engine intelligently optimizes the image frames to ensure high fluency with less power consumption. In the stunning display with 90 Hz, your eyes will see the real difference of playing a 90 fps game. It is now more fluent and stable in high frame rate for most of the time. And don't worry about the overheating issue as the advanced 4-in-1 hybrid SuperCool system with the second generation graphene film, VC, heat pipe and graphite can efficiently conduct the heat away.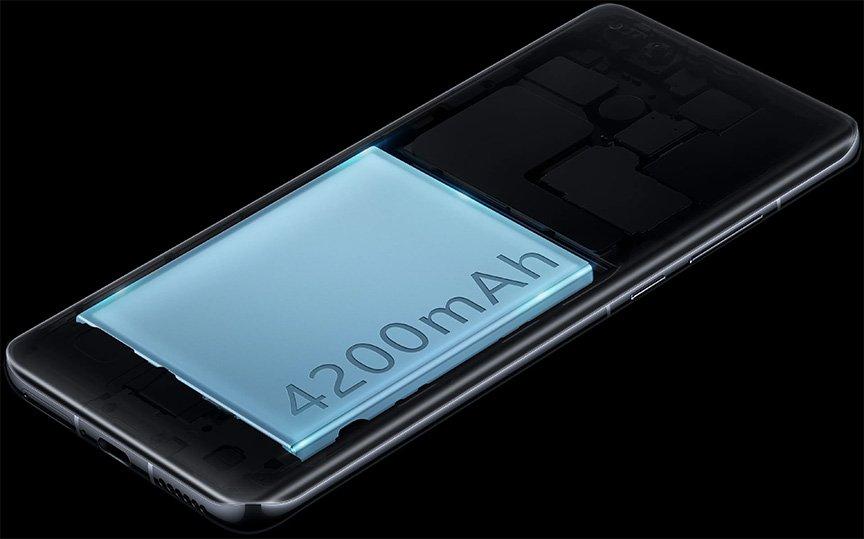 Keep Rolling, Enjoy Every Powerful Day
The innovative CPU architecture brings high power efficiency. And the AI allocation mechanism makes better use of the 4200 mAh battery to achieve great performance and longer working time.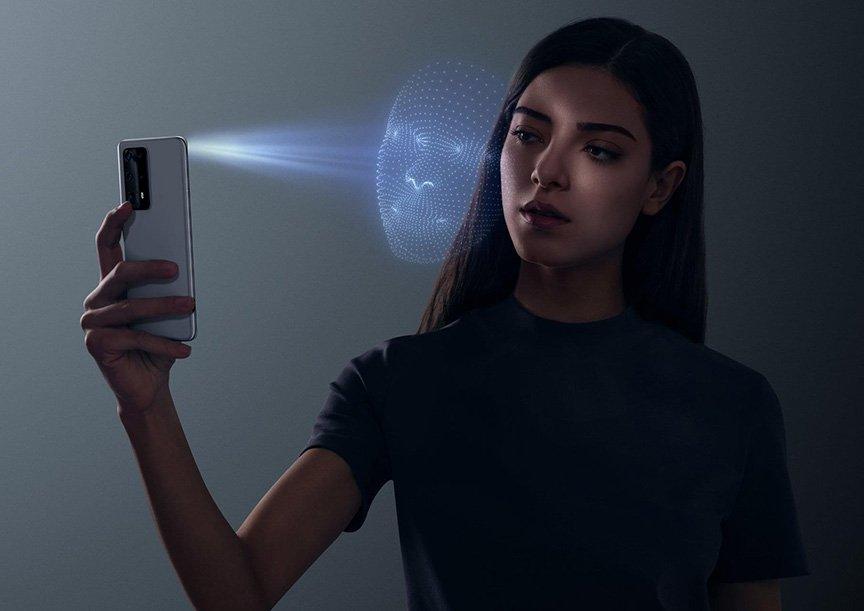 Your Face is Your Password
The Face Unlock accurately detects your face features to help you unlock the screen or access a private app. No matter if the environment is bright or dark, the verification is fast and reliable.