Tasheel Finance, Purchase On Instalments
United Company for Financial Services (Tasheel Finance) governed by the Saudi Central Bank (SAMA) provides you with an installment sales program (Murabaha) that enables you to purchase all your needs on easy installment that can be done easily and fast online without the need to visit the store. For more information and to apply, click on More Details
More Details
Product Information
Model No:

MOVIVO5657204
SKU:

100265767
Highlights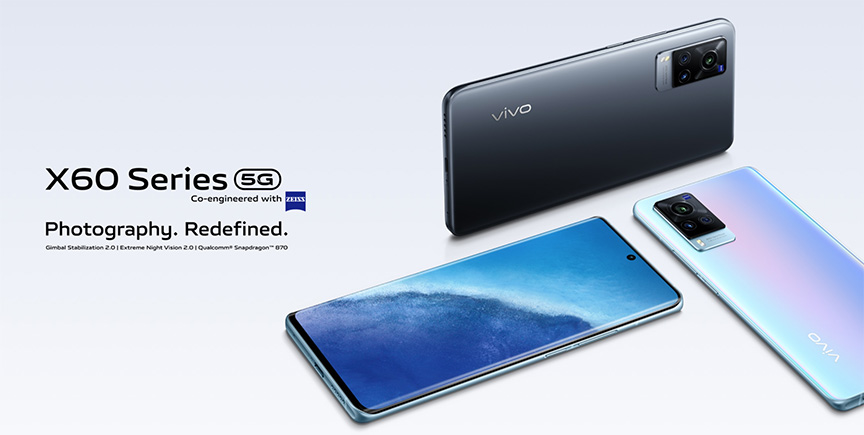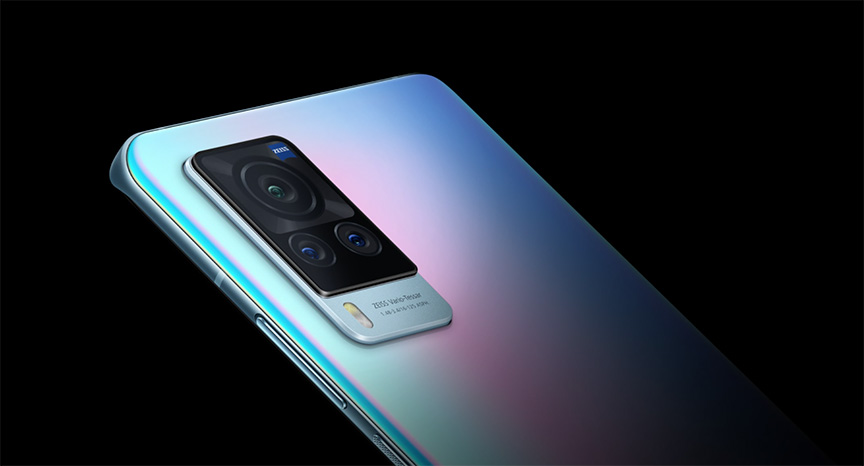 Co-Engineered by vivo and ZEISS The Power Behind Powerful Shots
X60 Pro is integrating vivo ZEISS Co-engineered Imaging System, bringing the ZEISS Imaging quality to smartphones and, making X60 Pro's photography function more powerful and adding the famous ZEISS look to your images.
ZEISS Biotar Portrait Style Get That Iconic Bokeh
X60 series reproduces intricacies of Biotar lenses, which include the legendary central resolution and the rotation bokeh of Biotar.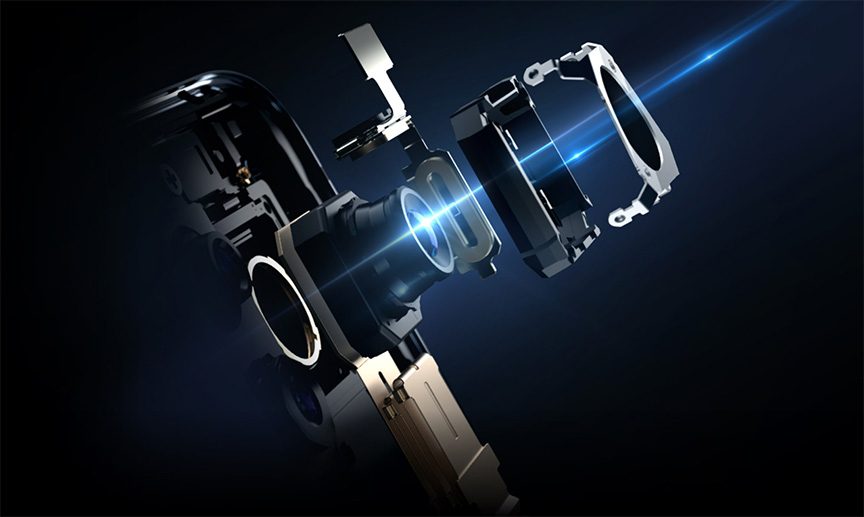 Gimbal Stabilization 2.0, Yet Another Upgrade
A 48MP main camera with a large aperture snaps all the amazing moments in your life. And say goodbye to blurry images with the innovative gimbal that moves the lens in the opposite direction to compensate for any camera shakes.
Pixel Shift Ultra HD
Pixel Shift Ultra HD Imaging pushes for perfection and clarity in each pixel, as you capture architecture, landscapes, and everything else around you.
VIS 5-Axis Video Stabilization All-Around Stability
Enhanced gimbal stabilization is combined with EIS to realize X/Y-axis rotation/transition as well as Z-axis rotation. The world moves but your videos keep steady.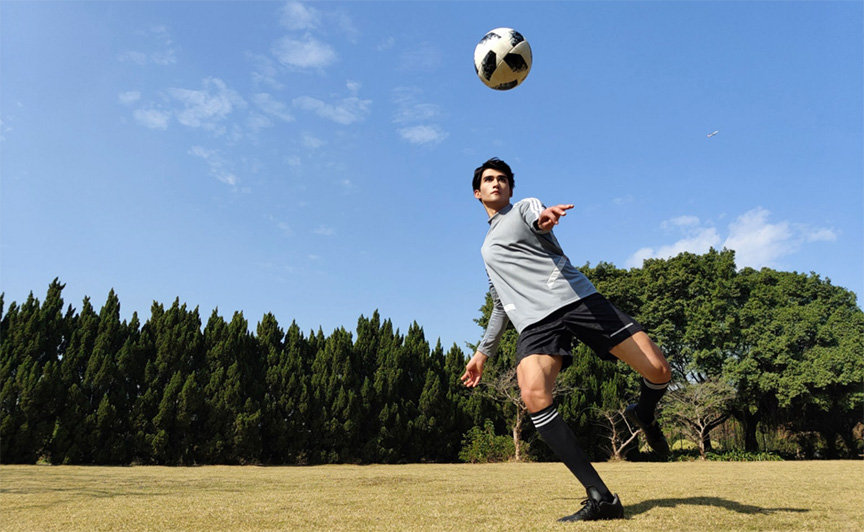 Pro Sports Mode Fast Action in Fast Focus
The motion detection algorithm works with Object Autofocus and EFB Autofocus so you can take impeccable motion snapshots even in normal and portrait modes.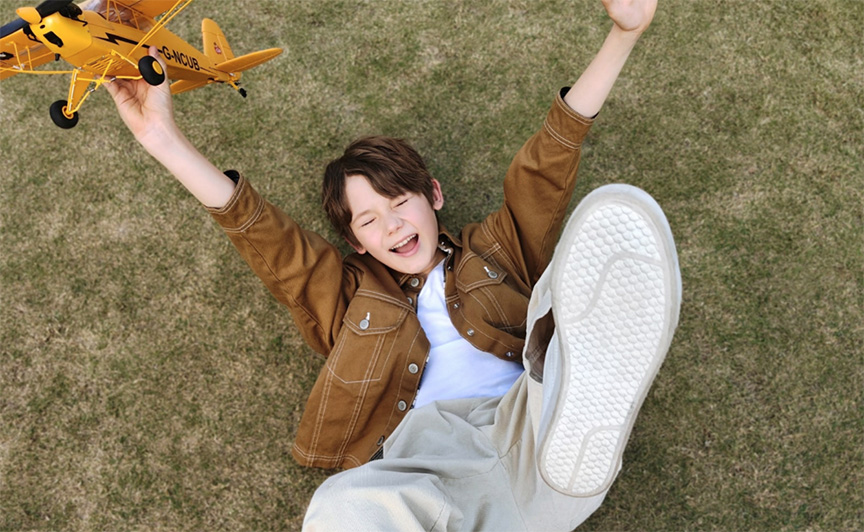 Kids Snapshot* Those Precious Memories
Capture the energy and innocence of your little ones. Some moments are too good to miss.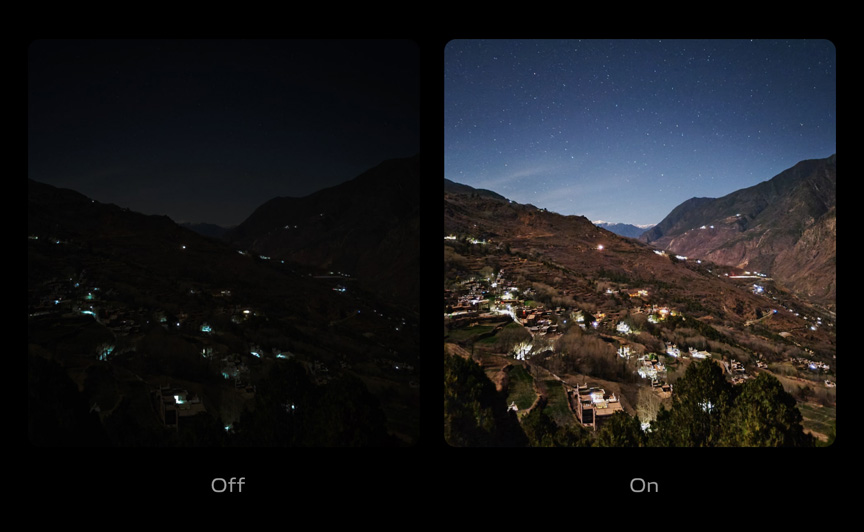 Extreme Night Vision 2.0, Make Night the New Day
A super large f/1.48 aperture, together with an AI high-precision noise reduction algorithm means that it is never too late for stunning night shots, even when it's pitch-black outside.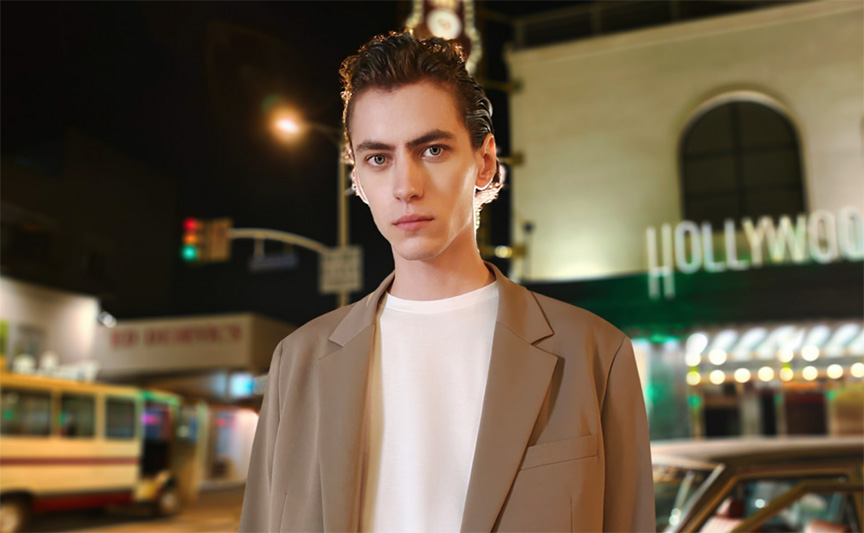 HDR Super Night Portrait
Don't let the darkness overshadow your beauty. Stay in the spotlight and in clear focus with our optimized Super Night Portrait.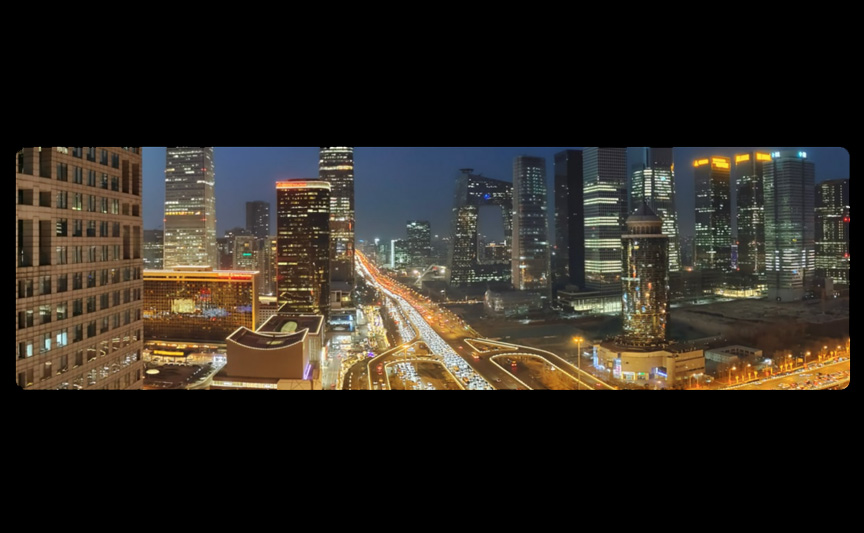 Ultra-Wide Night Mode
Create cityscape masterpieces with a 120-degree field of view.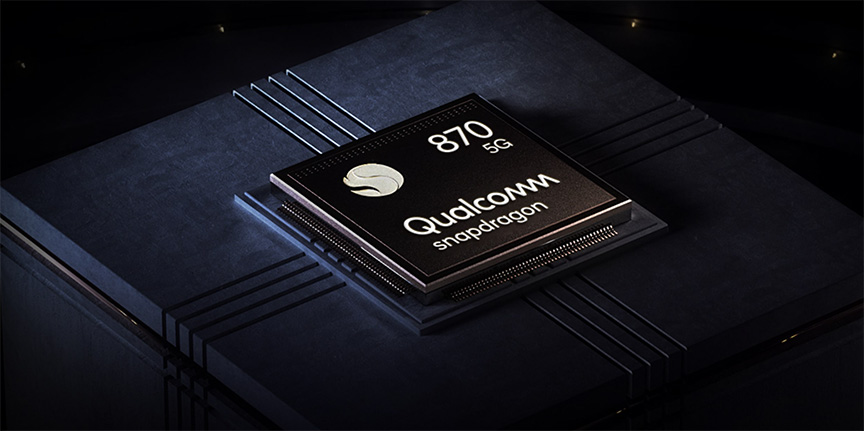 Qualcomm® Snapdragon™ 870 A True Flagship Platform
This is power redefined. The Snapdragon 870 with a roaring performance. Blazing speeds, fast processing times and memory enough to make you lag-free and free to go faster than fast.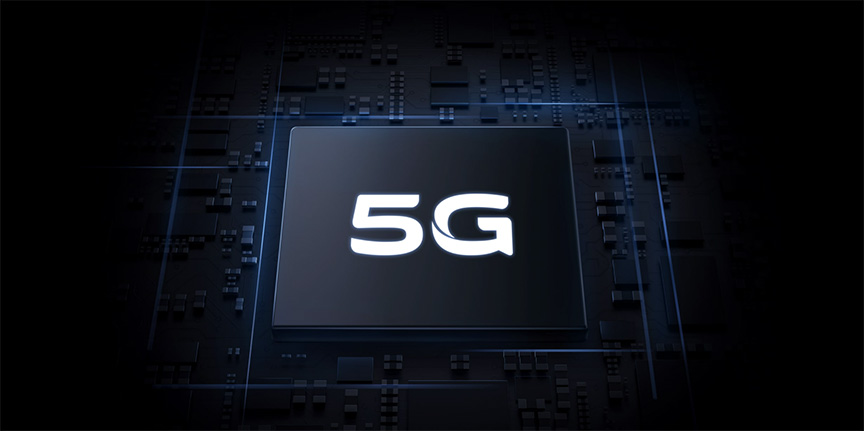 The 5G Speed
In the world of 5G, lower data latency and a range of satisfying experiences are all within your grasp.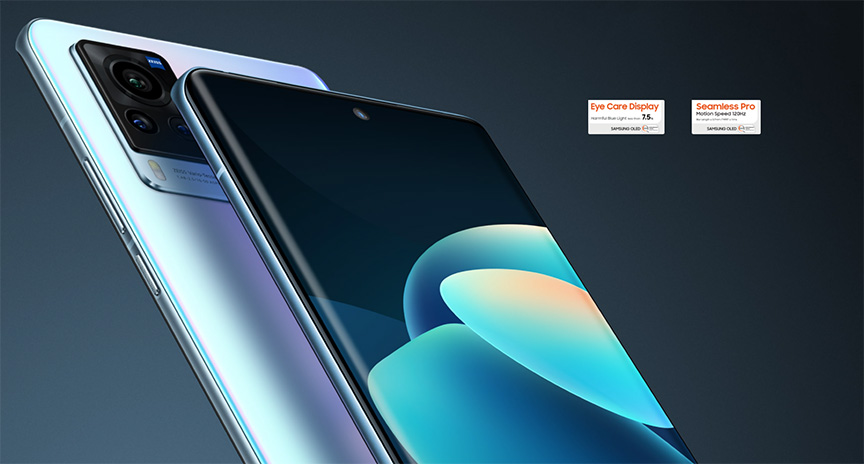 LTM Display, See Clearly in the Light and Shadows
Co-developed by vivo and Qualcomm®, the LTM display is HDR10+ certified to deliver sensational videos with stunning quality. With SGS Eye Care Display and SGS Seamless certifications, open your eyes to a new world of vision and enjoy clear display even in bright sunlight.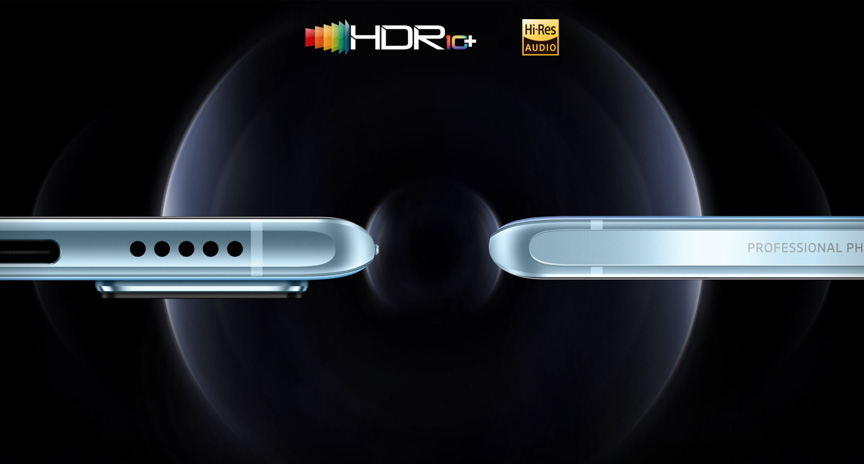 HDR10+ and Hi-Res Certifications Immersive Picture and Sound
X60 series boasts of HDR10+ certification for dramatic video display. Hi-Res audio certification completes the package with phenomenal audio performance. It also supports HDR video playback for streaming TV series, documentaries and films on Netflix.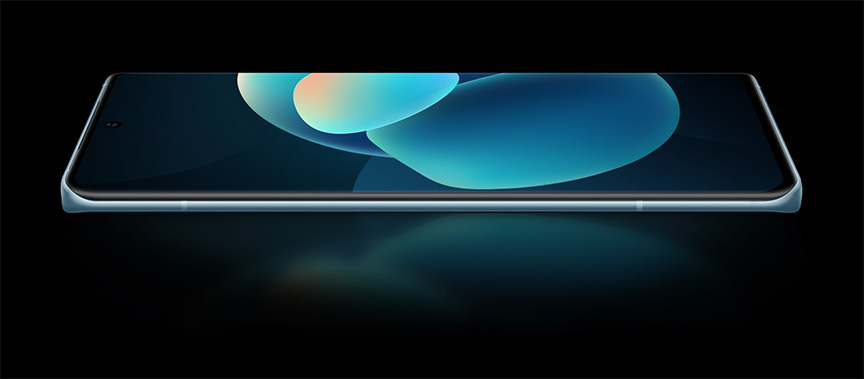 Ultra O Screen A Splendid World in Symmetry
A stunning 6.56-inch* flexible Ultra O Screen presents a feast to your eyes. With a tiny 3.96 mm punch hole* centered at the top, the display is visually balanced and pleasing, providing you noticeably better viewing and selfie experiences.
Source: www.vivo.com
Shop More