SABB Offer
Hurry up! Deal ends in:
:
:
Tasheel Finance, Purchase On Instalments
United Company for Financial Services (Tasheel Finance) governed by the Saudi Central Bank (SAMA) provides you with an installment sales program (Murabaha) that enables you to purchase all your needs on easy installment that can be done easily and fast online without the need to visit the store. For more information and to apply, click on More Details
More Details
Product Information
Model No:

BK-3
SKU:

100085256
Highlights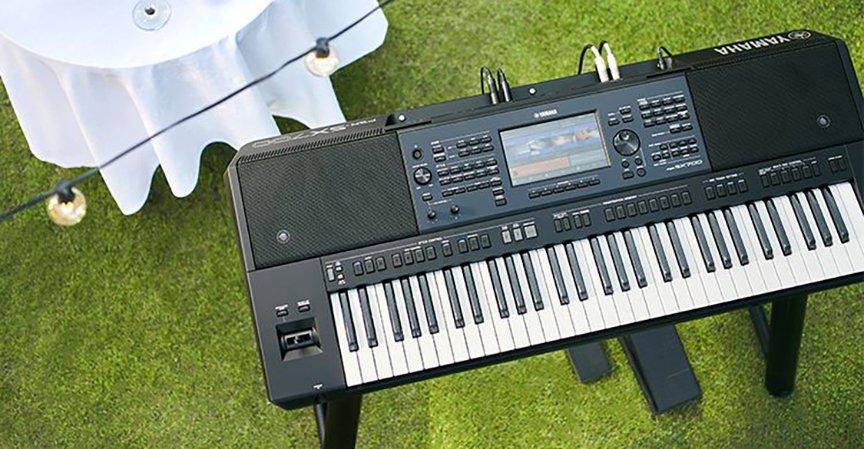 Keyboard
A keyboard instrument is a musical instrument played using a keyboard, a row of levers which are pressed by the fingers. The most common of these are the piano, organ, and various electronic keyboards, including synthesizers and digital pianos. Today, the term keyboard often refers to keyboard-style synthesizers. Keyboard instruments are any instruments played by depressing levers, buttons, or keys to produce sound. The most common of these instruments are the piano and organ, but there's a wide variety keyboard instruments in existence. Nearly all keyboard instruments, especially those associated with Western music, have keys corresponding to notes in the chromatic scale and run from bass at the left side of the keyboard to treble at the right.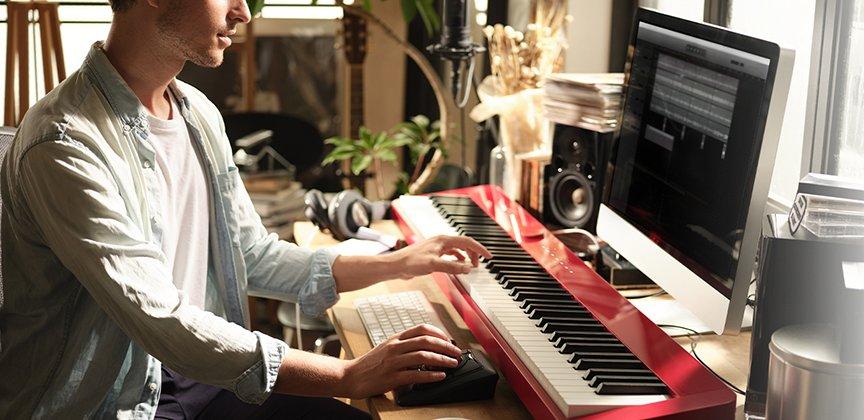 As one of the most versatile musical instrument families, keyboards have amassed great importance and popularity. The keyboard allows a performer to play several notes at once and in close succession to one another, a feat that few other instruments can accomplish. Because nearly any composition can be played on a keyboard, whether it's chordal harmonies, a single melody or a combination of the two, the keyboard has been utilized by nearly every major composer since the 16th century. Many keyboards are also string instruments, with the keys corresponding to a hammered, plucked, or struck string that vibrates to produce sound. Since this class of instruments includes any instrument equipped with a keyboard, it may also refer to percussion instruments like the celesta, electronic instruments like the synthesizer, and reed organs like the harmonium.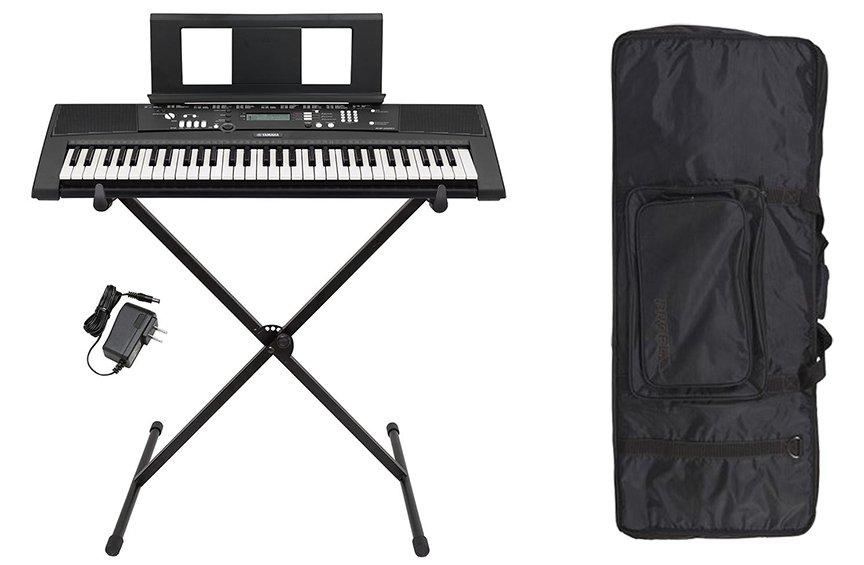 Accessories
Out of necessity, Anyone who play keyboard require a number of accessories. Whether you've just started learning or you've been playing for a while, there is some "must have" equipment that will make your life easier. Knowing what accessories to include for your KEYBOARD can mean the difference between success and failure. Whether it is Cases, Adaptor and Stand for its Safety.