Tasheel Finance, Purchase On Instalments
United Company for Financial Services (Tasheel Finance) governed by the Saudi Central Bank (SAMA) provides you with an installment sales program (Murabaha) that enables you to purchase all your needs on easy installment that can be done easily and fast online without the need to visit the store. For more information and to apply, click on More Details
More Details
Product Information
Model No:

BAG 110
SKU:

100054349
Highlights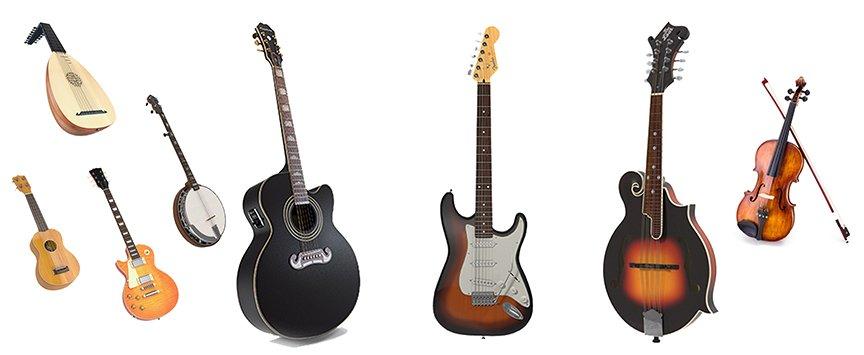 String Instrument
A string instrument is a musical instrument that makes sound by vibrating the strings on it. The strings are plucked to produce sounds. which may be made of vegetable fibre, metal, animal gut, silk, or artificial materials such as plastic or nylon. Each string has a different frequency. The desired frequency can be obtained by adjusting the tension on the string. The string may be struck, plucked, rubbed (bowed), or, occasionally, blown (by the wind); in each case the effect is to displace the string from its normal position of rest and to cause it to vibrate in complex patterns.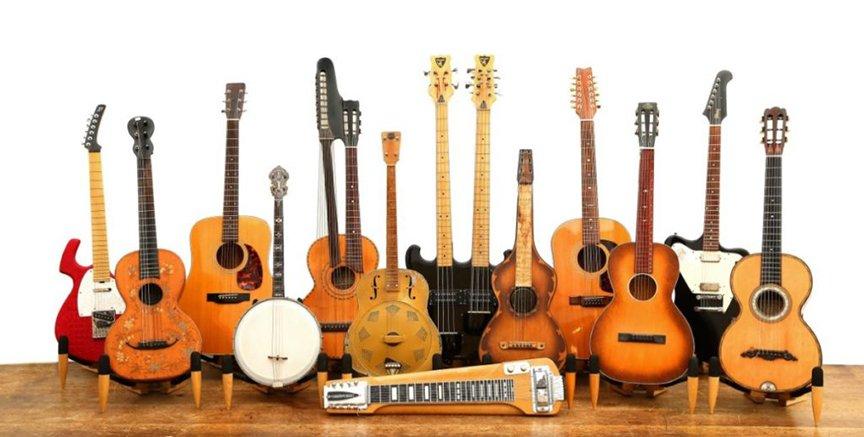 Guitar
The Guitar is a fretted string instrument using metal strips for the frets. The Guitar has the capability of utilizing at least 12 frets on the fingerboard thus giving it a wider range of pitch and desired chord formations.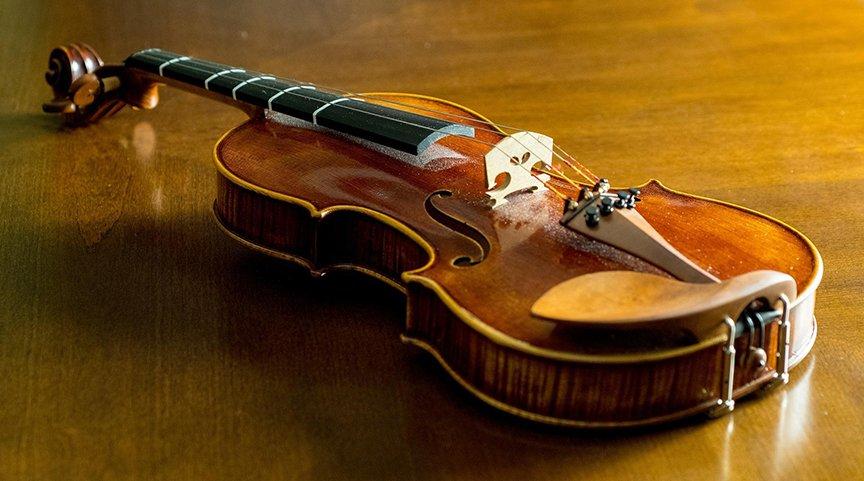 Violin
The violin is a string instrument which has four strings and is played with a bow. The strings are usually tuned to the notes G, D, A, and E. It is held between the left collar bone (near the shoulder) and the chin. ... The violin is the smallest and highest pitched string instrument typically used in western music.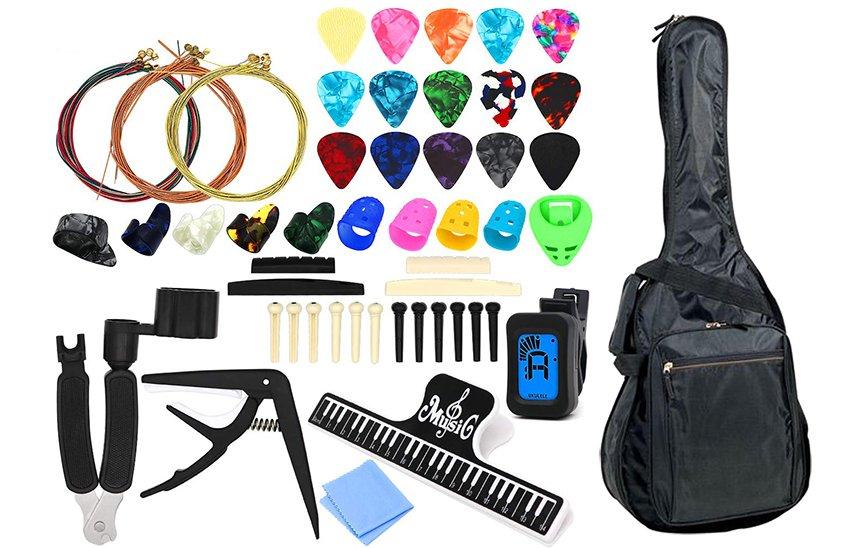 Accessories
Out of necessity, Anyone who play string instruments require a number of accessories. Whether you've just started learning or you've been playing for a while, there is some "must have" equipment that will make your life easier. Knowing what accessories to include for your string instrument can mean the difference between success and failure. Whether it is Cases, Spare Strings, Tuner and Stand for its Safety.