Product Information
Model No:

Cappucino
SKU:

00172119
Highlights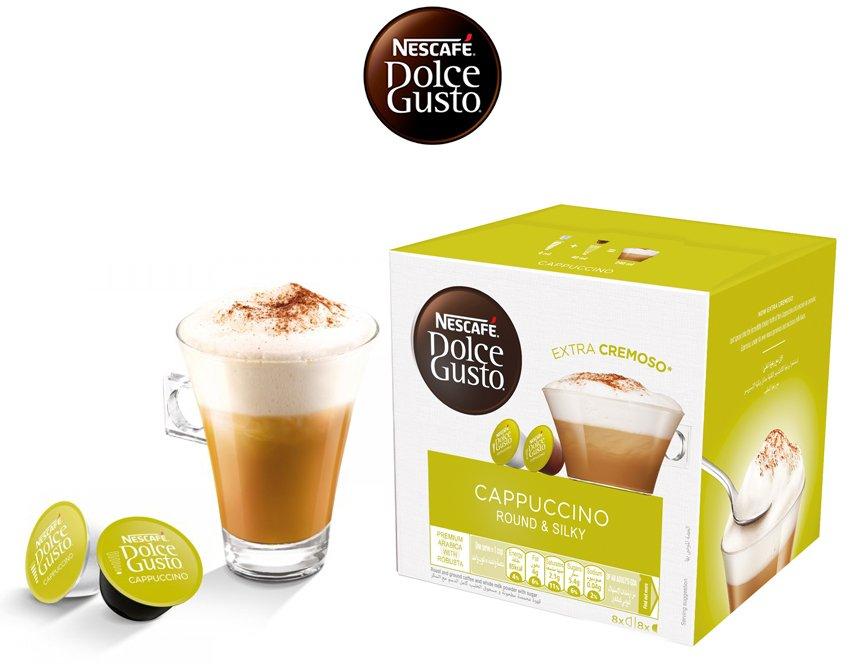 CAPPUCCINO
Discover NESCAFÉ® Dolce Gusto® Cappuccino, an Italian icon. The rich and bold aromas of an intense espresso meet the smooth taste and creamy texture of whole milk froth.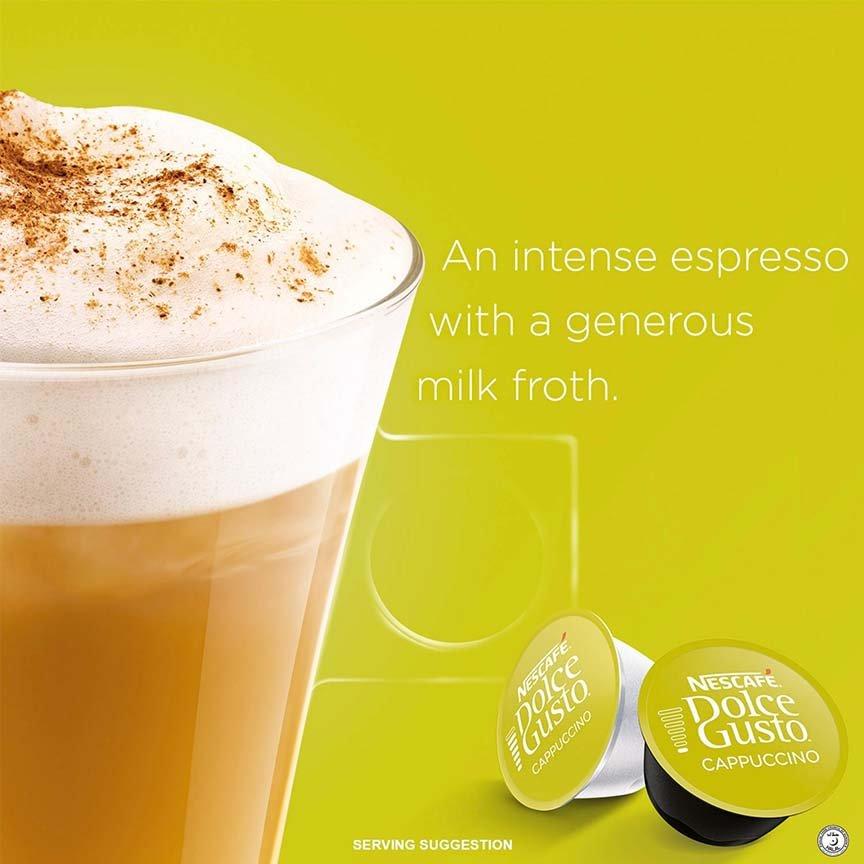 Rediscover an Italian icon with NESCAFÉ® Dolce Gusto® Cappuccino. An intense espresso with rich and bold aromas, combined with the smooth taste and creaminess of whole milk froth.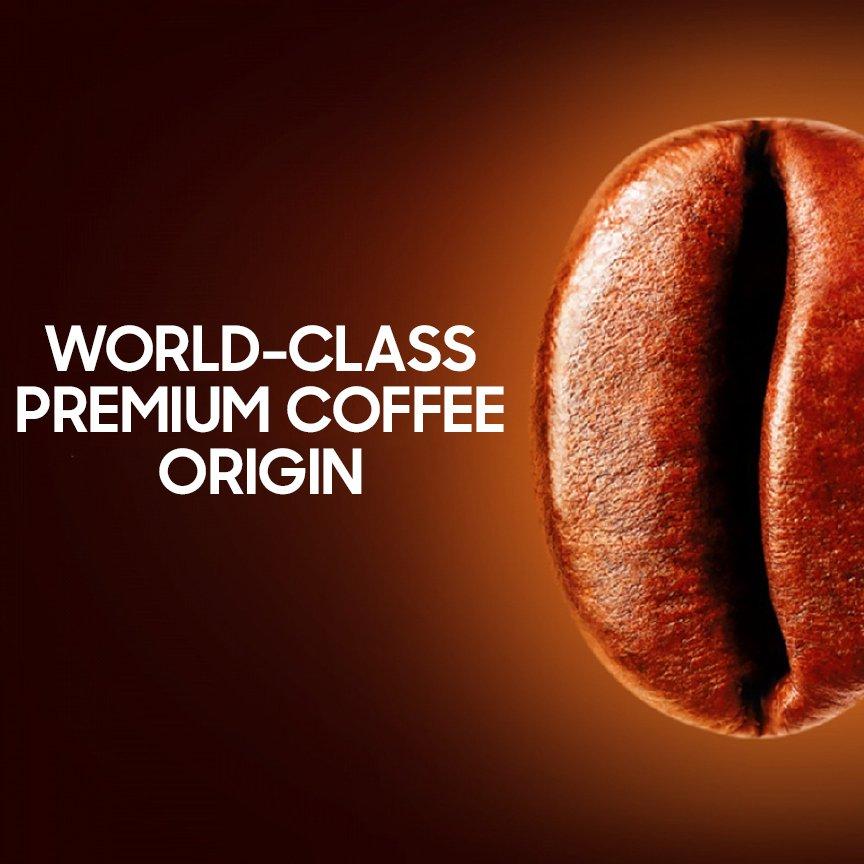 WORLD-CLASS PREMIUM COFFEE ORIGINS
Our talented coffee creators have perfected NESCAFÉ® Dolce Gusto® Cappuccino in a two-capsule recipe, so that the Italian-style dark roast Arabica from South America is topped with a creamy and persistant whole milk froth, enhanced with a hint of sugar.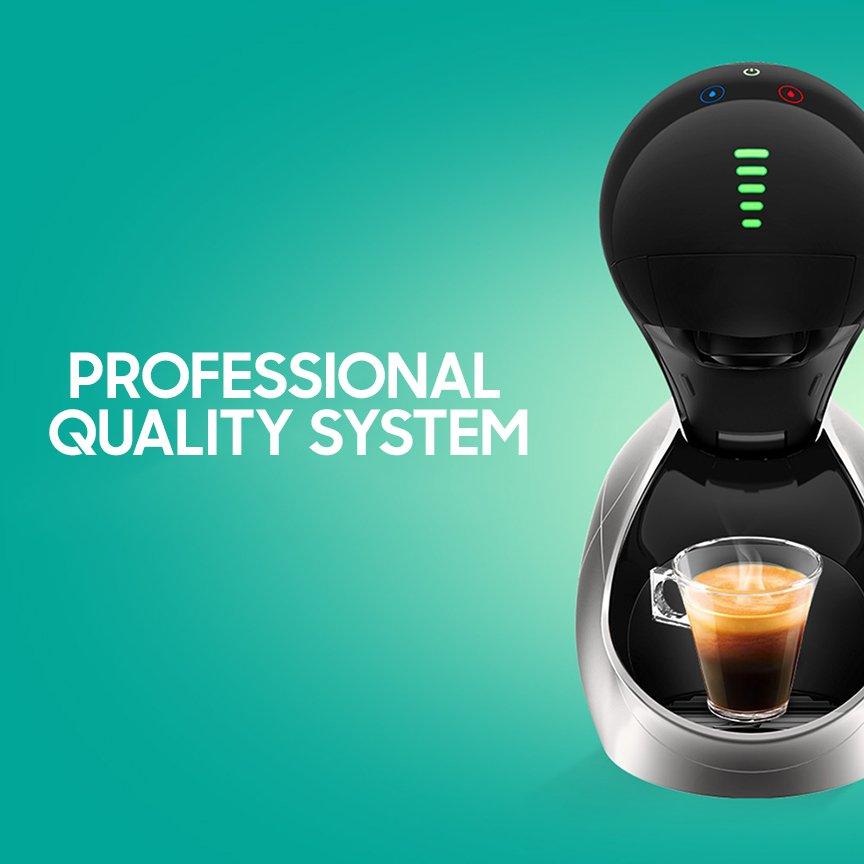 PROFESSIONAL QUALITY COFFEE SYSTEM
Our high pressure machines (up to 15 bars), prepare professional quality coffees, with a dense, velvety crema.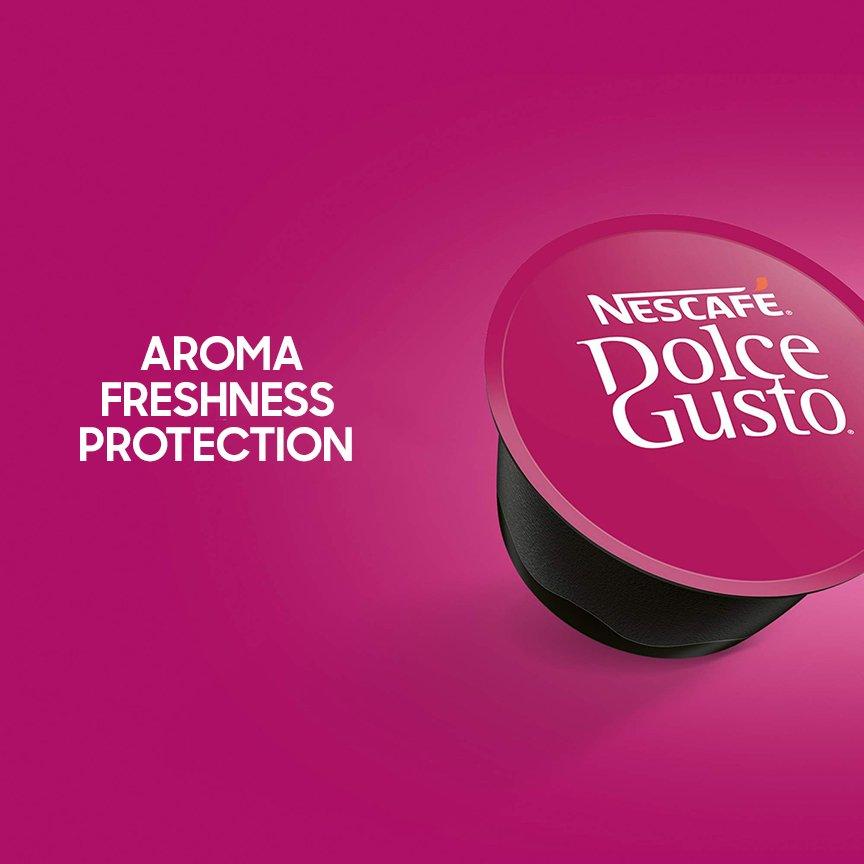 AROMA FRESHNESS PROTECTION
Coffee freshness is preserved in our hermetically sealed capsules, for a rich and aromatic cup every time.
EASY TO PREPARE
Simply slide your Cortado capsule into your NESCAFÉ® Dolce Gusto® machine and have your perfect Cortado ready right away.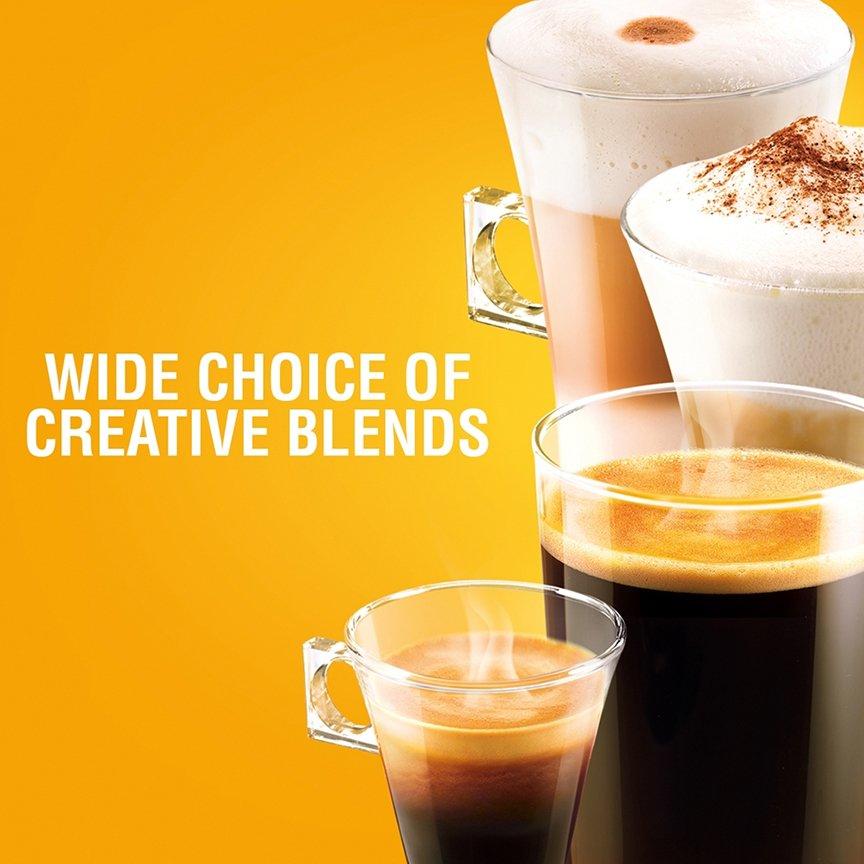 OVER 19 COFFEE CREATIONS
Take your pick from over 19 high quality coffee creations: choose from our range of intense espressos, smooth cappuccinos, aromatic Grandes, even hot chocolate, teas, and many more.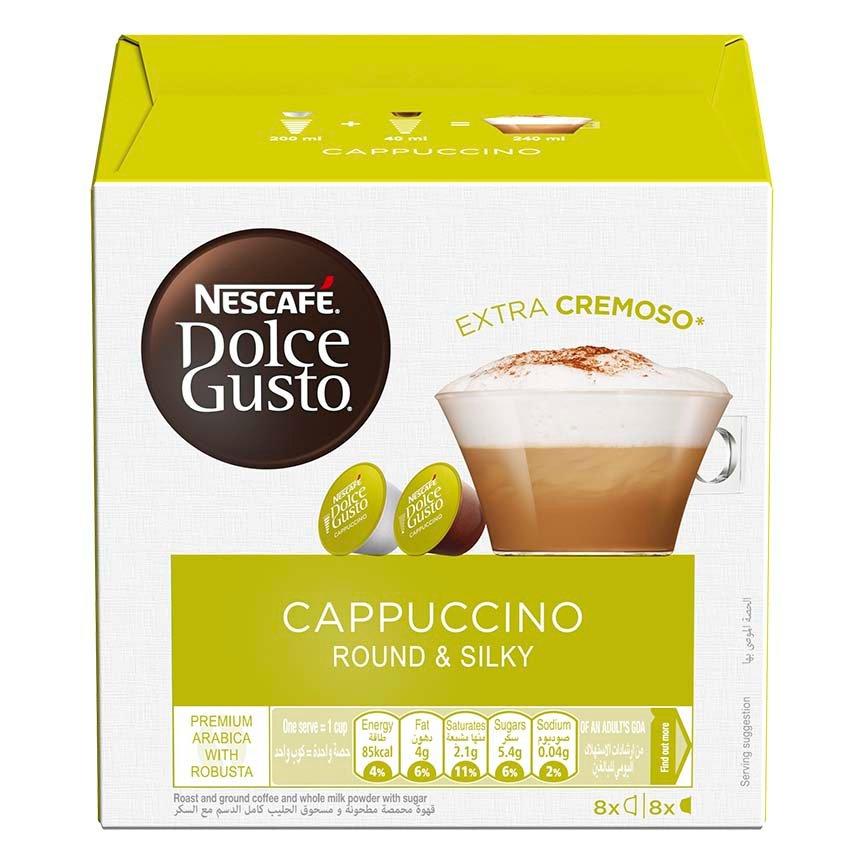 Each box contains 16 capsules (8 coffee capsules and 8 milk capsules) designed for NESCAFÉ® Dolce Gusto® machines for you to prepare 8 cups of Cappuccino.
Source: www.dolcegusto.com