Hurry up! Deal ends in:
:
:
Tasheel Finance, Purchase On Instalments
United Company for Financial Services (Tasheel Finance) governed by the Saudi Central Bank (SAMA) provides you with an installment sales program (Murabaha) that enables you to purchase all your needs on easy installment that can be done easily and fast online without the need to visit the store. For more information and to apply, click on More Details
More Details
Product Information

Model No:

1234560661893
SKU:

100090714
Highlights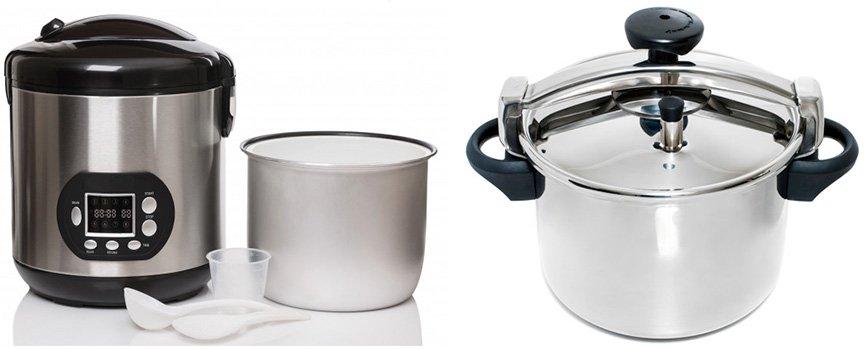 Superior cooking speed with pressure cookers
Pressure cookers are distinguished by their ability to cook food quickly, and to provide fully ripe food, using the high steam pressure inside the pot, the process of cooking food, especially meat that needs a long time with ease and saves time and effort, is also characterized by multiple sizes to accommodate the amount of food, manufactured from Healthy mineral materials designed to last.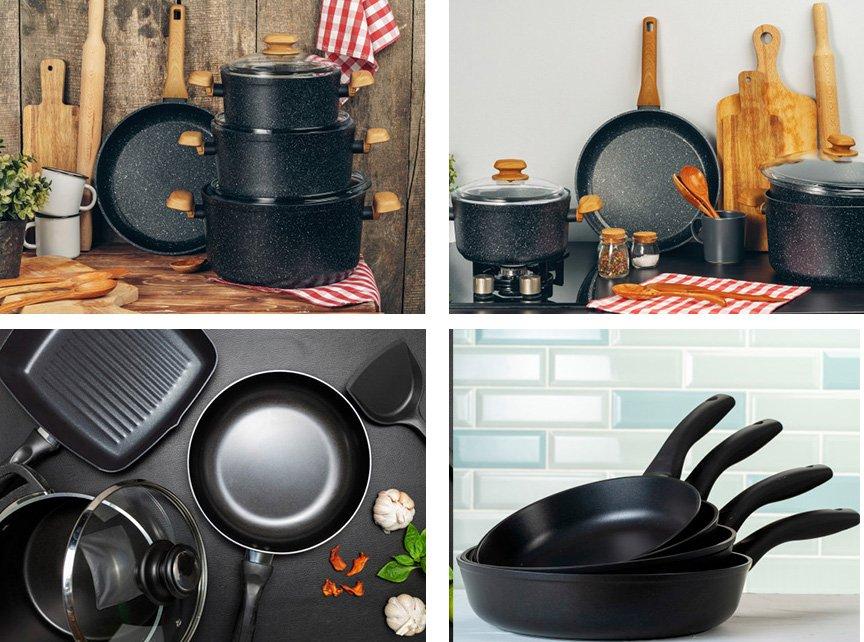 Ceramic and granite pots and pans
Recently cookware made of ceramic and granite appeared, has proven its ability to provide healthy food through manufactured materials that do not stick and do not interact with food, come in various sizes and colors to suit every kitchen.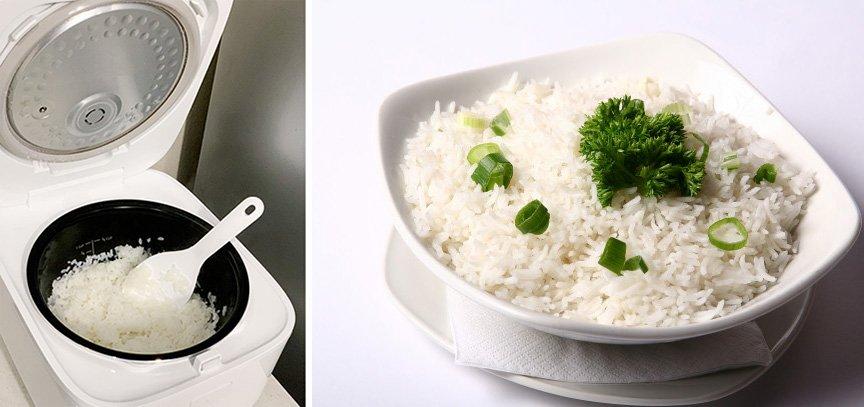 Rice cooker
Rice cooking differs from other foods, where the process of steam cooking, so the appropriate solution was found to cook the rice through steam cookers to provide delicious rice dishes with ease and with one press of a button, made of healthy materials that do not stick or burn for their ability to distribute heat evenly.

Food warmers
Healthy food containers come in various sizes to suit the amount of excess food, made from healthy materials that do not interact and keep food for a specified period of time, and they are characterized by ultra-tight lids to reduce air intake and change the taste.