Tasheel Finance, Purchase On Instalments
United Company for Financial Services (Tasheel Finance) governed by the Saudi Central Bank (SAMA) provides you with an installment sales program (Murabaha) that enables you to purchase all your needs on easy installment that can be done easily and fast online without the need to visit the store. For more information and to apply, click on More Details
More Details
Product Information

Model No:

GR-A575ABEZ(DS)
SKU:

100058940
2 Year Warranty
Highlights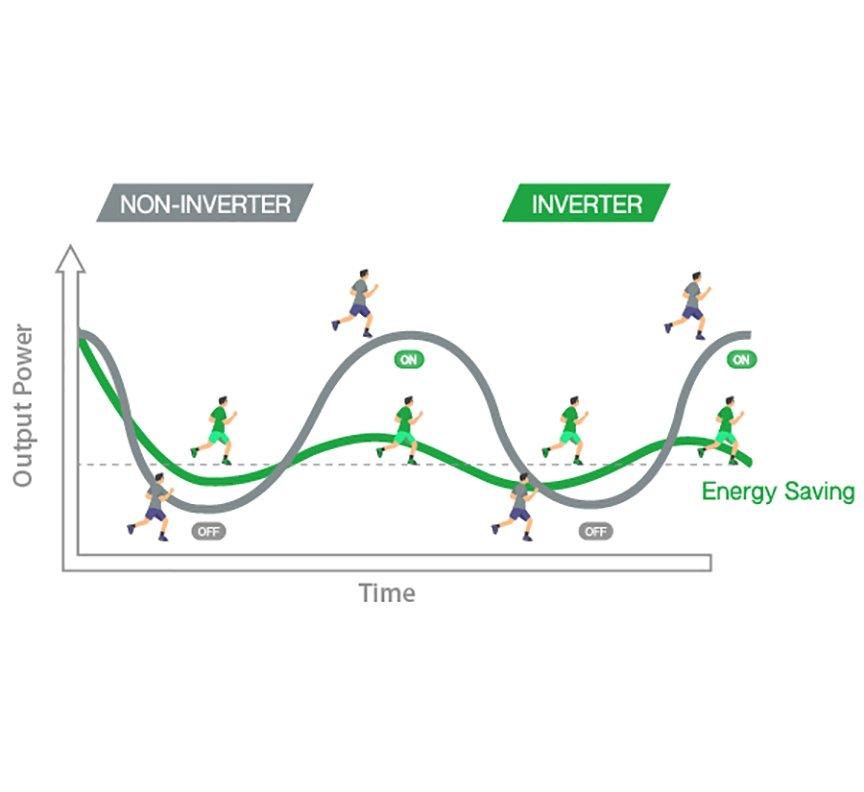 INVERTER TECHNOLOGY
Saving energy is at the heart of Toshiba's ethic. And when it comes to temperature, precision and consistency are key to freshness and longevity.Toshiba's Inverter Technology delivers the highest accuracy in temperature, taking into consideration factors such as usage patterns and loaded capacity. This helps not only maximize efficiency, but it also saves energy and minimizes food waste.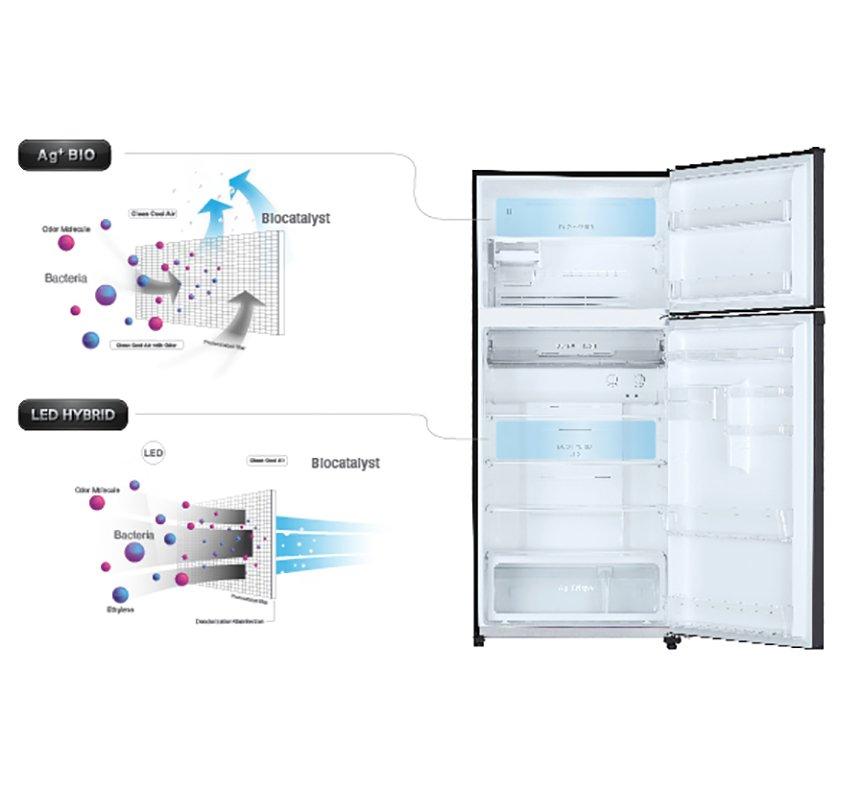 HYBRID BIO DEODORIZER
Toshiba's HYBRID BIO Deodorizer emits two catalysts, SN type + AG and A type, which help to decompose different odors and keep your food fresh and safe. The natural Silver (Ag) agent is also present in the Hybrid Bio Deodorizer to curb bacteria growth in the refrigerator.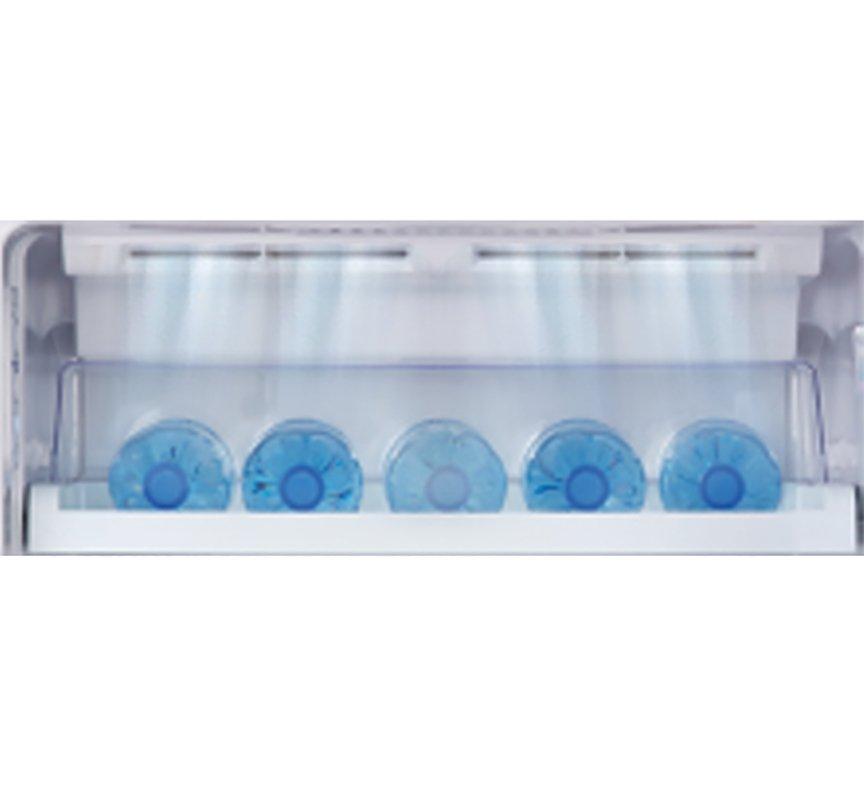 DUAL COOLING ZONE
Toshiba's Top Mount Freezer features a specialized compartment for speedy cooling. Perfectly suited for storing cold drinks and fresh beverages, the compartment can also be used to preserve items such as fresh-cut meats and fish. The Dual Cooling Zone technology that operates the compartment provides optimal cooling temperatures for raw items, while the Hybrid Bio feature decreases odor and bacteria in the cool air.
FLEXI DOOR POCKETS AND MULTI-PURPOSE UTILITY BOX
Thanks to Toshiba's Flexi Door Pocket innovation, you can rearrange your door boxes and pockets according to your needs, making for a more customized refrigerator experience. Additionally, your new Toshiba refrigerator is equipped with a special compartment with a lid to store food and non-food items, complete with a wide-opening lid that can be kept open for use.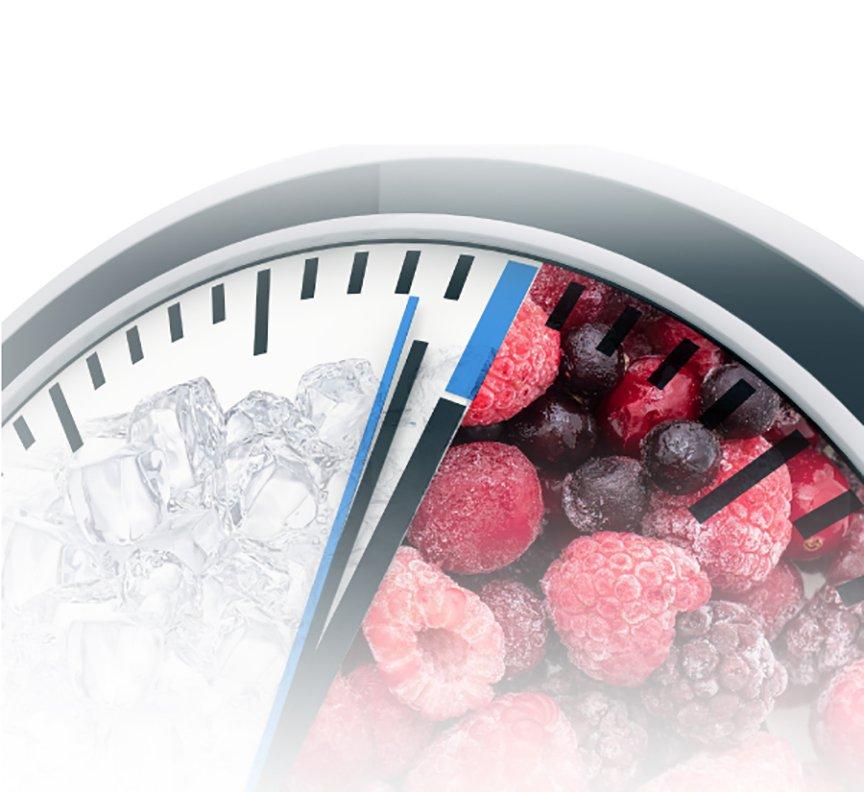 QUICK FREEZING MODE
Thanks to Toshiba's Quick Freeze innovation, gone are the days of stressing over how to preserve frozen foods or just-bought groceries. With a set temperature of -24°C, the feature is perfectly customized to quick freeze everything from melted ice cream to meats, baked goods and leftovers.
Source: www.toshiba-lifestyle.com