Product Information

Model No:

752195-0100
SKU:

100005375
Highlights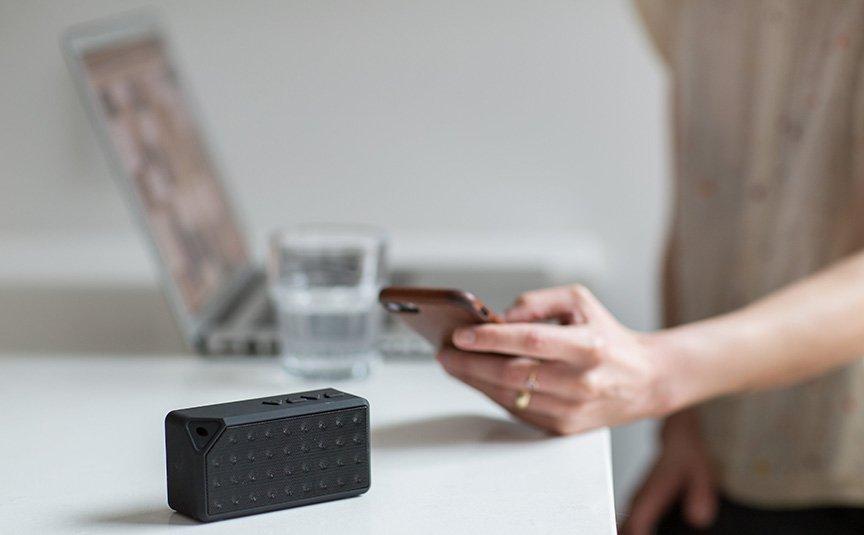 Powerful and pure sound
Whether you are connected at home or in the garden or outside for a walk with family or friends, all you need is to pair your mobile device, computer or tablet with this amplifier without connecting wires and choosing the audio clip. You're pet with the ability to control volume levels.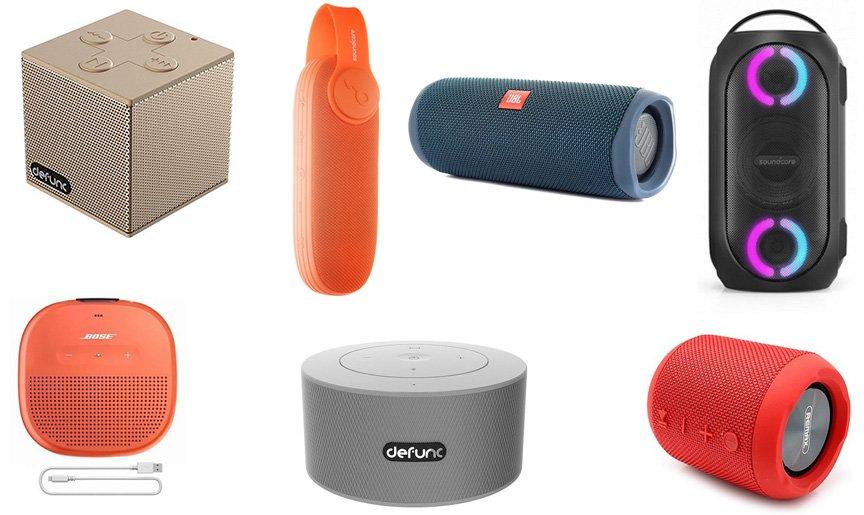 Wonderful designs
These Bluetooth speakers comes with amazing designs that match your options, so you can choose in terms of size, shape, color and design to suit your taste, if you prefer to put them at home, at the office or in the car.

Versatile
Thanks to the Bluetooth technology of these headphones, you can transfer the sound to any place, so you can take it with you and provide audio content, whether on the go, traveling, teaching children, and many other uses. 
Shop More