Samsung Note 20 Ultra, 5G, 512GB
Samsung Note 20 Ultra, 5G, 256GB
Samsung Note 20, 5G, 256GB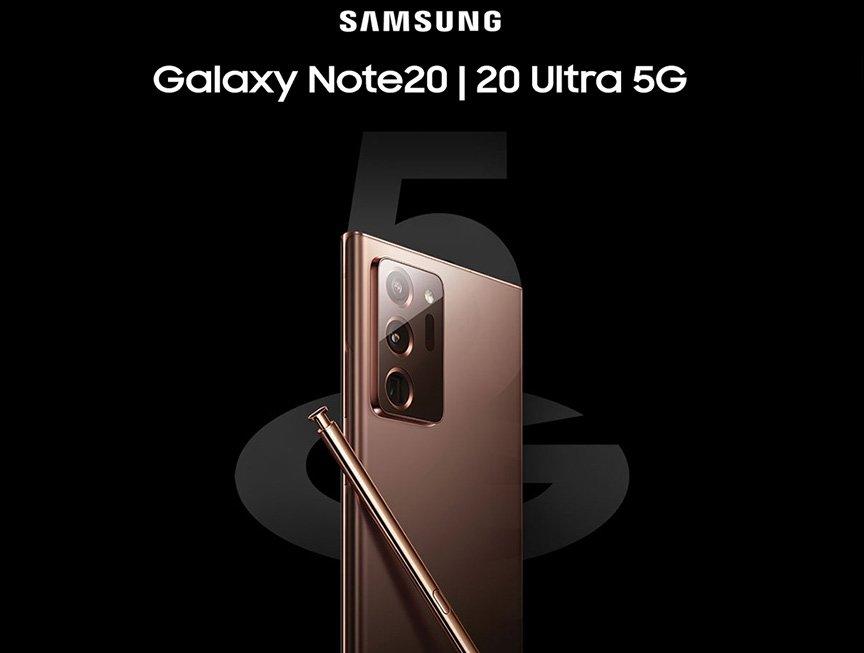 Introducing the phone forever changing how you work and play
The first to merge a pen with a phone, Galaxy Note is a computer suite in your pocket. This is next-level gaming on mobile. This is a pro-grade 8K camera and editing suite.

As beautiful as it is powerful
Introducing the new signature color: Mystic Bronze. A premium neutral tone with a satin texture that's as timeless as it is on trend. The minimal design features a metal body elevated by exquisite details and transcendent colors and durable Corning® Gorilla® Glass Victus™ the toughest and the latest glass ever in a smartphone.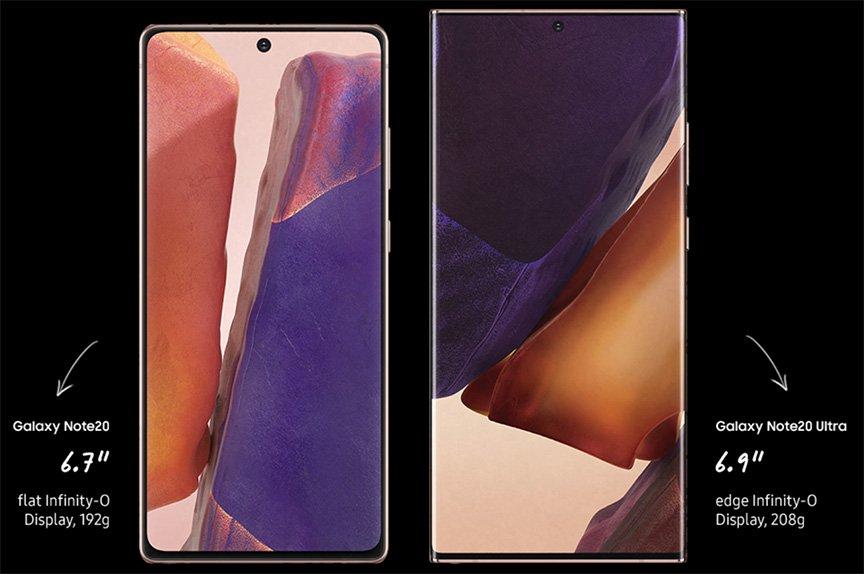 Two sizes so you can go big, or go bigger |Dynamic AMOLED 2X on Galaxy Note20 Ultra
The most vivid and brightest display in a smartphone delivers 1500 nits for true to life color even in bright sunlight, and is easy on the eyes.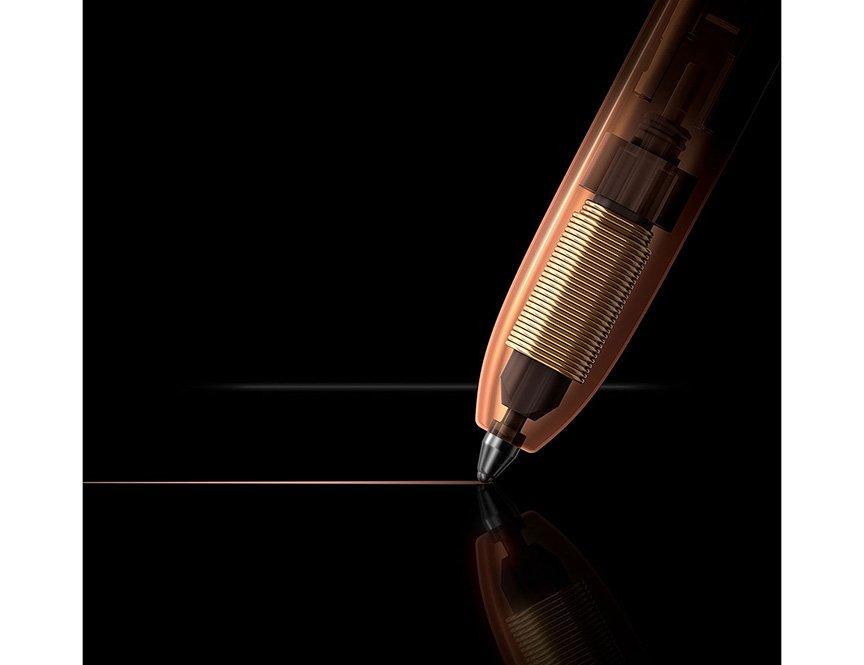 The feel of a real pen. The power of so much more
The 120Hz Infinity-O Display responsiveness is so fast, making strokes from the S Pen even more precise, as if putting pen to paper. Not only that, S Pen features Bluetooth that turns it into a useful wireless controller for your phone.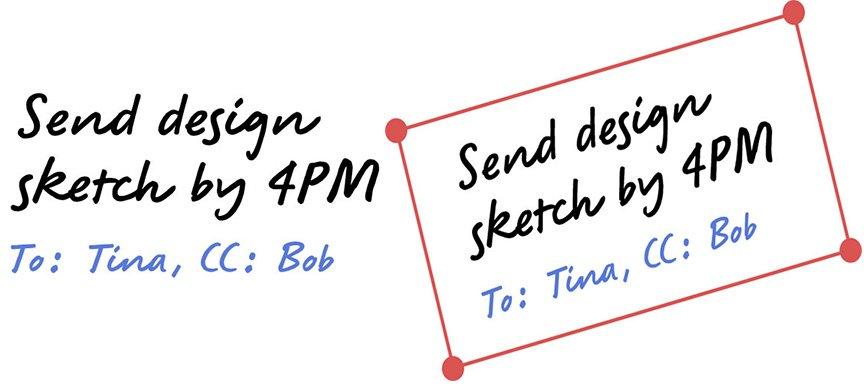 From off-track scribbles to straight handwriting with a tap
With a tap of the S Pen, your handwriting corrects itself if you're writing at an angle, keeping your notes legible and organized. It can even transform into text you can copy and paste. Then export your notes as a PPT or Word file for easy sharing.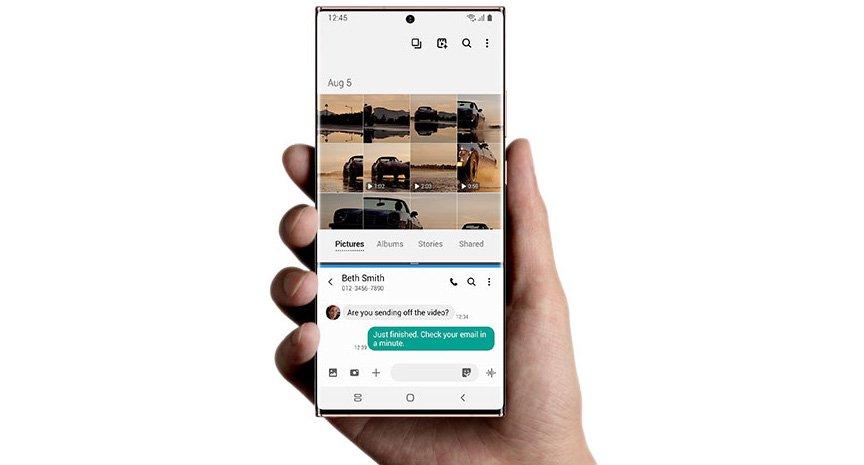 Watch here, play there, all at once
Samsung DeX has been upgraded with a new way to wirelessly set up a second screen that expands what you can do on an even bigger display. Connect to a monitor or TV to watch videos and access the Gallery app from your phone via the dedicated DeX UI and still be able to use your phone.

Turn your phone into the ultimate gaming package
A newly renovated intelligent processor, upgraded cooling system, and responsive 120Hz display puts gaming on Galaxy Note20 and Note20 Ultra on a whole new level. And when connected to a Wi-Fi AP, the built-in Wi-Fi Optimizer lets you connect fast with low latency to get your game on in real time.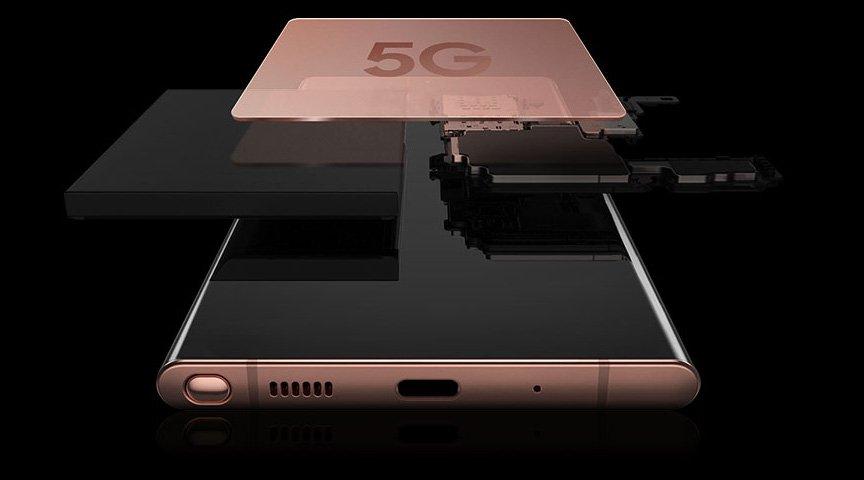 HyperFast 5G and Wi-Fi optimization takes your play to all new places
The powerful intelligent processor inside Galaxy Note20 and Note20 Ultra makes sure your downloads and streams happen as fast as 5G enables them. Or when you're near an AP, Wi-Fi delivers a quick and secure connection, while the Wi-Fi Optimizer keeps latency low for uninterrupted gaming and video calls, even in a crowded area.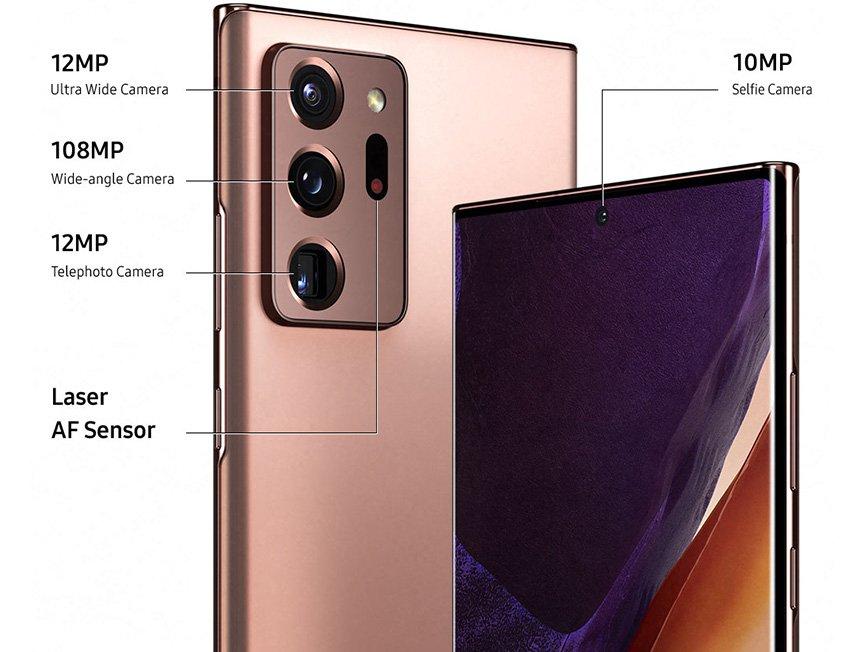 Cinema-quality video recording turns every scene into a masterpiece |Galaxy Note20 Ultra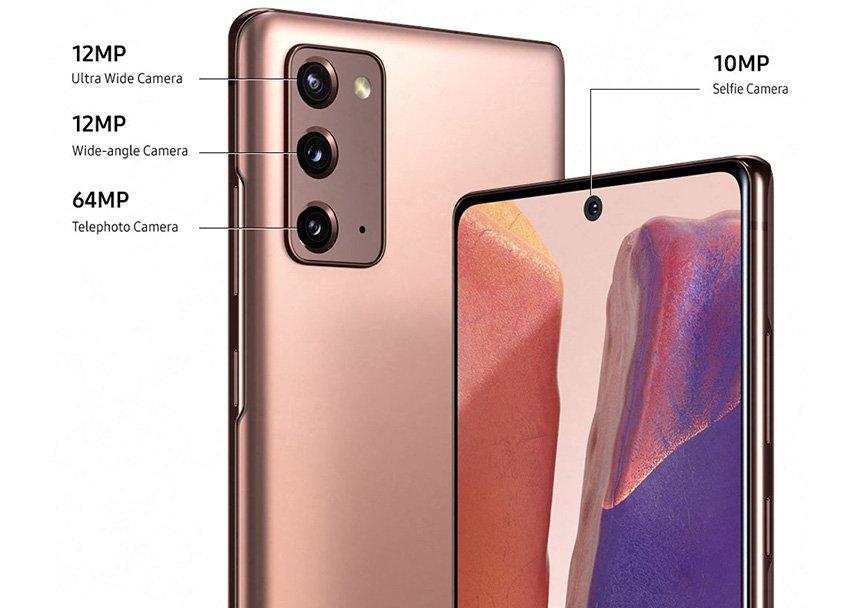 Cinema-quality video recording turns every scene into a masterpiece |Galaxy Note20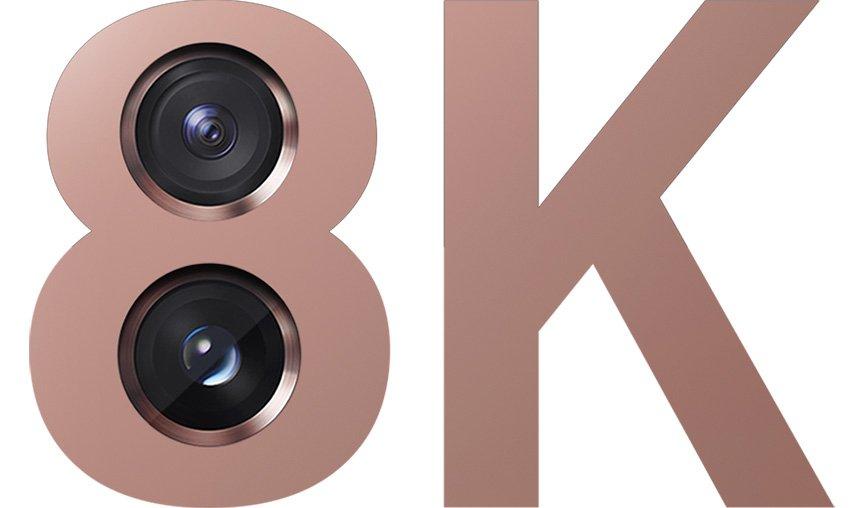 Capture your world in the highest resolution on a smartphone
Four times higher resolution than 4K UHD means way more detail and crisp recording and now you can deliver pro-grade 8K video with director-level control. Take full control of the shot with ISO, shutter speed, manual focus, and more options in Pro Video mode. You can also shoot in 24fps and choose between 16:9 or 21:9 aspect ratios to enhance the cinematic feeling.

The crispest and clearest photos in any galaxy
Millions more pixels means exponentially more detailed photos. With 108MP on Galaxy Note20 Ultra and 64MP on Galaxy Note20, you can pinch in on the background and see it just as clearly as the whole picture.

A full charge in the morning takes you into the night
Galaxy Note20 and Note20 Ultra are equipped with 4300mAh (typical) and 4500mAh (typical) intelligent batteries that they last through the workday and your late-night fun.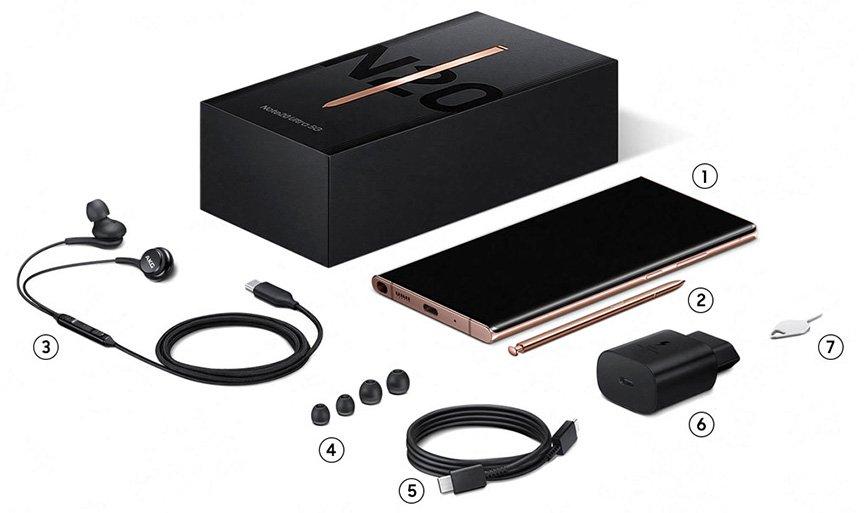 Here's what you get with the most powerful Note yet
1. Phone.
2. S Pen.
3. AKG Earphones.
4. Eartips.
5. USB Type-C Cable.
6. Wall Adapter.
7. SIM Card Ejector.
Terms and condition (Through the website)
Online pre-order period starts on 05th Aug to 20th Aug 2020, or till quantities are over.
Exact delivery dates are dependent on the customer's location.
eXtra is not responsible for any delay, cancellation, or change in orders caused by the vendor's performance. In such cases, the customer will be entitled for a full refund, and eXtra will not be liable for any compensation.
You can reach us on 920004123 or through our social media platforms, for dealing with any operational difficulties that may occur during the delivery process for your products where your satisfaction is a priority.
eXtra always strives to provide the optimum information for its offered products in accordance to the manufacturers' companies, where we are here to help on 920004123 in case of any descriptive issues online.
All terms and conditions are subject to the vendor's ability to deliver the items on time.
Terms and condition
By joining this Note20/Note20 Ultra Care program (the "Program"), you undertake that you have read, understood and agreed to abide by these Terms and Conditions as follow:
The customer will be qualified for Note20/Note20 Ultra Care program and shall receive Note20/Note20 Ultra free Care card (the "Card") when purchasing the Samsung Galaxy Note20 or Note20 Ultra (the "Device") from one of Samsung's authorized brand shops and sales centers in the Kingdom of Saudi Arabia during the period from 28 August 2020 up to 30 November 2020 ("Validity Period").
The customer must register the Device in order to avail the Program by calling the toll free number of Samsung Customer Service Center and activate his/her Note20/Note20 Ultra Care account within 30 days from the date of purchase of the Device, knowing that the call center agent employee will ask him/her to provide personal data and insert the serial number / IMEI number of the Device and place and date of purchase. By customer's participation in the Program and activating his/her account, the customer hereby irrevocably agrees to provide his/her personal data to Samsung for the purpose of the Program.
When calling the toll free the customer will be directed to the specially assigned customer care team to handle remotely (as the case may be) the customer's case.
The customer will be benefiting from this Program by only paying the amount of SAR 287.5 only (Including VAT) when exchanging the damaged screen for his/her device.
The customer also acknowledges that the Program is only limited for one (1) time and during the first Six (6) months from the date of purchase of the Device during the Validity Period, and therefore the later defects will not be covered by this Program.
The customer must present the purchase invoice and the Card to benefit from this Program.
The customer agrees that if he/she decides to benefit from this Program, he/she accepts the benefits of this program at his/her own risk and understands that all warranties regarding any benefits are excluded to the extent permitted by law.
The Card is offered free upon purchase of the Device, and it is nonrefundable and nontransferable and may only be used with the Device registered.
Samsung will be entitled at its sole discretion and subject to any applicable law, to terminate or modify these Terms and Conditions at any time prior to end or during the Validity Period.
By participating in this Program, the customer accepts that any dispute of whatever nature which is directly or indirectly related to these Terms and Conditions or to the participation in this Program, will be subject to, governed and construed by the laws and regulations in the Kingdom of Saudi Arabia and such disputes shall be resolved by the competent courts in the Kingdom of Saudi Arabia.
To register, request further information, or to answer any questions, comments or complaints about this Program, please call Samsung Customer Service Center at 8002474357.