iPhone 15 Pro Max Case with MagSafe
iPhone 15 Pro Case with MagSafe
Apple iPhone FineWoven Wallet with MagSafe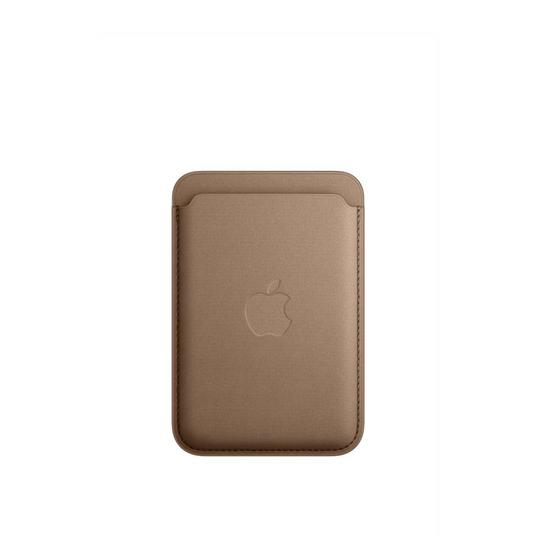 APPLE
Apple iPhone FineWoven Wallet with MagSafe,Taupe

For 36 months
Reveal Jood Gold price
Jood Gold members price
Selling Out Fast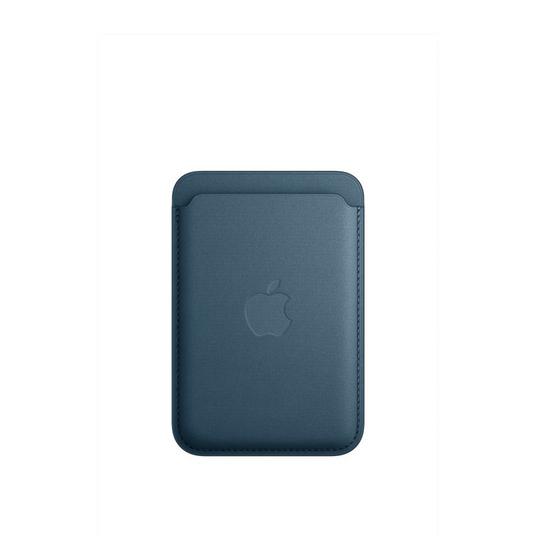 APPLE
Apple iPhone FineWoven Wallet with MagSafe,Pacific Blue

For 36 months
Reveal Jood Gold price
Jood Gold members price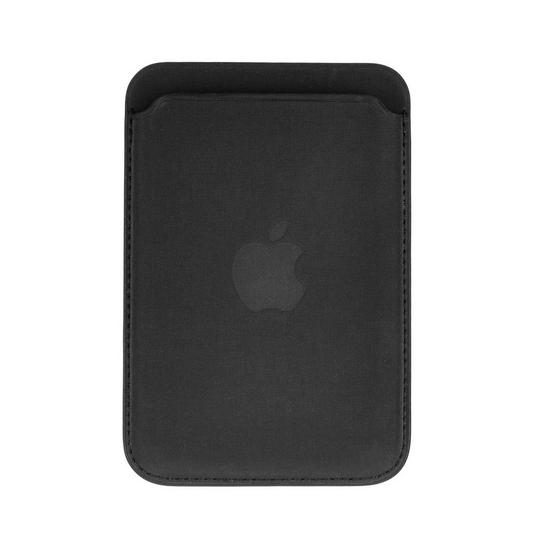 APPLE
Apple iPhone FineWoven Wallet with MagSafe,Black

For 36 months
Reveal Jood Gold price
Jood Gold members price
iPhone 15 Pro Max
Terms and Conditions
Pre-order starts at extra.com and all eXtra stores on 15th of September at 3 PM until 22nd of September 2023 (before 4 PM), whilst stock lasts.
Service Contract (Accidental Warranty) will be sent to the registered email within 12 hours after order delivery.
Exact delivery dates will depend on customer's location.
eXtra is not responsible for any delay, cancellation, or change in orders caused by the vendor. In such cases, the customer might be entitled for a full refund, and eXtra will not be liable for any compensation.
In case of discovering any issue with price entry or the product's info after the invoice issuance, eXtra has the right to contact the customer to clarify the issue and explain the way to deal with it or might cancel the order and notify the customer about the cancellation.
Customers can order a maximum of 2 pieces from the same item.
eXtra has the right to cancel any order without prior notice in case it does not abide by these terms and conditions or due to any of the following reasons:

Buying more than 2 pieces from the same item.
Entering wrong delivery address or wrong contact details by customer, or the customer is not reachable when contacting him.

All terms and conditions are subject to the vendor's ability to deliver the items on time.
For any inquiries, or if you face any difficulties related to delivery, or in case of noticing any issues with the product's specs or price please contact us on our toll-free number 8001240900.