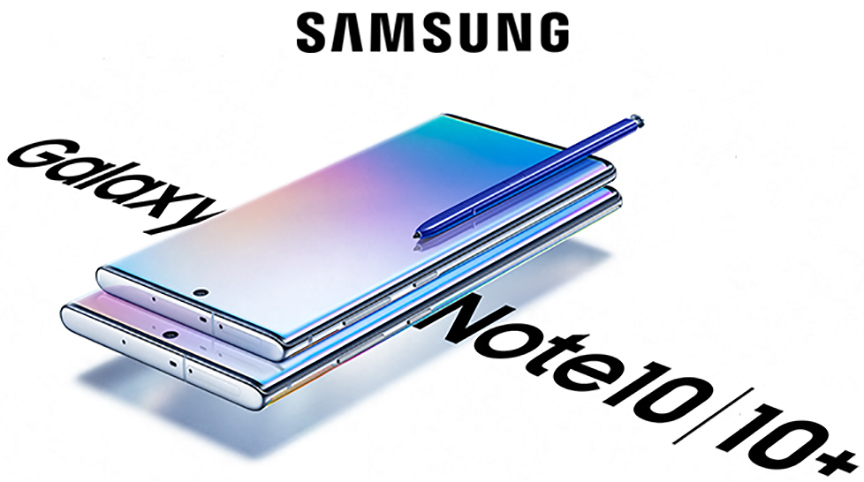 Introducing next-level power
With Galaxy Note10 and Note10+ we've designed a mobile experience that's like a computer, a gaming console, a movie-tech camera, and an intelligent pen, all in one device.
Now comes in two sizes: powerful and powerful
For the first time ever, you can choose the Note size that fits you best.
Impossibly thin design, Cinematic Infinity-O Display
High-polish stainless steel and glass meld seamlessly — all in an impressively slim design. With a tiny, front-facing camera lens, the display is a Dynamic AMOLED that's brilliant in all conditions.
More power. More speed. More storage
Our powerful 7nm processor and 12GB RAM combine to harness incredible speeds. With 2.0Gbps LTE, easily download files, live game, and stream content, in even the busiest of places.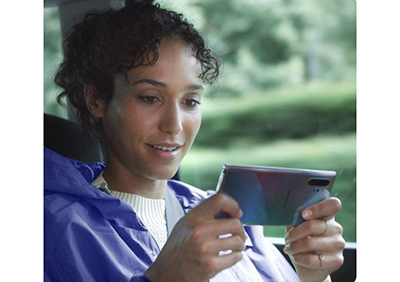 Laptop storage without the laptop
Galaxy Note10 and Note10+ take mobile memory to new levels with 512GB storage which you can expand by up to an additional 1TB.
Power to make your day last all day
Our cutting-edge battery intelligence ensures Galaxy Note10+'s 4300mAh (typical) outlasts your day.
Makes video as epic as still photography
Adjust the blur and add bokeh and special effects to make your videos look just as amazing as your photos.
Super steady, Video editor
Advanced tech takes away shake in your footage for super smooth video. Edit your videos like an award winner thanks to the precision of S Pen.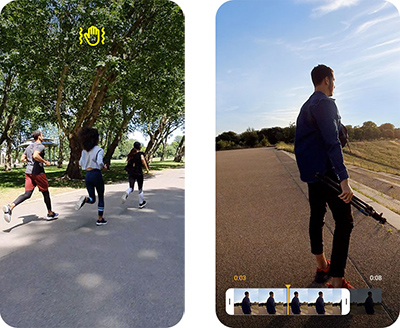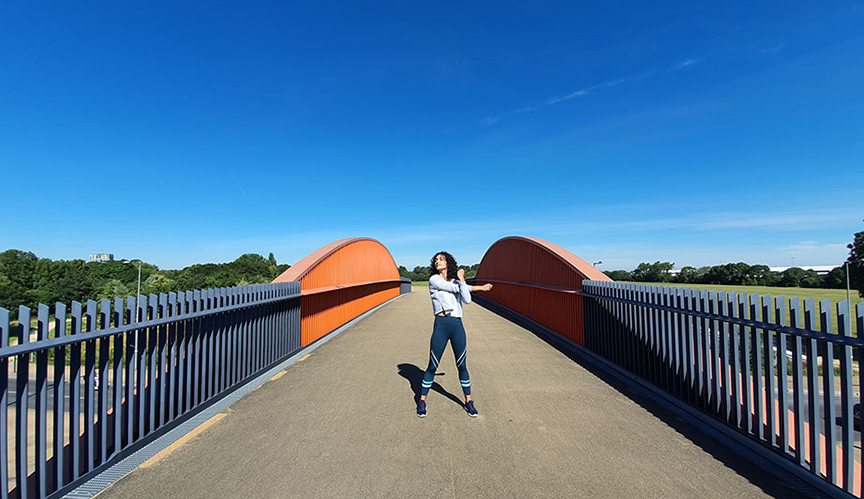 The multi-camera system takes photography to a whole new level
Galaxy Note10 and Note10+ have all the camera essentials, from the dual aperture lens to the Ultra Wide Camera, Live focus, and even Scene Optimizer.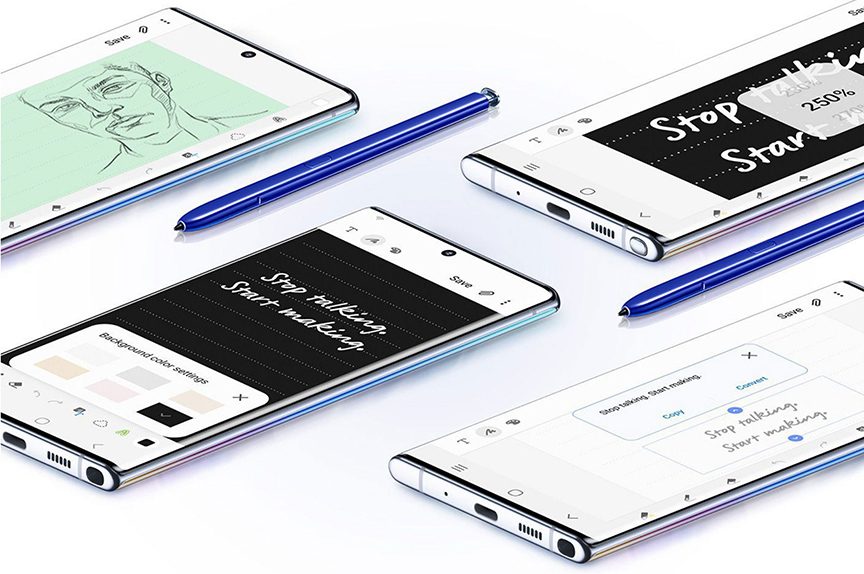 Turn handwriting into text instantly
Jot down your notes in the back of a taxi and tap to turn them into readable text you can share. The actual text export function may require some processing to turn writing into text.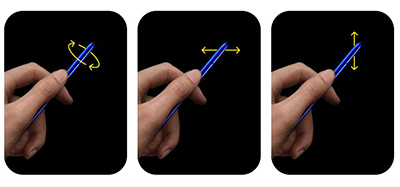 Control your device through clicks and gestures
Air actions let you zoom in or out with the camera, change the volume, or flip through photos and more with a simple wave or click.
The screen you can write on when you need it
Take notes and draw on the screen whenever inspiration strikes without opening an app.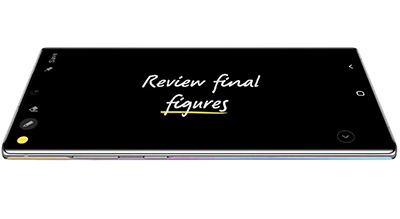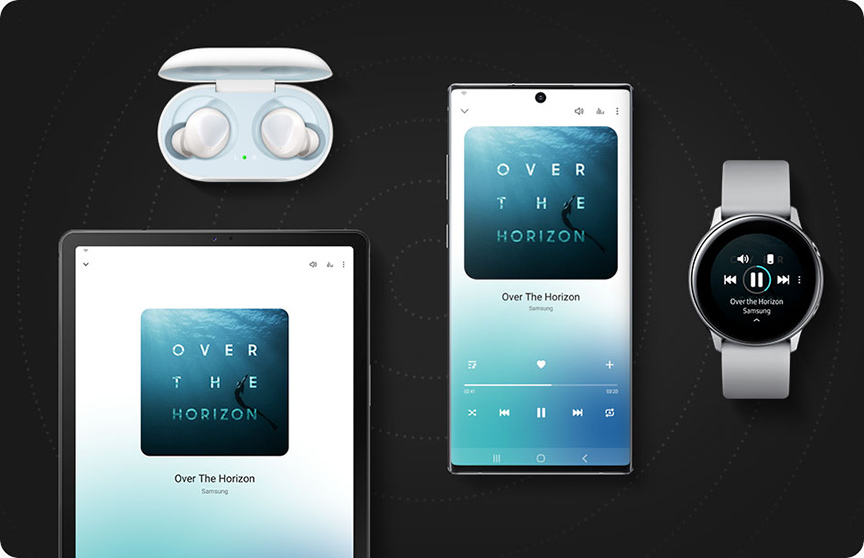 One account seamlessly syncs up your life
Control a range of devices from your Galaxy Note10 or Note10+, including your Galaxy Tab S5e, Galaxy Buds, and Galaxy Watch Active2, using your Samsung Account to create a convenient, seamless ecosystem. All products sold separately.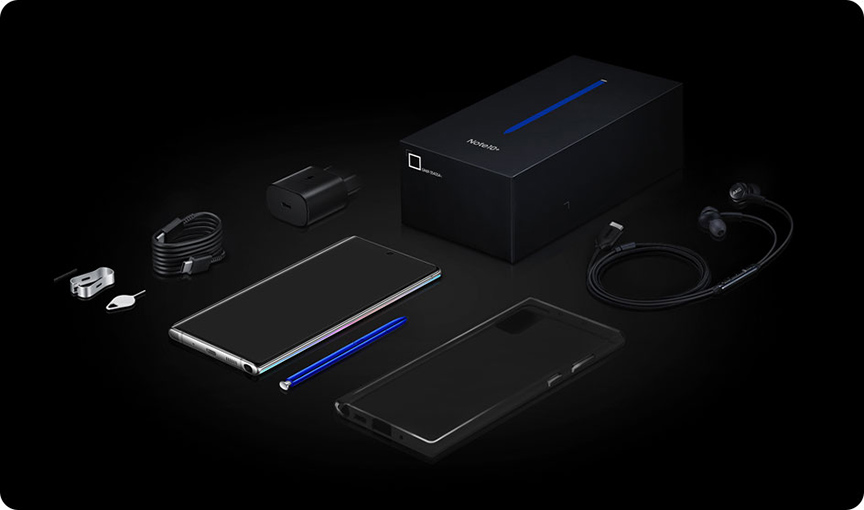 All you need is in the box
Unbox what you need to start your Galaxy Note10 and Note10+ experience right, like new Type-C earphones and spare S Pen tips.
Source: www.samsung.com
Care Program Terms & Conditions: Samsung Galaxy Note 10 | Note 10+
By joining this Note10/Note10+/Note10+ 5G Care program (the "Program"), you undertake that you have read, understood and agreed to abide by these Terms and Conditions as follow:
The customer will be qualified for Note10/Note10+/Note10+ 5G Care program and shall receive Note10/Note10+/Note10+ 5G free Care card (the "Card") when purchasing the Samsung Galaxy Note10/Note10+/Note10+ 5G (the "Device") from one of Samsung's authorized brand shops and sales centers in the Kingdom of Saudi Arabia during the period from 7th August 2019 up to 30th November 2019 ("Validity Period").
The customer must register the Device in order to avail the Program by calling the toll free number of Samsung Customer Service Center and activate his/her Note10/Note10+/Note10+ 5G Care account within 30 days from the date of purchase of the Device, knowing that the call center agent employee will ask him/her to provide personal data and insert the serial number / IMEI number of the Device and place and date of purchase. By participating in Program and activating his/her account, the customer hereby irrevocably agrees to provide his/her personal data to Samsung for the purpose of the Note10/Note10+/Note10+ 5G Care program.
When calling the toll free the customer will be directed to the specially assigned customer care team to handle remotely (as the case may be) the customer's case.
The customer will be benefiting from this Program by only paying the amount of SAR 210 (including VAT) when replacing their Device damaged screens.
The customer also acknowledges that the Program is only limited for one (1) time and during the first Six (6) months from the date of purchase of the Device, and therefore the later defects will not be covered by this Program.
The customer must present the invoice to benefit from this Program.
The Customer agrees that if he/she decides to benefit from the Program, he/she accepts the benefits of this Program at his/her own risk and understands that all warranties regarding any benefits are excluded to the extent permitted by law.
The Card is offered free upon purchase of the Device, and it is nonrefundable and nontransferable and may only be used with the Device registered.
Samsung will be entitled at its sole discretion and subject to any applicable law, to terminate or modify these Terms and Conditions at any time prior to end or during the Validity Period.
By participating in this Program, the customer accepts that any dispute of whatever nature which is directly or indirectly related to these Terms and Conditions or to the participation in this Program, will be subject to, governed and construed by the laws and regulations in the Kingdom of Saudi Arabia and such disputes shall be resolved by the competent courts in the Kingdom of Saudi Arabia.
To register, request further information, or to answer any questions, comments or complaints about this Note10/Note10+/Note10+ 5G Care program, please call Samsung Customer Service Center at 8002474357.
For more further information regarding 0% Installment- Please Click Here