Panasonic Refrigerator, 18.8 Cu.ft, Black Glass
Elegant Mirror Glass Doors. Full Flat and Frameless Glass Doors.
Multi system airflow. Multi air flow design enables the distribution of cool air evenly throughout the refrigerator, ensuring each and every food item gets the equal and sufficient proportion of cooling.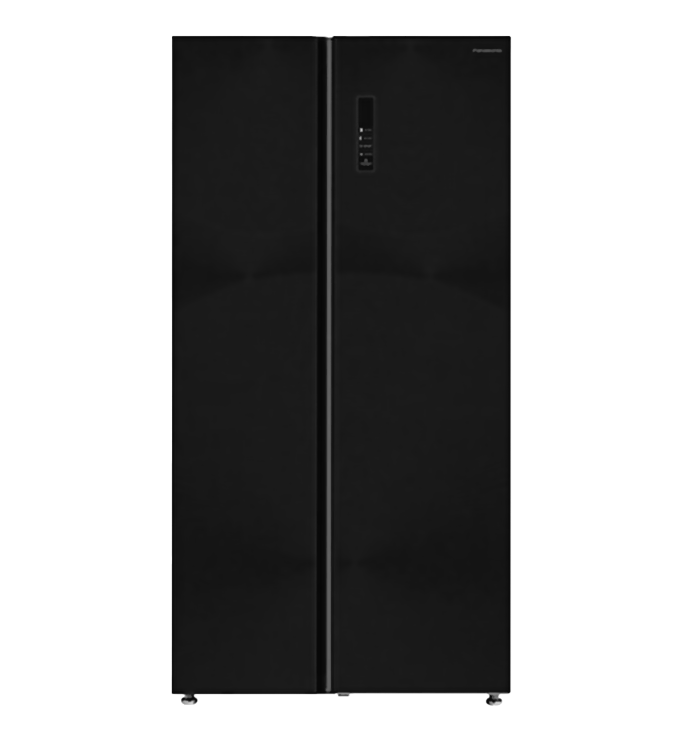 Key Features
Multi system airflow
Item gets the equal cooling
Frameless glass doors
Mirror glass
Samsung Side by Side Refrigerator 18.9 Cu.Ft, EZ Clean Steel
Bring frost-free freshness into your kitchen
With the new RS554, it's what you don't see that helps bring refined beauty into your home. Recessed handles and hidden hinges provide a touch of elegant minimalism that complements any modern decor.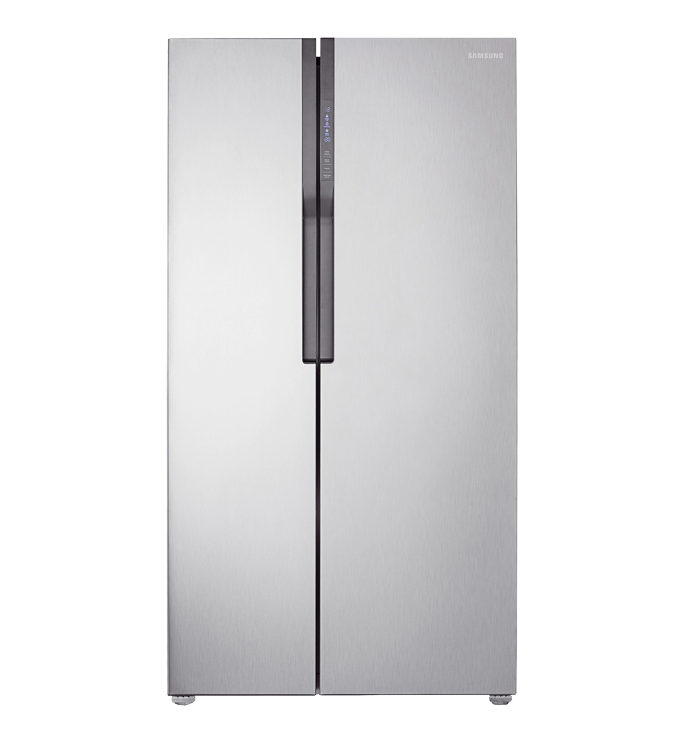 Key Features
MultiAir Flow
Defrost Frost Free
Hidden hinges
Frost-free freshness
Samsung Refrigerator 21.9 Cu.ft, Twin Cooling, Digital Inverter Technology, steel
Power Freezing and Cooling, Multi Flow.
Limitless human imagination—that's the inspiration for the HUAWEI Mate 20 Pro. The breakthroughs in technology will blur the lines between what you can dream and what you can do.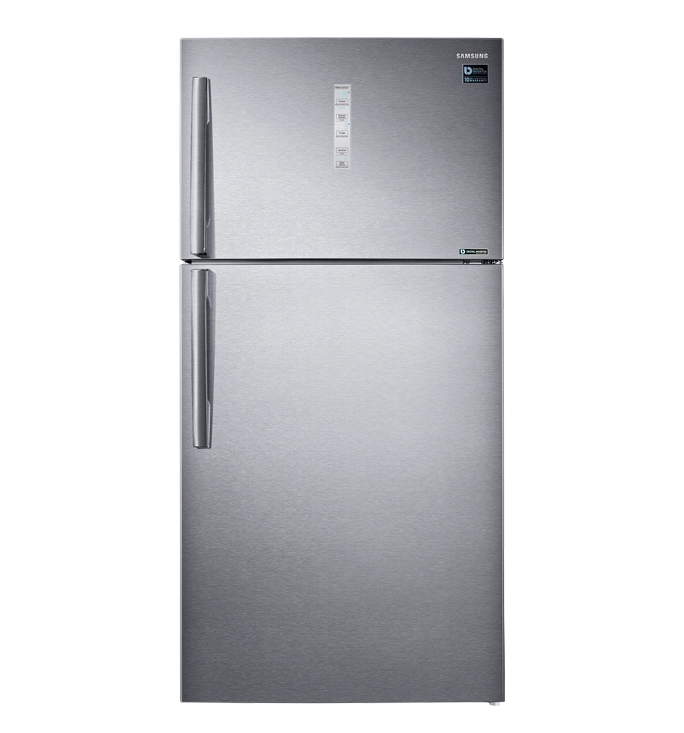 Key Features
Two separate cool air flows
Defrost No Frost
Multi Air Flow
Optimal humidity levels
Hitachi Refrigrator, 20.8 Cu.Ft,Inverter, Black
Bright, Energy Saving LED Light
Controlling how much and to which compartment chilled air is delivered, it assures no wasted energy acquired world top class energy saving ratings. Even if the ambient temperature reaches as high as 60°C, every corner inside of the refrigerator is still thoroughly cooled.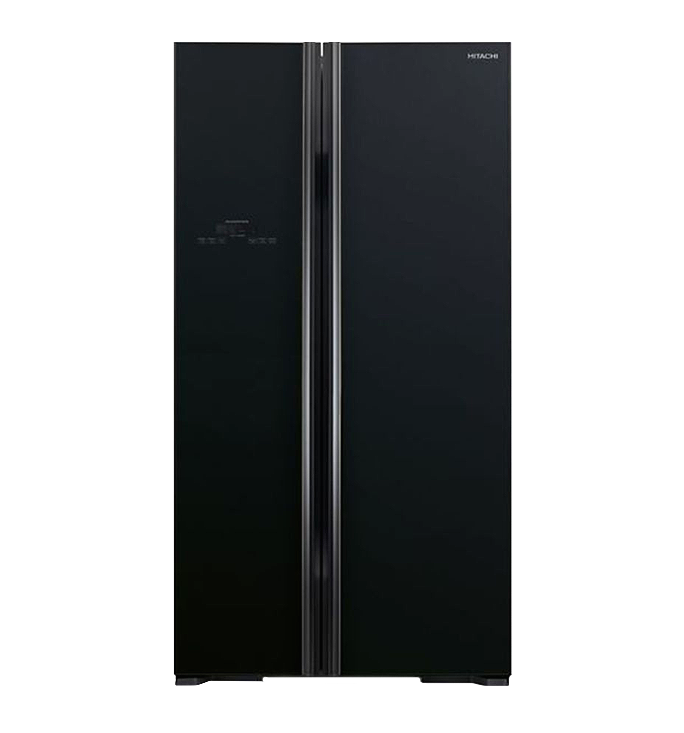 Key Features
No wasted energy
Bright LED Light
Controlling chilled air
Cooling SystemDual Fan Cooling
Pick Your Favorite BestBuy