Use code - nd92
Hurry up! Deal ends in:
:
:
Fast Home Delivery
Select A City
Product(s) Are Currently Available For Delivery To The Following Locations:
Services To Protect Your Purchase
Every product come with manufacturing warranty that covers the basic needs, we understand that you need more peace of mind, that's why we designed Extra safeguard to provide you with additional benefits extended beyond the manufacturing warranty.
More Details
Tasheel Finance, Purchase On Instalments
United Company for Financial Services (Tasheel Finance) governed by the Saudi Central Bank (SAMA) provides you with an installment sales program (Murabaha) that enables you to purchase all your needs on easy installment that can be done easily and fast online without the need to visit the store. For more information and to apply, click on More Details
More Details
Product Information
Model No:

55050611
SKU:

100260291
Highlights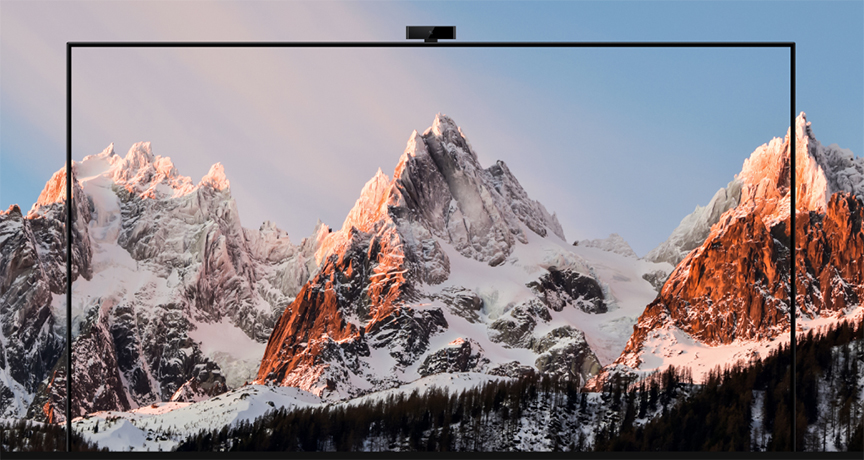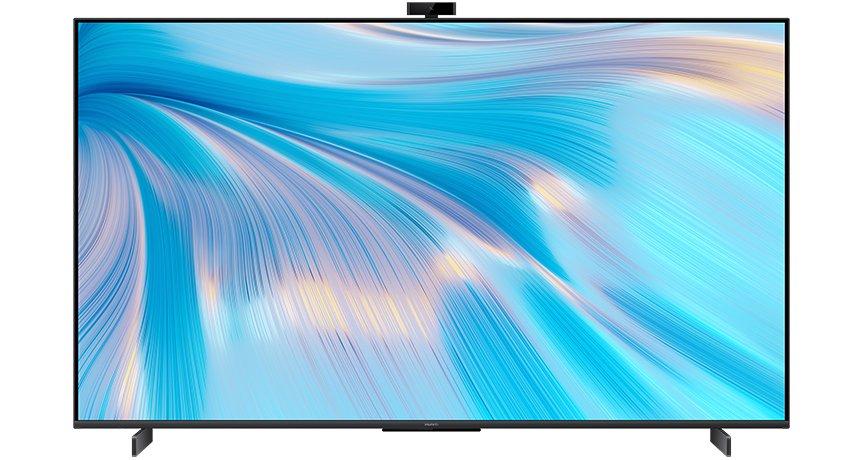 13 MP Magnetic Camera Bring Life into Focus
The 13 MP magnetic camera is rotatable through 180°, for the best shooting angle. It also can be installed and removed easily.
1080P MeeTime Video Call, Meet Up Anytime
Chat face-to-face with loved ones in 1080P via MeeTime Video Call. Or seamlessly shift video calls taken on your phone to HUAWEI Vision by using the MeeTime Video Call Transfer feature.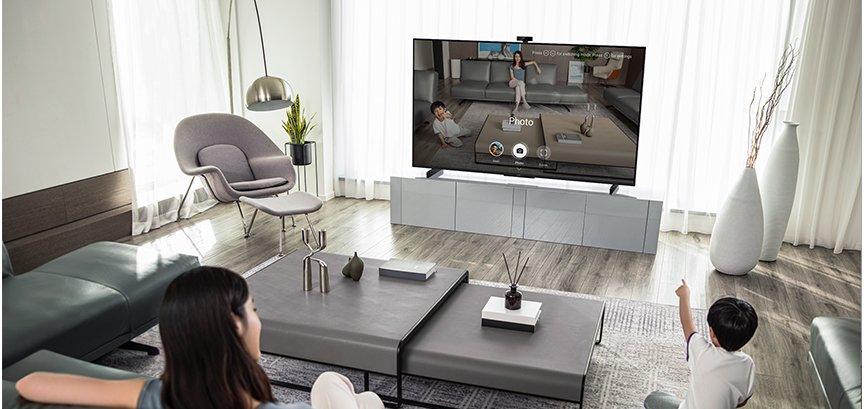 Home Camera, Never Miss Anyone
Capture all the joys of home life with the 1920 x 1080 picture, and see them arranged on-screen for easy access.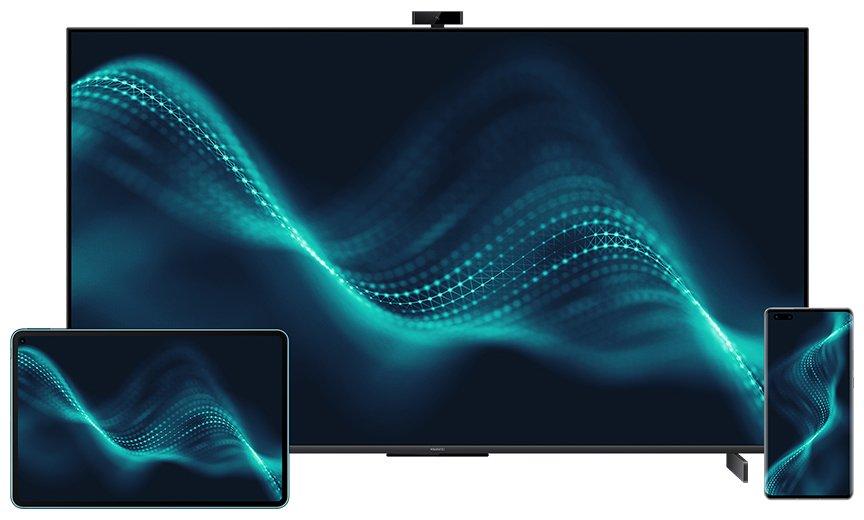 HarmonyOS Intelligence You Can Trust
Thanks to the distributed capabilities, HarmonyOS represents an all-scenario smart life.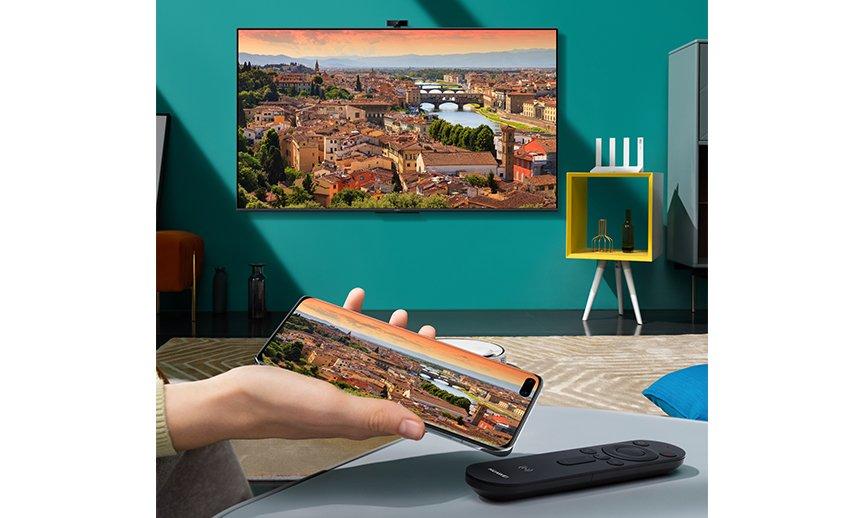 OneHop Projection, Enlarge Your Screen
Have your phone screen instantly mirrored to the HUAWEI Vision using OneHop Projection. Hide your personal messages and notifications during wireless projection.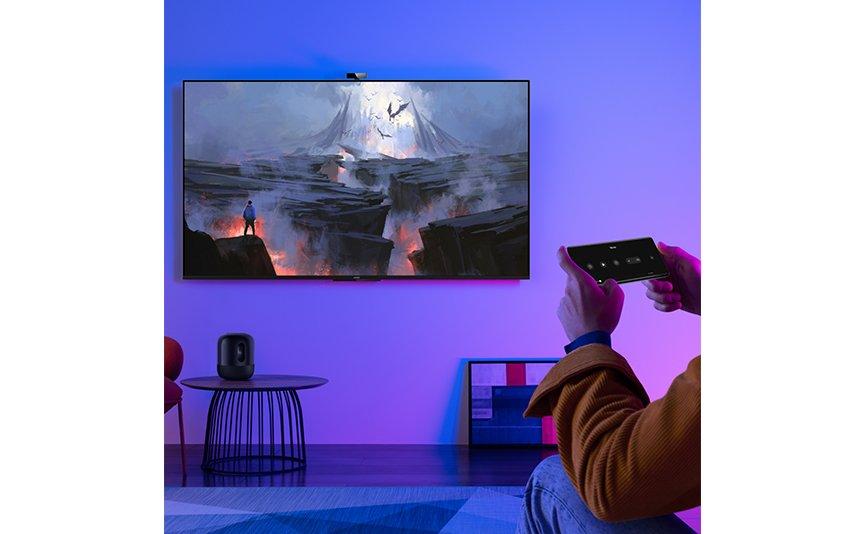 Mirror Control, Touch Your Vision on the Phone
Via Mirror Control, your phone can become a touchpad for HUAWEI Vision and provide free touch, handy control and easy input, so you never have to worry about finding the remote again.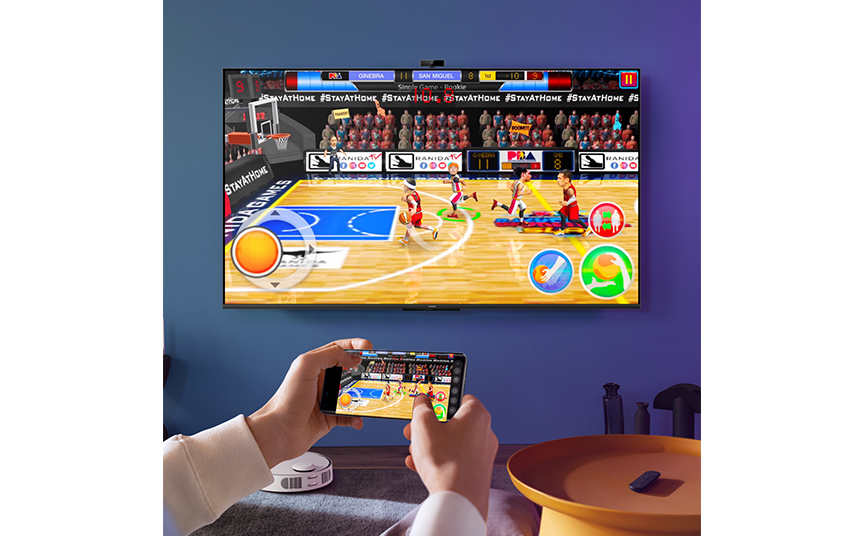 Distributed Gaming, Turn Your Phone into a Gamepad
Enjoy superior gaming with your phone as a gamepad to control all the action on the big screen, with low latency you can hardly feel.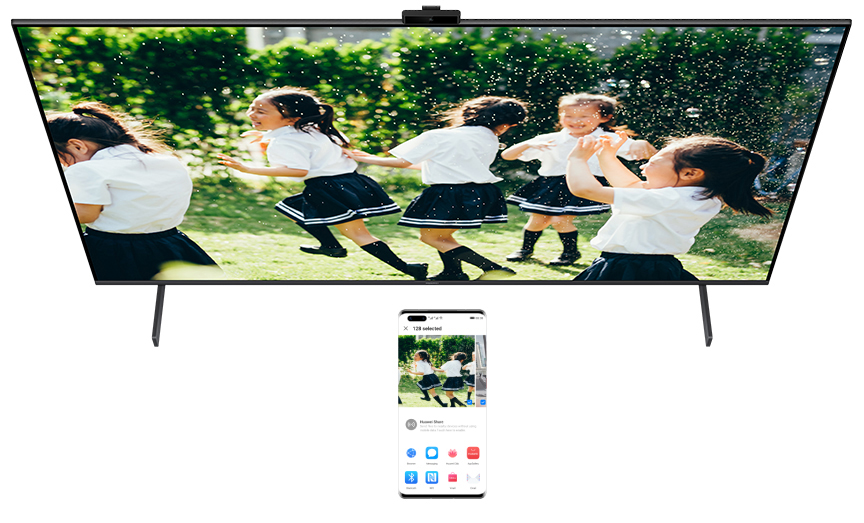 Huawei Share, Flash Transfer Files
Flash transfer your photos, videos, music, and applications between your phone and HUAWEI Vision S. And set your favourite shot as a screensaver, for a truly personalised experience.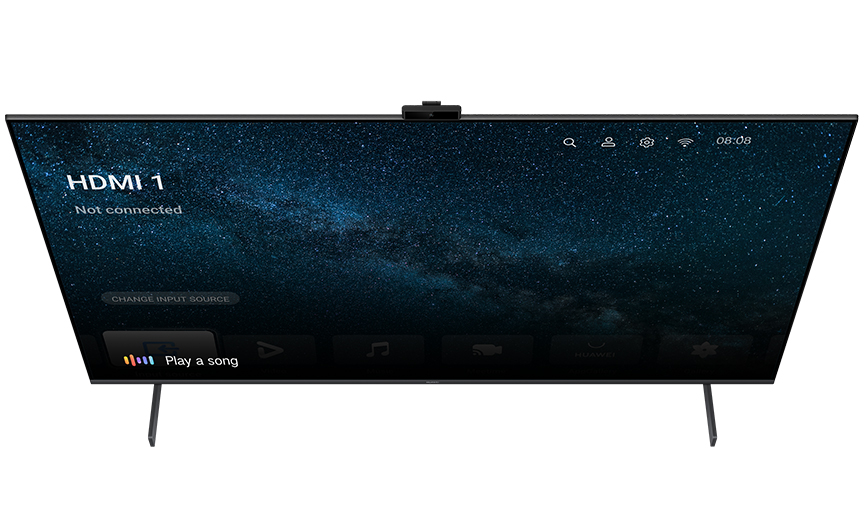 AI Voice, Responsive to Your Every Request
The HUAWEI AI Voice, Celia, can answer you even when the screen is off. The 6Mic far-field AI voice pickup can accurately recognize voices within a radius of 5 meters.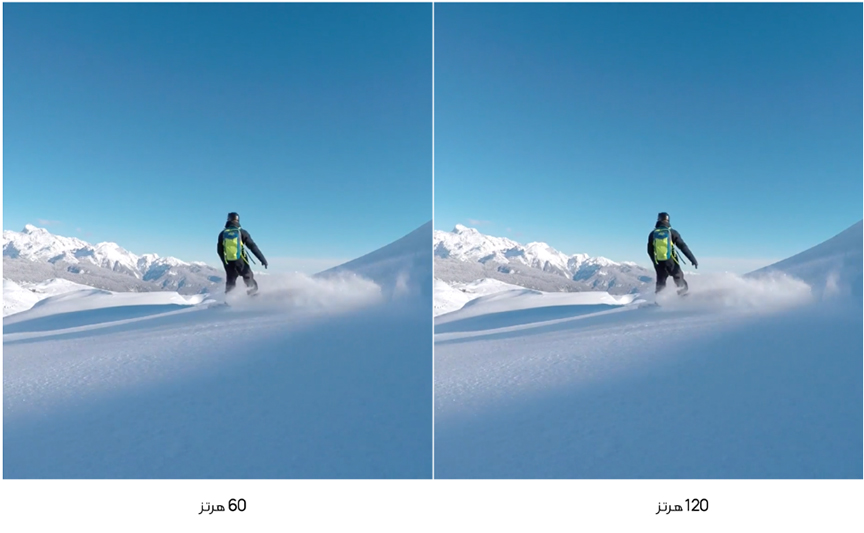 120 Hz High Refresh-Rate Screen, Extremely Smooth Motion
The 120 Hz high refresh rate provides stunningly fluid video, while the Smart MEMC algorithm transforms low frame-rate video into 120 fps.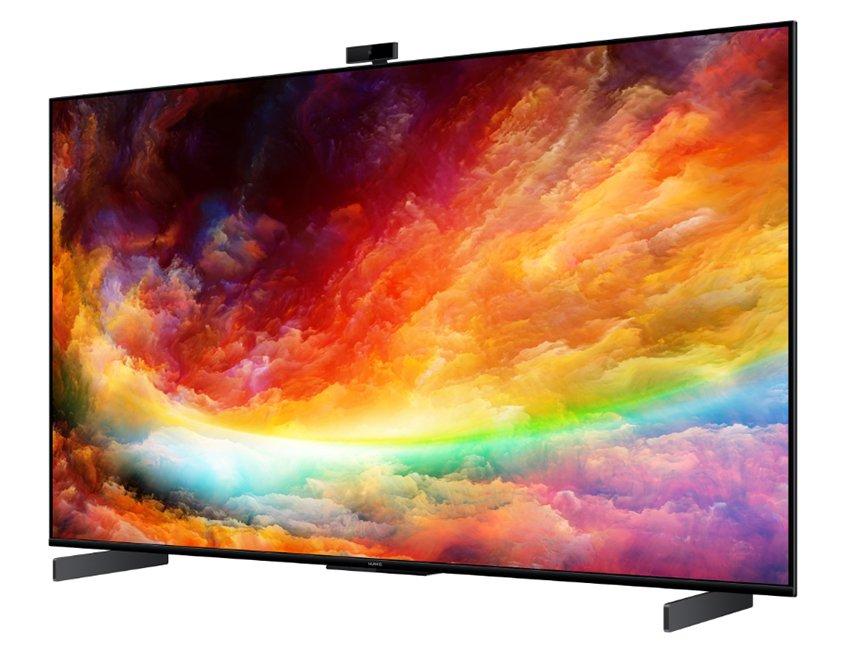 Stunning Color, Paints a Vivid Picture
Thanks to a captivating DCI-P3 color gamut of up to 92%, and pioneering Stunning Color technology, HUAWEI Vision S brings vibrant colors to life. Meticulous Color Calibration is conducted on a one-by-one basis, to ensure standout color performance. Equipped with Low Blue Light and Flicker-free technology, to make sure your eyes are always protected.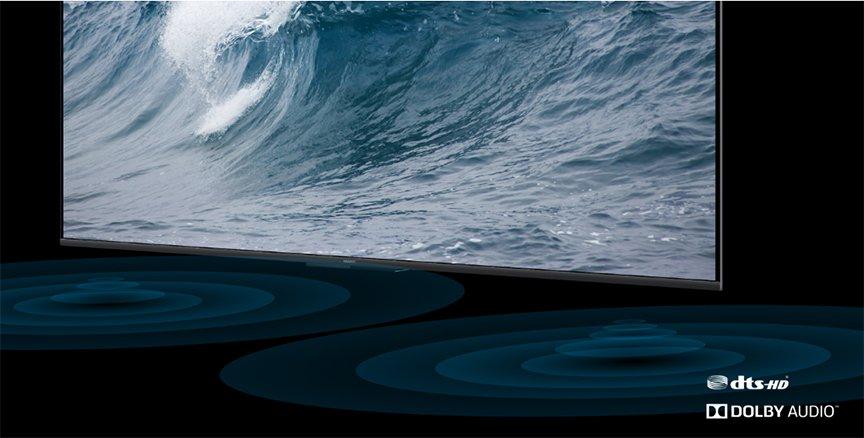 Awash with Awesome Sound
Turn your living room into a bona fide home theatre with 4 built-in speakers and cutting-edge Huawei Histen audio algorithms.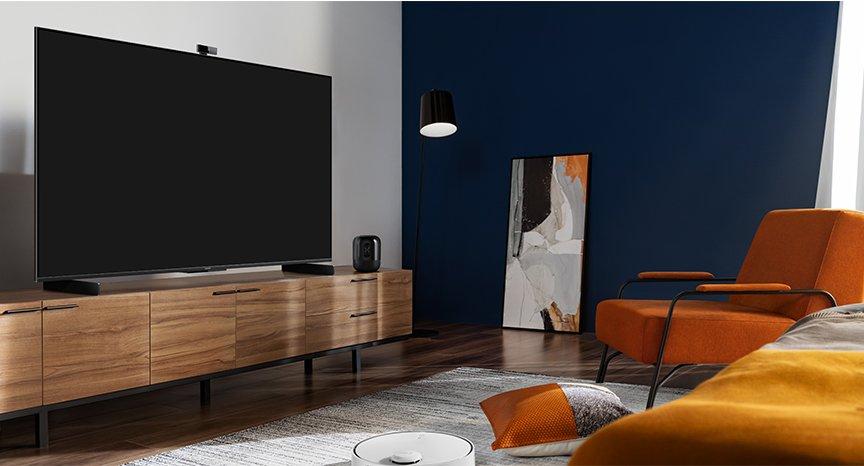 AI Speaker Mode
HUAWEI Vision acts as a high-end speaker for your living room when the screen is off. Listen to your favourite music in concert-like quality.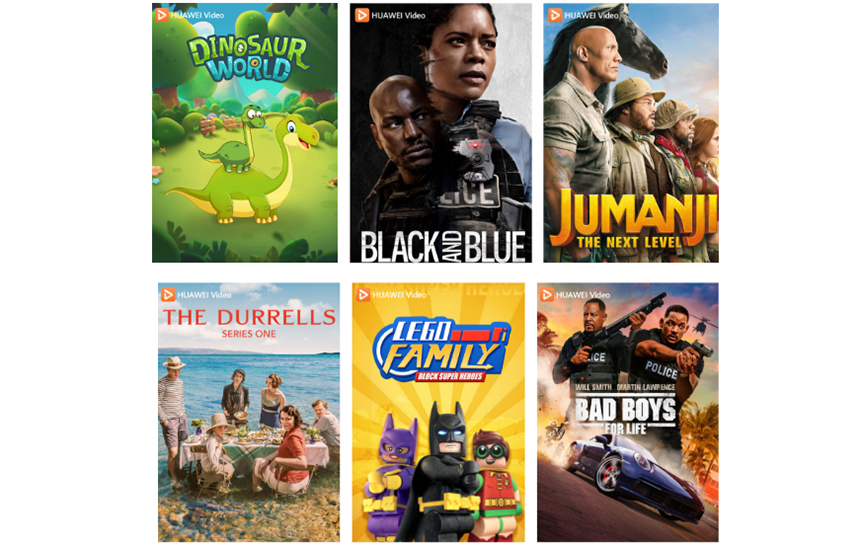 A Wealth of Content, on One Account
Log in to a single account to watch all your favourite content without the need to change apps, and enjoy top movies and songs updated simultaneously.
Disclaimer:
1- 120 Hz is the screen hardware specification. Smart MEMC technology boosts low-frame-rate videos to 120 fps, for an extremely smooth motion. Actual display effects may vary.
2- HUAWEI Vision does not support the DTMB, DVB, ATSC, and ISDB broadcasting standards as it does not have a tuner interface.
3-The camera pixel specification is 13 MP, and currently supports 1920 × 1080 video calls and photos.
4-This feature is supported on some Huawei phones or non-Huawei phones running Android 8.0 or later, with the HUAWEI Home Vision app installed. With Huawei phones running EMUI 10.1 or later, you can use this feature through your Contact List or MeeTime app. Different versions of EMUI have different functionality. This feature is only supported by Huawei children's watches with a camera and MeeTime app installed. The MeeTime Video Call Transfer feature can only be used with Huawei phones running EMUI 10.1 or later. The phone and HUAWEI Vision S need to be connected to the same Wi-Fi network. This feature is only available on certain Huawei mobile phone models that support NFC,wireless projection in computer mode,and run EMUI 10.1 or above,and only supports Miracast projection. The phone and HUAWEI Vision S need to both have Wi-Fi turned on but don't need to be on the same Wi-Fi network. Please check the specifications list of Huawei phones to find out which devices support this feature. For more details, please contact customer service.
5-Personal messages refer to banner notification messages received on phones, including (but not limited to) SMS messages, social media app messages, etc.. The specifics are subject to actual conditions. This feature only works with Huawei phones running EMUI 11 or above.
6-Huawei and non-Huawei phones can use this feature by installing the HUAWEI Home Vision app. This feature is supported by 64-bit Huawei phones running EMUI 8.0 or later, or 64-bit non-Huawei mobile phones running Android 8.0 or later.
7- The specific supported games vary by country and region. To use this feature, the phone needs to support a 5 GHz Wi-Fi frequency band with the HUAWEI Home Vision app installed. You should use Home Vision app to enter mirror control mode. The phone and HUAWEI Vision S need to be logged into the same Huawei account and using the same Wi-Fi network.
8- The latency data is from Huawei Labs, and the actual delay will be affected by surrounding signal interference and other influencing factors. All data is subject to actual usage.
9-This function is only supported by Huawei phones with the Huawei Share function. To confirm whether the mobile phone supports Huawei Share, please check for the Huawei Share icon in the notification panel on the phone's status bar. If the Huawei share icon appears, the feature is supported. The wireless transmission speed of Huawei Share is dependent upon the phone's distance from the Wi-Fi router.
10-For the full list of supported languages, please refer to the official announcement. Data from Huawei Labs may vary according to environmental factors and usage conditions.
11- Specific supported voice commands are subject to actual usage.
12-120 Hz is the screen hardware specification.
13- Data from Huawei Labs. And the colour gamut data is typical value. Typical value refers to the average value from multiple tests.
14-The screen has passed the Rheinland Low Blue Light certification which means that when HUAWEI Vision S turns on the eye protection mode, the screen display effect passes the Rheinland low blue light test (excluding the colour temperature adjustment part). When the Low Blue Light mode is turned on, the screen will appear yellower than normal. This product is not a medical device and has no therapeutic function.
15- When AI Speaker Mode is enabled, the HUAWEI Vision S display turns off, but the device is still on.
16-HUAWEI Vision S only supports content aggregated in the Huawei Video APP. All content is subject to actual conditions.
17-Specific supported audio and video content may vary by country and region. Content exclusive to VIP members will be available after purchasing the VIP membership package.
Shop More