LG: Transform Your Home into a Haven
Dive into LG's latest offerings and discover unbeatable deals on modern LG fridges, cutting-edge LG TVs, LG washing machines, and much more for a complete and comfortable home.
Front load Washing Machines
Top Load Washing Machines
Dryers
Special Price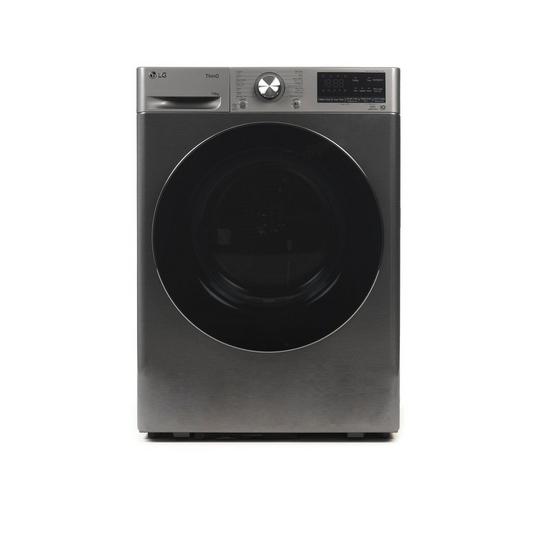 LG
LG DUAL Inverter Heatpump Dryer 10kg, Sensor Dry,Allergy Care, Platinum
8499

For 36 months
Reveal Jood Gold price
Jood Gold members price
White Friday Offer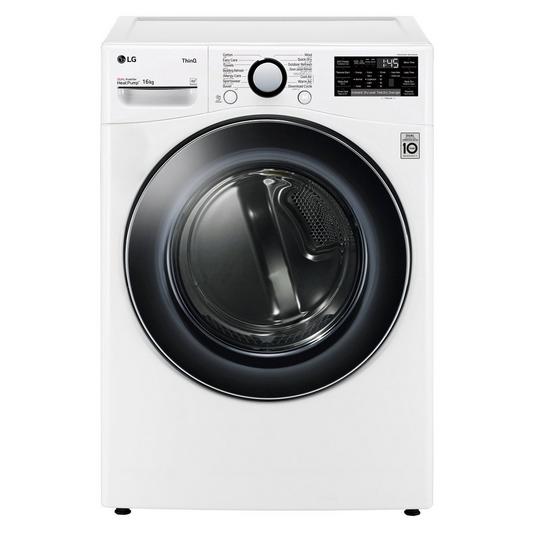 LG
LG DUAL Inverter Heatpump Dryer 16kg, Sensor Dry,Allergy Care, White
9799

For 36 months
Reveal Jood Gold price
Jood Gold members price
From creating a cozy atmosphere with the perfect temperature to ensuring your clothes are spotless, LG stands as a paragon of quality and innovation in home appliances. LG washing machine is your trusted laundry partner, with its advanced features like smart diagnostics and energy-efficient cycles that make laundry a breeze. No wonder it's the go-to LG clothes washer for many households. Beat the heat effortlessly with LG AC units. With dual inverter technology, smart connectivity, and energy-saving modes, these air conditioners are more than just cool, they're smart. Keep it fresh with Fridge LG Fridge – the heart of the kitchen. Your groceries stay fresh, and your beverages are chilled. From Door-in-Door designs to smart cooling systems, these refrigerators redefine food storage. LG microwave is designated for speedy and even cooking at its best. The LG microwave offers a blend of speed and even cooking, making it a kitchen essential for both novice cooks and culinary masters. LG monitors are where productivity meets display brilliance. From high-resolution gaming to crisp, color-accurate professional tasks, LG monitors offer a visual treat that pairs perfectly with your computing needs. LG dishwasher is the silent hero of your kitchen, as it is equipped with smart rack systems and eco-friendly cycles, making cleaning up as easy as pressing a button.