SABB Offer
Hurry up! Deal ends in:
:
:
Tasheel Finance, Purchase On Instalments
United Company for Financial Services (Tasheel Finance) governed by the Saudi Central Bank (SAMA) provides you with an installment sales program (Murabaha) that enables you to purchase all your needs on easy installment that can be done easily and fast online without the need to visit the store. For more information and to apply, click on More Details
More Details
Product Information
Model No:

C-80
SKU:

100054340
Highlights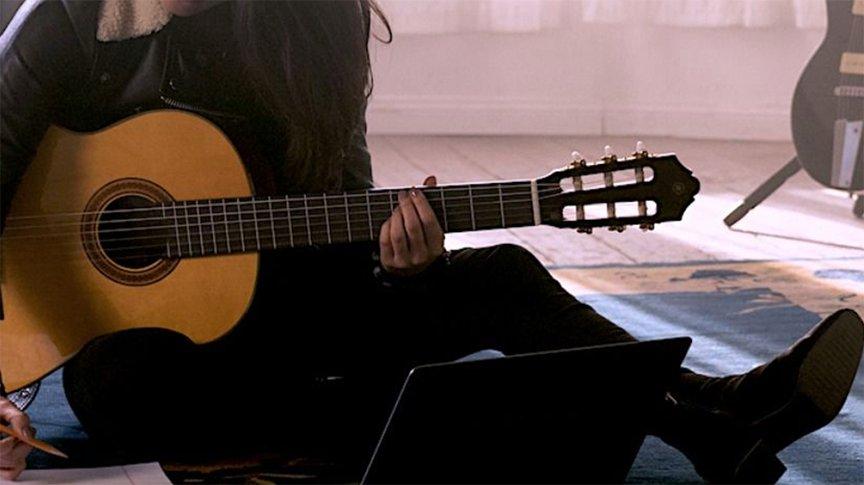 SIZE
Body shape and size have a major impact on an acoustic guitar's projection and tonality. A compact parlor-size instrument, for example, is great for finger-style passages and blues slide, while a larger concert-size model is excellent for fingerpicking, strumming and accompanying a singer-songwriter.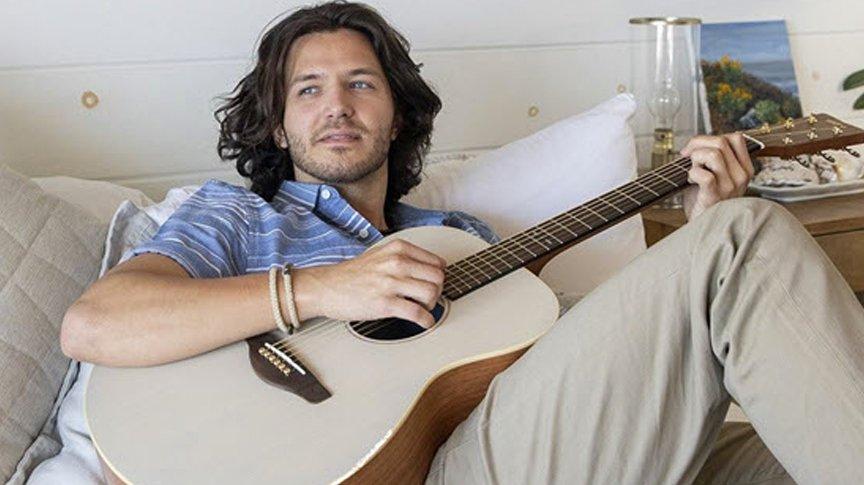 SOUND
In general, steel-string guitars produce a bright, focused sound, while nylon-string guitars are typically softer- and warmer-sounding. Of course, nylon-string guitars can be quite dynamic when played in flamenco and Latin styles, but generally speaking these instruments will have less presence than their steel-string cousins.
A big factor in this is the type and combination of tonewoods used. Quite often, classical guitars will have tops made of cedar, as opposed to spruce, which is typically used for steel-string acoustic instruments. Traditional classical guitars also usually feature "chunky" necks and wider fingerboards with a flat radius. (Yamaha NTX nylon-string models are the exception; they offer a neck profile closer to that of an electric guitar.)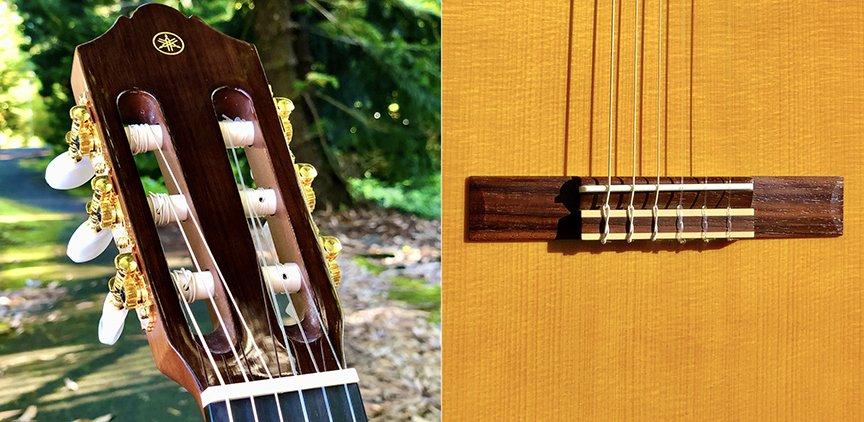 STRING TENSION
String tension is considerably less on nylon-string guitars than on steel-string models, meaning that the strings will be softer on the fretting hand fingertips. (We all know how painful it is to practice before we've built up those hard skin calluses!) That's one reason why nylon-string guitars are particularly well-suited for beginners.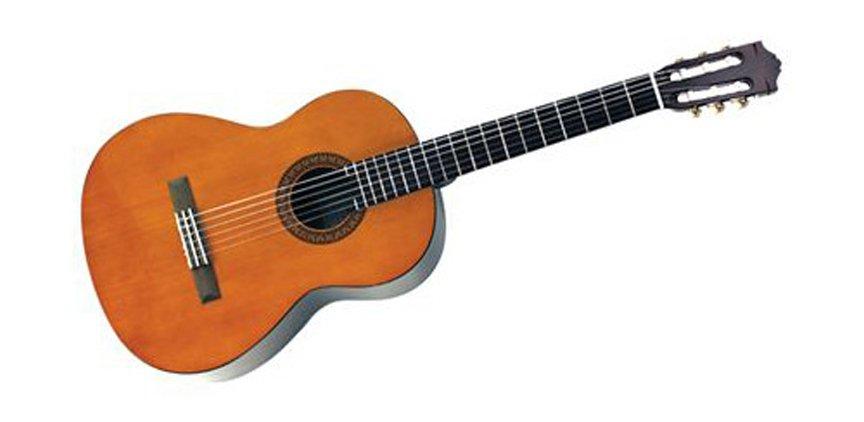 MUSICAL GENRE
Steel-string acoustic guitars personify the sound of country music, and are also frequently used in pop and rock. Nylon-string guitars have been used throughout history in almost every musical genre. We may associate it more with classical, flamenco, Latin, jazz and folk music, but a well-played nylon-string guitar can sound exceptional in any genre, when used in the right context.