Model No:

MH8265CIS
SKU:

100001720
LG, Microwave Grill, 42L, Gray
Cashback
LG, Microwave Grill, 42L, Gray
Hurry up! Deal ends in:
:
: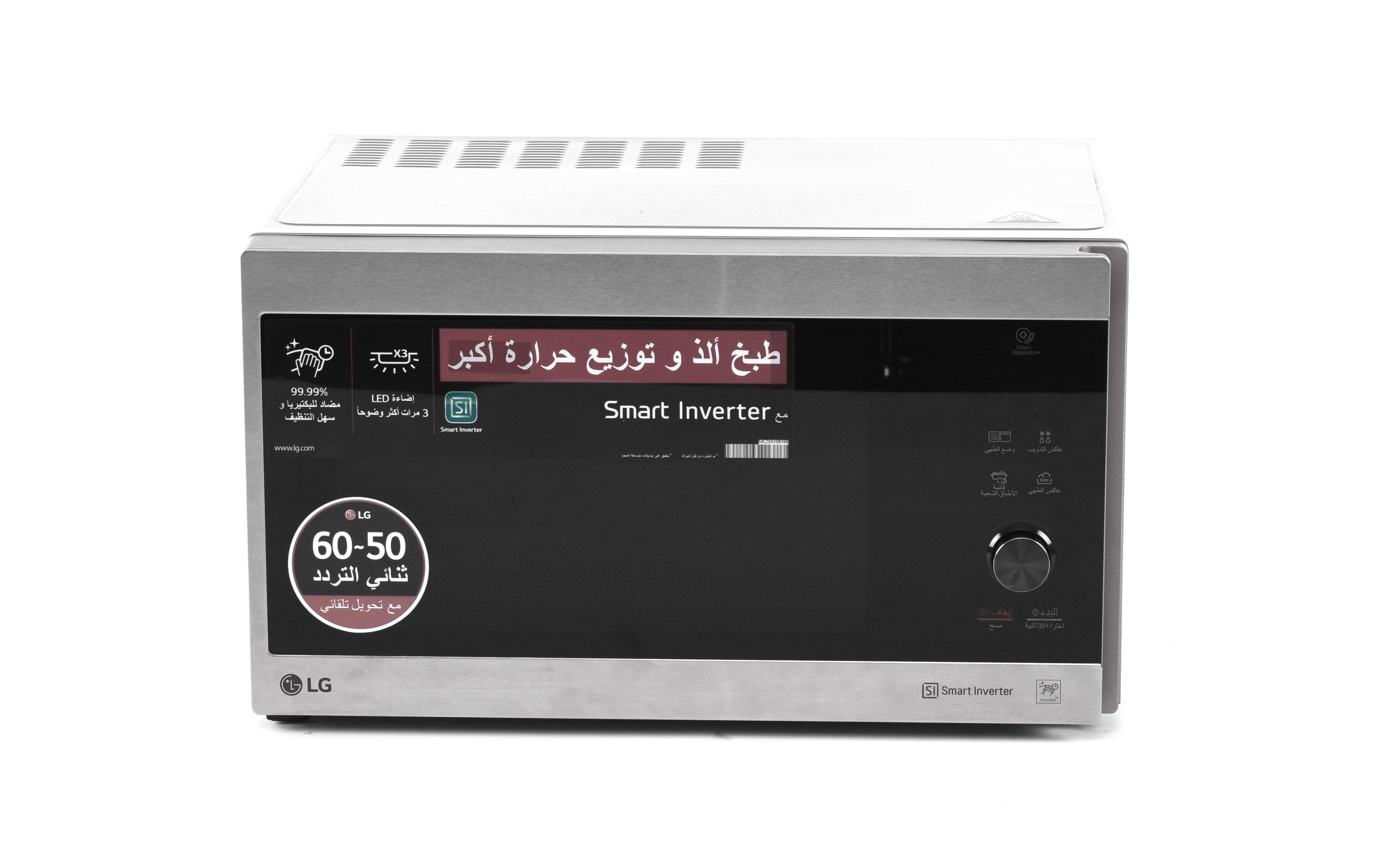 LG, Microwave Grill, 42L, Gray
Model No:

MH8265CIS
SKU:

100001720
LG, Microwave Grill, 42L, Gray
Pay 61 SR for 24 months
Out of stock
Due to the product being out of stock in Riyadh - Worood, we are showing an alternative store where there is stock.
Product information
2 Year Warranty
Child Lock: Yes
Control Panel: Touchpads & Knobs
Made in: China
Timer: Yes
Grill Function: Yes

Color: Steel
Clock: Yes
Power: 1200W
Capacity (Ltr): 42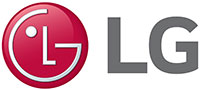 Smart Inverter
LG's Smart Inverter technology provides precise cooking power to reheat and defrost a wide range of foods faster than ever. Thanks to precise temperature control, you can cook a variety of dishes that microwaves were previously never able to prepare.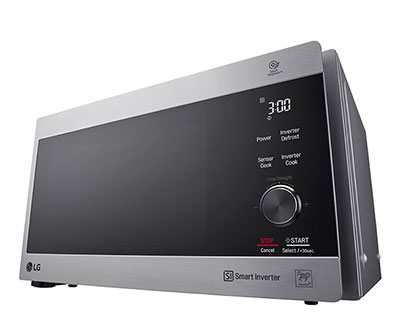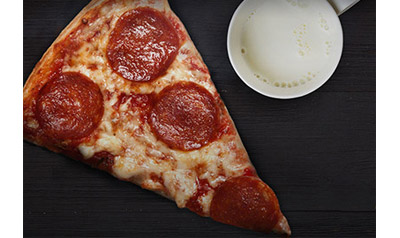 Even Heating
Heat every dish to an even temperature using delicate temperature controls for a more satisfying, tastier dining experience.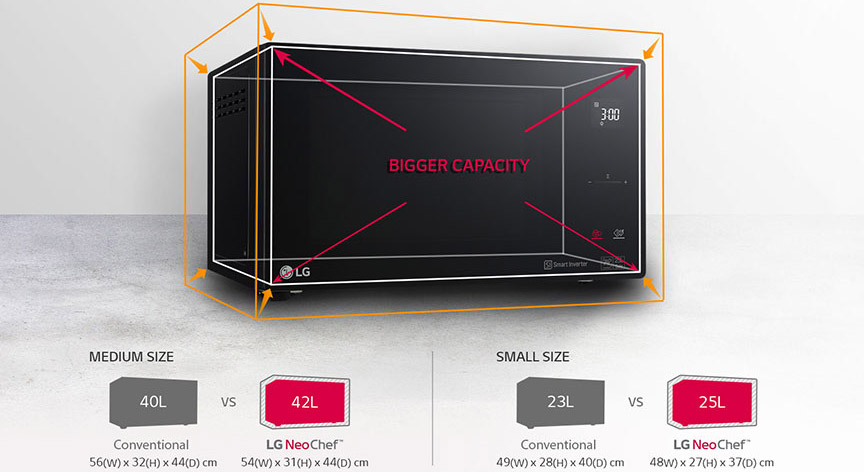 Compact Size, Bigger Capacity
The new generation of the NeoChefTM microwave oven is more compact than its predecessor, but with a much larger interior capacity. The compact size means it can fit into even the smallest kitchens but provides enough room for tall or wide dishes.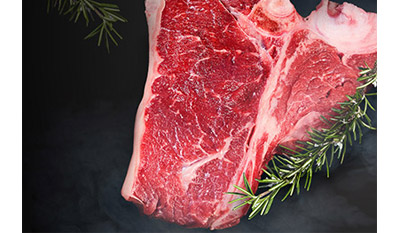 Even Defrosting
By adjusting the temperature to fit the job, meat can be evenly and thoroughly defrosted more perfectly than you've ever experienced.
Stable Ring
The innovative hexagonal ring stabilizes the turntable with six support points, which prevents off-center items from tipping and spilling during cooking.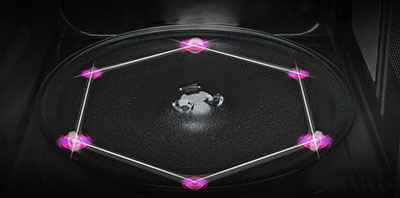 Source: www.lg.com
Contact Us
Our representatives are always ready to help you!