Taqseet To Split The Cost
Installment program powered by United Company for Financial Services (Tasheel Finance) designed specifically to suit your..
More Details
Product Information
Model No:

AC3256/30
SKU:

100028589
2 Year Warranty
Highlights

Breath the difference
VitaShield IPS technology can naturally remove ultra fine particles as small as 0.02um and 99.97% common airborne allergens effectively over long term. Aerasense technology gives you reassurance by display real time indoor air quality.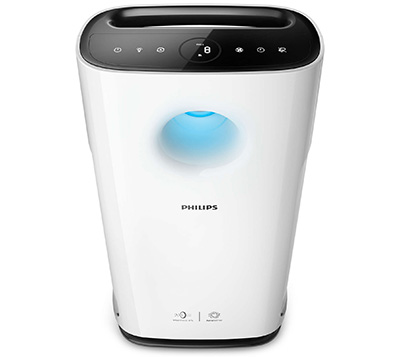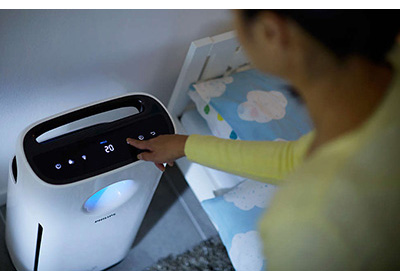 Special AL auto mode is more effective for allergen removal
The specially designed Allergen Mode is very effective in removing common airborne allergens. When the purifier detects even the slightest change in air quality, it will boost its cleaning performance to remove allergens in the air.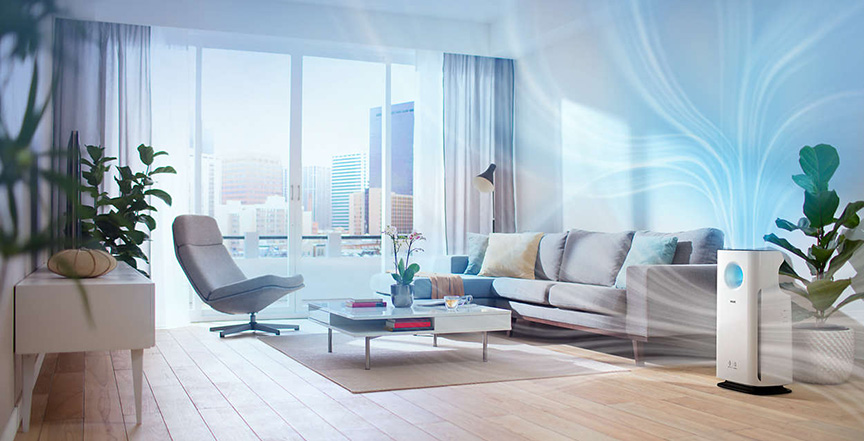 Superior purification that can be applied to max. 95m2 room
Vitashield IPS with aerodynamics design and extra thick NanoProtect HEPA Filter boost clean air delivery to 393 m3/hr, that can be applied to up to 95m2 room. It can effectively remove UFP particles as small as 0.02um (more than 100 times smaller than PM2.5), removes 99.97% common airborne allergens, 99.9% bacteria and some viruses such as H1N1. It also provides you the assured protection from harmful gases like formaldehyde, toluene and TVOC.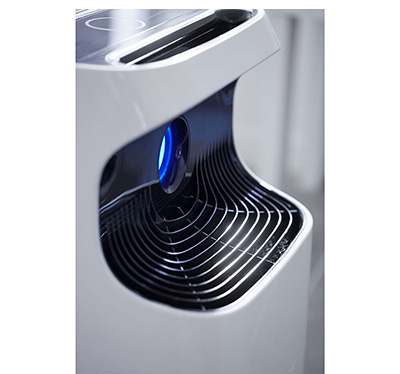 Healthy air protect alert for filter life time with accuracy
With advanced AeraSense technology, the filter lifetime is accurately calculated based on indoor pollution level, air flow and operation time. Healthy air protect alert lets you know promptly when it is time to replace the filter. If the filter is not replaced promptly, the appliance stops functioning to avoid running with no effect since filter not effective. So you are assured of healthy air always.
Ultra-silent under sleep mode with only 33db
Product turns down fan speed and noise level in silent mode for your comfortable night of sleep, lights on products can be turned off as you like.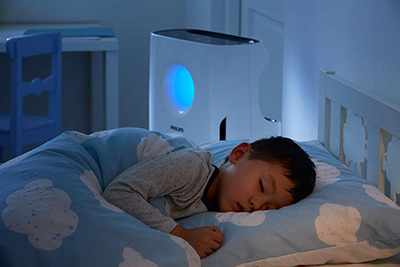 Source: www.philips.com