Clothes dryers aren't as flashy as their washer counterparts. Still, the task they do is just as vital to living comfortably at home. And dryers aren't the basic, bulky yet cramped machines they used to be. Today's dryer models are more roomy, energy-efficient, and dare we say attractive. Some even have smart, connected features.
So, if you're ready to replace an old dryer, or purchase your very first one, you've come to the right place. This guide will simplify the information you need to know to find the right dryer for you.
Keep in mind the drum size should match the size of the washing machine that you have, to make sure you can dry a full washing load.

Dryer Top Features
Energy Rating
This tells you how energy efficient the model is. A more efficient appliance means you'll save more money on your energy bills. A+++ tumble dryers are the most efficient on the market. Look out for models with an A rating or above for less power consumption.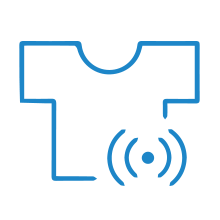 Sensor drying
This uses clever sensors to work out how wet your laundry is. This means your drying cycle will only end once your clothes are perfectly dry.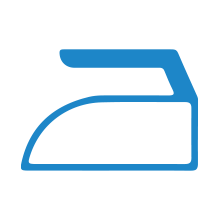 Anti-crease
With the anti-crease function, your tumble dryer will run at a much lower speed at the end of the cycle to take care of your clothes and stop creases.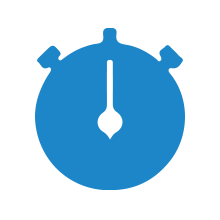 Delay timer
Take advantage of late-night energy prices with the handy delay timer feature. You'll be able to set the time you want your tumble dryer to start drying your clothes, whether that's during the night or just in time for when you get home from work.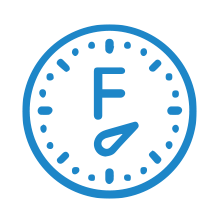 Filter full indicator
A simple but essential feature, the filter full indicator will let you know when your tumble dryer's filter is full of fluff so you can empty it. This means you can always keep your machine in top condition and working at its best.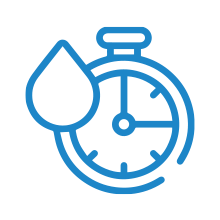 Quick dry
Need some clothes in a hurry? Not a problem with quick dry. This speedy cycle can dry a small load of clothes in as little as 15 minutes. So, it's ideal for when you need a last-minute outfit change.
There are 2 Types of Dryers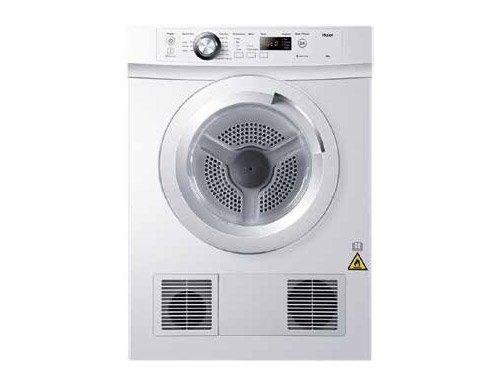 1. Vented
Vented models pump out the hot and damp air from the drum through a flexible hose to the outside, so you will need the dryer to be next to a wall or window.
The machine can be permanently vented through an outside wall using a venting kit - most models come with their own kit. Or you can temporarily hang a flexible hose out of a window when the machine is in use. This is a temporary method that's not ideal during cold or wet weather.
Vented tumble dryers are the more traditional type of dryer and tend to be the cheapest models.
---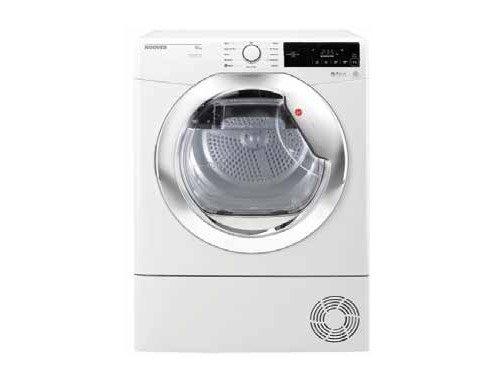 2. Condensers
With condensers, you don't need to connect the exhaust hose through a vent to the outside, and these dryers can be put anywhere in your home that's well ventilated. They work by condensing the steam inside the machine and turning it into water.
This is collected in a removable container or reservoir. The containers easily pull out and can be emptied into the sink when full. Most machines will have an indicator light to let you know when the container needs to be emptied.