Looking for a good washing machine? Here's how to choose one that's perfect for your laundry needs.
There are top-loaders, front-loaders, Combo front loader, all-in-one designs. With so many varied styles to choose from, settling the right machine is daunting.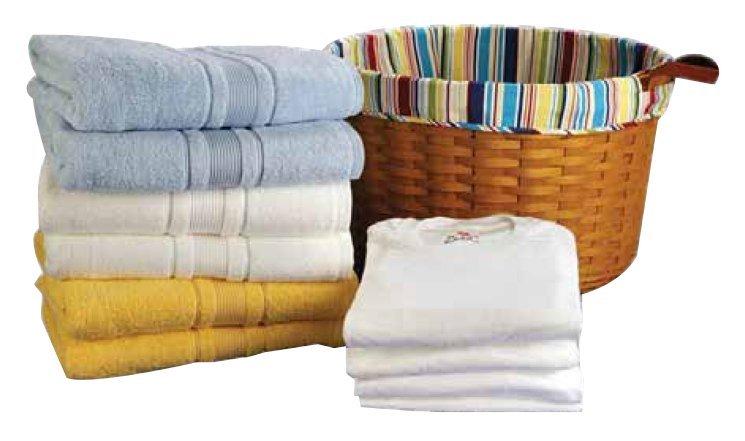 How do you make sense all of the options to find something that works for you?
For most people, the answer is: You guess! You pick a budget, find something in that price range and hope for the best.
---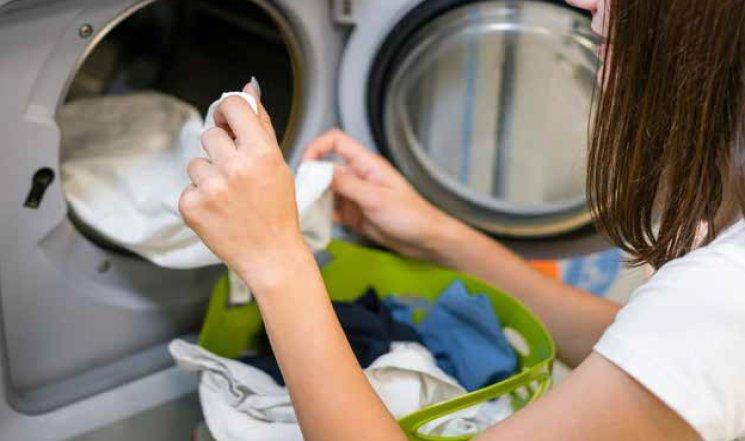 Read on to understand how to choose the Washing Machine that's right for you
The Washer Landscape: Front-load and Top load
Beyond the obvious difference that front-load washers open from the front and top-load washers open from the top, there are some significant differences between the two styles.
Understanding these distinctions will help your make the right choice for your needs, as every washing machine you'll look at will be either front- or top-load.
Will Your New Washer Fit in Your Home?
While the majority of traditional front and top-load washers measure roughly 60 CM to 70 CM wide and 76 CM to 90 CM deep, their height dimensions are quite different. That's because front-load models have front-mounted displays (much like a slide-in front-control range) and top-load models have top-mounted displays (much like a freestanding back-control range).
If you have a small laundry room (or just a laundry corner) start by grabbing your tape measure. Jot down the dimensions of your space, remembering to check that the washer will fit through the hallways and doorways on the way into the room. Make sure to consider other limiting factors, such as a washer door that will bang into the wall every time you open it. If you're faced with a super-narrow space, a front loader that stacks with the dryer may be your best bet.
`
Choose a Drum Capacity Size that's right for you and your family

Aside from the fact that you need the appliance to fit into your home, you also want to make sure that your chosen washer can handle your family's laundry. The Drum Capacity Size will help you understand how much laundry the washer can handle in a single wash. Most washing machine manufacturers will state the drum size in kg, so it's handy to remember that 1kg is roughly the equivalent of 5 t-shirts.
The bigger the pile of laundry to wash, the bigger the drum capacity should be!
Washing Machine Sizes From 5 Kg Up to 24 Kg
However many people you have in your house, don't be put off from getting the larger capacity washing machines, just check that they have settings which allow you to wash a smaller load when you need to.
Energy Rating
A washing machine's energy rating will tell you how energy efficient the model is. A more efficient appliance means you'll save more money on your energy bills. A+++ washing machines are the most efficient on the market. Look out for models with an A rating or above for less power consumption.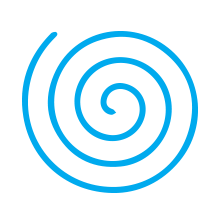 Spin Speed
Spin speed refers to how many times your washing machine's drum spins per minute. A faster spin speed will remove more water from your clothes, meaning they'll dry quicker. You should only use a fast spin speed for synthetics and cottons; wool and delicate will need more special care.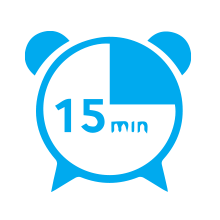 Quick Wash
The perfect setting for when you need to do a spot of last-minute laundry. Quick wash programs typically tend to be 30 minutes; however, some models can wash a load in as little as 15 minutes – great for those urgent items that somehow missed the main wash! It's good to know that these functions should only be used for small loads or slightly dirty items.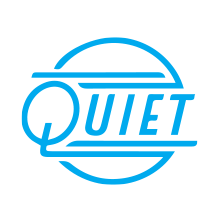 Quiet Motors
Washing machines can be loud, couple that with an open planned kitchen and that movie night might not be so fun. So, you'll want to look out for a model with a quiet mark, they have special brushless motors that hardly make a peep.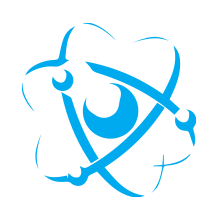 Fuzzy Logic
Fuzzy logic uses clever sensors to automatically work out the weight of the wash load. With this info it will then adjust the settings used for the best, most efficient and time saving results.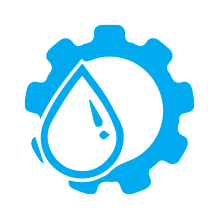 Auto-dosing
Take the guess work out of laundry with Auto-dosing technology. It works out just the right amount of detergent based on your wash load and then automatically releases at the perfect time. This means you'll use less detergent and get the best results.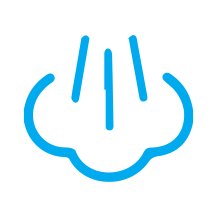 Steam
Some washing machines use the power of steam to take care of your clothes. The hot temperatures from the steam gets rid of bacteria and freshens up your clothes. Plus, it helps stop creases, so you'll have less ironing to do after.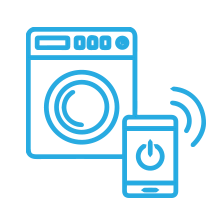 Smart
Laundry from the sofa? Yeah, you heard that right. Washing machines with smart features will let you hook up your appliance to your smartphone or tablet via your WiFi and an easy to use app. This means you can check progress, adjust settings and start a wash programme all from the palm of your hand.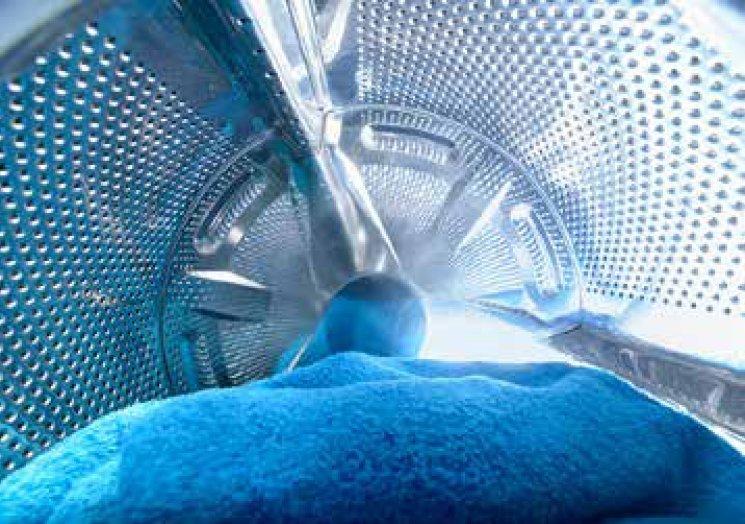 How to Save Water
When using your washing machine, you can make further water savings with these useful tips:
Only wash full loads. Washing machines operate at maximum efficiency when the drum is full. If you tend not to fill the drum, you should wash less frequently or consider buying a washing machine with a smaller drum.
Use cotton wash instead of synthetic wash. To avoid creasing, synthetic wash programmes use fifty per cent more water than cotton washes.
Do not use extra rinse. If your washing programme is set to use extra rinse, this will obviously use more water than necessary. The purpose of extra rinse is to ensure the fabric softener is completely removed for the benefit of people with sensitive skin.
When you buy a new washing machine, check the water icon on the energy efficiency label.
There are 4 Types of Washing Machiens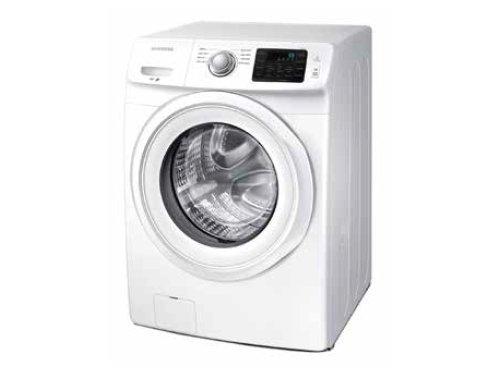 1. Front Load
A front load washing machine is a fully automatic washing machine that loads from the front. These machines usually consume less water and energy, and usually give better laundry results than their top load counterparts.
The average cost of a front loader is higher than a top loader. Front-loaders can be stacked one above another – to save space. Also, they can be fit into cabinets to save space and to hide them when not in use.
The best front-loads washers in Consumer Reports' tests deliver excellent cleaning as well as superb water and energy efficiency, outperforming the best top-load washers in tests.
---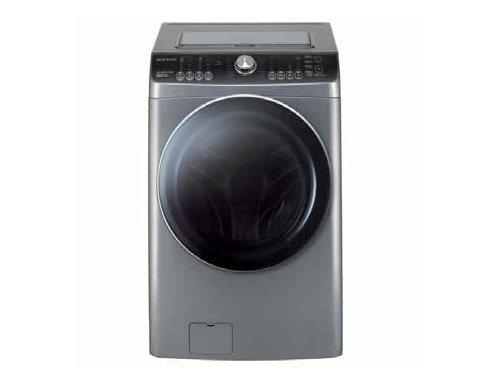 2. Combo Washer
At their simplest, washer dryer combos combine a front-loading washing machine and a condenser clothes dryer into a single appliance that's generally about the same size as an equivalent stand-alone washer.
They typically offer all the features, programs and modes of mid- to high-end washers and dryers, so they promise to do everything stand-alone washers and dryers can do, but with half the footprint. And the smaller your living space, the bigger an advantage that becomes.
---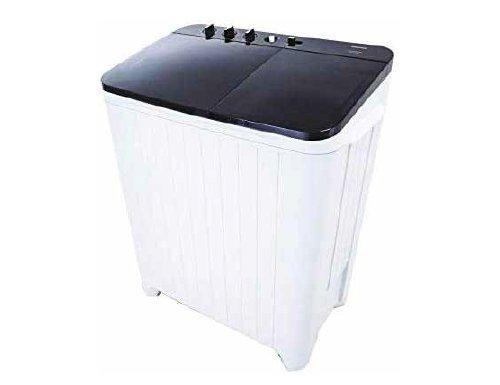 3. Twin Tub
As the name implies, a Twin Tub washing machine has two tubs for washing your clothes.
One, typically on the left, is where your clothes can wash, rinse or soak. The second, typically on the right, is used to spin the moisture out of your clothes, so they can spend less time drying on the line.
---
4. Top Load
Top load washers are still a popular option for modern laundry rooms, thanks to their easy maintenance and increasingly large capacities.
While front load washing machines have gotten a lot of attention in recent years, many people are shopping for a top load washer that reduces worries over mold and provides a thorough clean while still conserving water and energy.