Winter is knocking on the doors finally, bringing up all its vibes from family gatherings to outdoor activities. During this cool weather, you certainly are going to need heaters that warm up your place. There is no doubt that properly insulated houses will help to adjust the indoor environment all seasons around. However, you will need individual heating units to customize rooms temperature here and there. To help you purchase the right option in regard, have a look at the best types of heaters on market, how they work, and the advantages of each one.
Oil Heaters

Oil-filled radiators or column heaters are a common form of domestic used heaters. They use oil as a heat convertor, not as a fuel. Although they come filled with oil, they provide heat by transforming electricity into heat energy without the need of burning any oil. They come in a recognizable shape with a set of (fins). You can find how much an oil heater can cover by finding the number of fins it has.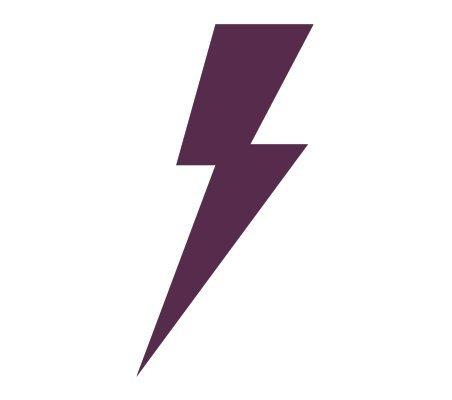 Capability is measured by the number of fins
How it works
Heaters' fins have cavities where oil flows freely around the heater, getting heated by heating element at the base, then the oil distributes heat to the air.
The oil has a relatively high heat capacity and high boiling point, which both help to spread heat effectively while remaining in the liquid phase for a fast reheating process.
Advantages of Oil Heaters
Safe for Children as their surface won't heat up much. You don't need to place them closer to the bed. Simply put them in the corner of the room.
They neither burn oxygen nor reduce humidity. They are healthy options as they won't cause suffocation, dry eyes, or skin rashes. Thus, they are the best choice for newborns.
Best fit for large rooms and all-night usage.
Quiet since it doesn't run fans or engines.
Comes with classic designs that go along with most home styles and decorations.
Ceramic Heaters

Ceramic heaters are usually light which makes them portable. They can easily warm up the place and have a lower burning probability which makes them safe.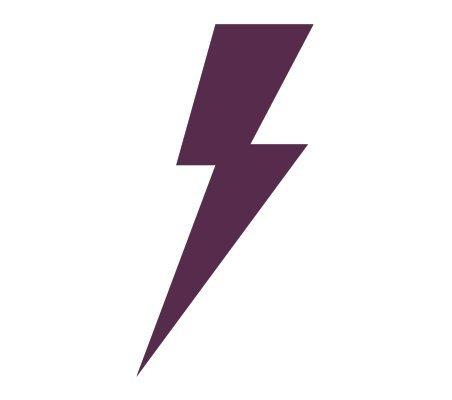 Capability is measured by watts
How it works
Ceramic heaters have a number of ceramic plates attached to some coils of metal that heat up. The plates absorb the heat and release it into the air.
They are usually portable and good for small areas like offices. Some kinds come with a compact fan that spreads hot air in larger areas.
Advantages of Ceramic Heaters
Ceramic heaters are safe, since the overall temperature of the equipment, including the hottest part, is low when compared to other heaters.
Most of them come up with many built-in safety features like timer, touch sensor, overheat sensor, thermostat, manual heat adjustment, fan speed adjustment, digital display, remote control, and compacted mechanisms to reduce the flow of electric charge, which considerably reduces the risk of fire.
They heat up quickly, which means that they are considered energy-efficient.
Quartz and Halogen Heaters

They are also known as radiant heaters. They come with modern technologies. There are basically 2 kinds of them: one with a fan to distribute heat while the other without. Both Kinds work effectively.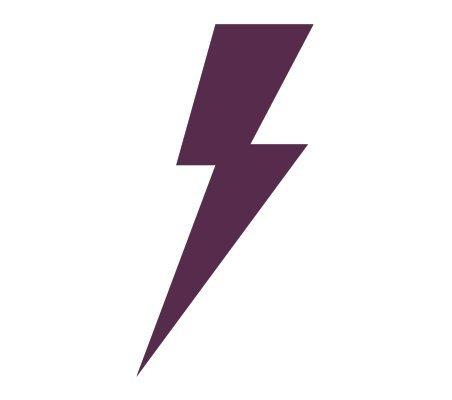 Capability is measured by Tubes
How it works
Halogen heaters come with a set of bars filled with halogen and glow in red or orange when heated. They don't require any metal conductor and works with the same technique as halogen light bulbs.
Some of them can warm up large places and are good for outdoor if they have enough capability.
Advantages of Quartz and Halogen Heaters
Safe for children since direct contact with heaters won't cause burn injuries.
The quartz heaters heat the objects or people directly. They do not circulate the warm air unlike other kinds of heaters. They provide steady heat from ceiling to floor evenly and consistently from the location they are placed.
Eco-friendly since they won't cause flames, gas, or burning oxygen like gas heaters.
Affordable and their cost of installation, maintenance is low.
The quartz electrical heaters are more energy efficient as they heat the objects directly and thus take less time for heating the room. Most of the heaters will automatically pause once enough heat is provided.
The quartz electrical heaters are more energy efficient as they heat the objects directly and thus take less time for heating the room. Most of the heaters will automatically pause once enough heat is provided.
Easy to be stored since it is lightweight. It also comes in a wide variety of sizes giving you the chance of choosing what suits you and your place the best.
Fan Heaters

This kind of heater comes with multiple techniques combined in one device. Most likely, they are purifiers, heaters, and coolers all in one.
How it works
Fan heaters work in 2 steps. First, they heat up their inner metal plates. Then, they distribute the warm air out using a compact fan.
Advantages of Fan Heaters
Safe since all hazards and hot parts are built inside the device.
Efficient in heating the place quickly.
The ability to control the temperature which makes it a beneficial device for all seasons around.
The wide variety of sizes and the elegant design so it can blend in with your decoration.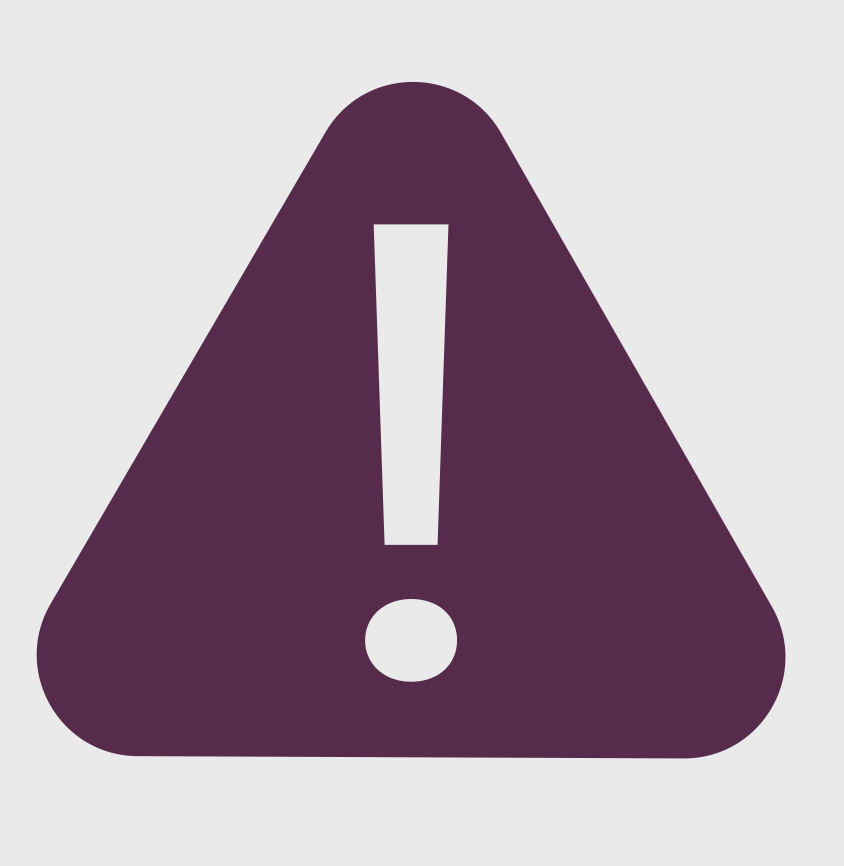 General cautions you should take care of before and after purchasing:
Aim for a heater that matches up the measurements and regulations in Saudi Arabia. Incompatible devices will put you in danger.
Follow safety rules and read the heater's manual to figure out more about it.
Don't use extensions and always plug the heater directly into the power source. Power extensions don't bear heaters high voltage.
Keep up the air circulation around the heater, and keep them at a safe distance from walls, furniture, and fabrics.
Never leave the heater switched on without a guardian, nor with children, disabilities, or people with less knowledge.
Avoid using the heater for other purposes like drying clothes or heating foods.
Avoid purchasing heaters from unknown resources or brands.